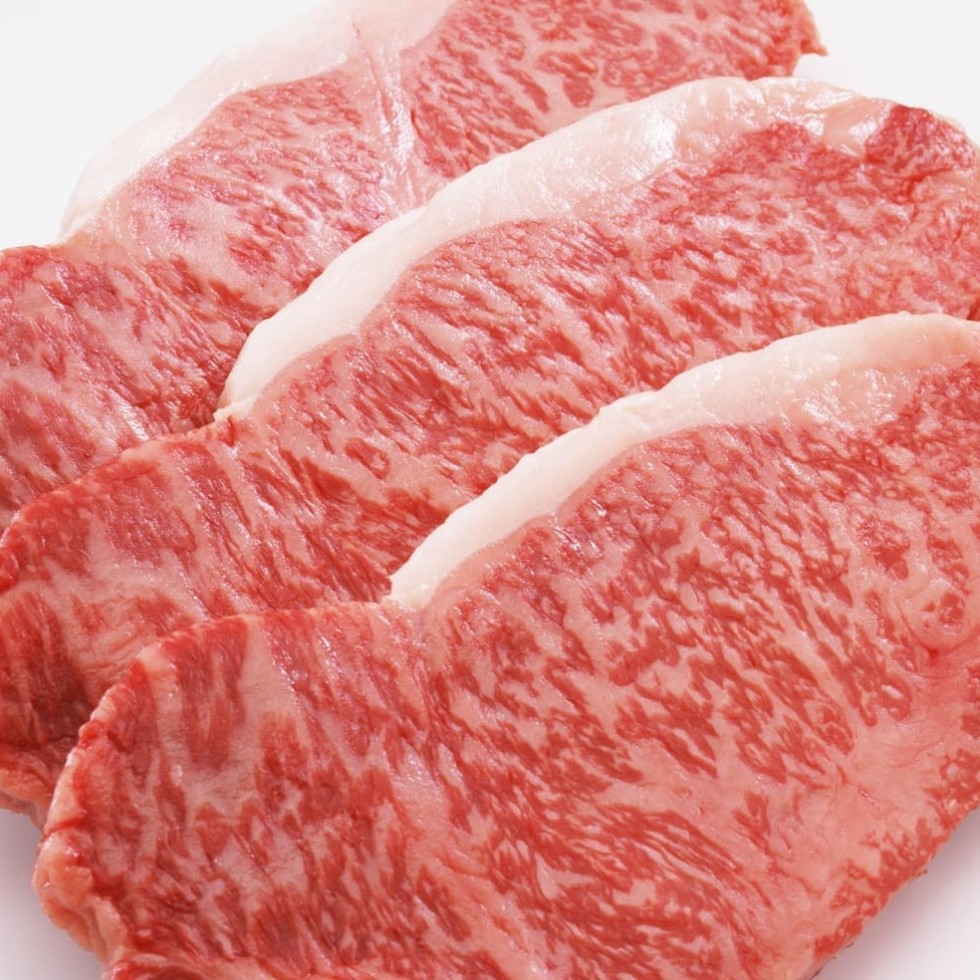 Meat Standards Australia carcase grading compliance held up surprisingly well last year, despite deteriorating pastoral conditions across large parts of Eastern Australia in the back-half of the year.
Overall compliance across the record 2.688 million cattle graded last calendar year (see yesterday's initial report) reached 93 percent, easing a little from a record high of 94.2pc the previous year, and 93.7pc in 2011.
MSA grading compliance figures do not include downgrades on company specs, but refer specifically to MSA specs including pH, meat colour and rib fat depth.
Meat & Livestock Australia's manager for eating quality R&D, Dr Alex Ball, acknowledge that there was a drought factor in a higher incidence of key non-compliance issues last year, but he also put forward a range of other influences.
"As more cattle become eligible for the MSA program, following the inclusions of developments last year like the long-distance transport pathway, we are almost inevitably going to see compliance rates drop off a little from what has been achieved earlier," he said.
While MSA no longer makes a mandatory record of grainfed or pasturefed finishing regimes, anecdotally there were considerably more pasturefed cattle coming through the system now than what had been seen earlier. Grassfed went past grainfed as the larger of the two MSA channels about three years ago, records show, and the segment continues to grow under Natural and Grassfed brand programs.
This trend, also, may contribute to slightly lower compliance performance, Dr Ball said.
As is the case each year, the two dominant factors in non-compliance across all cattle graded last year were pH above 5.7 and dark meat colour (above 3 on the AusMeat scale), accounting for +85pc of all cases of fall-out. The remaining 15pc of non-compliers were mostly rib-fat depth related (minimum 3mm), with other factors explaining only a very small component.
Yet another compliance performance factor was new producer entrants joining MSA supply ranks, Dr Ball suggested.
Producer numbers eligible to supply the program jumped from 27,437 the year before to 34,228 last year, a rise of 6791.
Records show that MSA producers 'get better at it' in terms of compliance the longer they are in the program, and some of those new entrants last year will have 'learned a little bit' from their initial consignments, Dr Ball said.
"And again, it appears the vast majority of those newer MSA suppliers would be pasturefed, rather than grainfed production systems," he said.
While there has in fact been a fair rise in grainfed MSA cattle coming through the program in recent months, that is more of a reflection of the heavy reliance on grain-based finishing systems in the current drought, evidenced by yesterday's quarterly feedlot industry survey result (click here to view.)
Equally, there has been significant growth in pasturefed MSA brand programs over the past few years, including some underwritten by the new Pasturefed Cattle Assurance System, which has MSA as one of its foundations.
"All of those points have just stimulated more interest in MSA, and there is undoubtedly a little more confidence within the commercial industry players that MSA is delivering the outcomes that they want and need," Dr Ball said.
"Now, with the volume of MSA cattle coming forward, brand managers within both large and smaller processing companies are confident that the can underpin their brand programs with MSA supply. MSA is a good program, for a whole range of reasons, but it is that underlying stakeholder confidence in the program which is really driving things ahead," he said.
Part of this included the recognition achieved six months ago under USDA verification for MSA, giving US buyers confidence that the product meets the same, or better standards as the USDA verification process for carcase quality.
Distinct price premiums offered on MSA beef processor grids (as an example, see Beef Central's weekly kill report today, which regularly summarises recent grid prices) was another obvious driver of producer accreditation during the 2013 year.
One of the remaining challenges in compliance remains quite strong seasonal variation in performance, particularly in southern Australia, Dr Ball said.
"It goes from non-compliance of 3-4pc at better times of year, out to 15-16pc in places during late-September or early-March. That's why MLA has been looking through project work at what we can do in southern production systems to try and offset those really tight periods when those big non-performance issues can occur," he said.
"If we are going to see dark cutting issues in non-compliance, it is much more likely to happen in pasturefed cattle than grainfed – although again, there is as much variation within feed types as between them, and lotfeeders also need to focus on non-compliance."
As more producers started to adapt to MSA, and started to understand where they needed to put their efforts in terms of genetics and management to produce best possible outcomes, those improvements would take a 'little time' to come through in results.
"It's often the simple things that producers do on farm. The MSA protocol says animals should not be co-mingled for 30 days prior to despatch, and that mixing of cattle is one of the critical things that can impact on dark cutting. It takes some time – and a lot of good information – for producers to clearly understand and appreciate that, and how they embed it in their production systems."
Beef Central looks at commercial developments in the application of MSA's optimisation model in an upcoming article.