THE ability to benchmark the performance of slaughter cattle against the best in the country is now available for producers involved in the Meat Standards Australia program.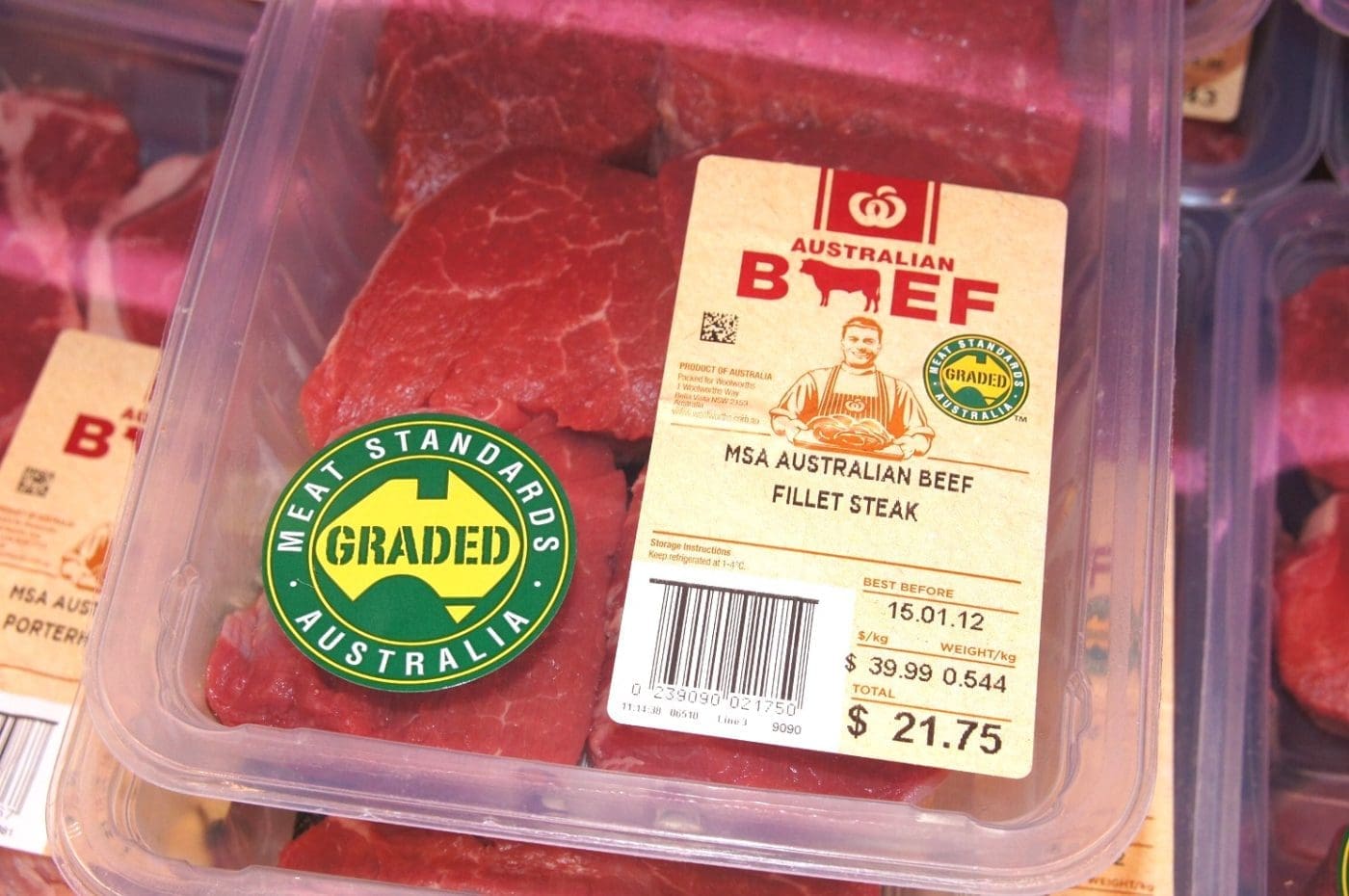 The new MSA online benchmarking tool is available online and provides producers with the opportunity to benchmark their cattle's compliance and index results against other producers in their region, state or across the country.
MSA Program manager Sarah Strachan said the new tool provided producers with a more complete picture, beyond feedback on their own individual business performance.
"Benchmarking allows producers to see if they are matching, lagging or exceeding industry averages for MSA performance," Ms Strachan said.
The ability for producers to localise their performance and measure their compliance against data from their own region is a significant feature of the new tool.
"We know that there is considerable variation between regions for the type of cattle and feedbase which can make it difficult to get an effective localised comparison. However, with this new tool, producers will be able to compare themselves to others in their own region, allowing them to really gauge the performance of cattle within the context of their local conditions, which will provide them with far more meaningful feedback," Ms Strachan said.
In the event that a consignment has a high level of non-compliance, a producer will be able to see whether this was an individual problem or potentially a broader issue in their area. This could assist in identifying potential causes and solutions. The new tool will also provide producers with the ability to break down benchmarking by feed type and HGP status – providing producers with the ability to get more meaningful feedback about their own enterprise and performance.
The MSA benchmarking feature is an extension of the 2015 Australian Beef Eating Quality Audit, which established for the first time a baseline for beef eating quality, based on MSA grading results for more than 3.2 million cattle from the 2014-15 financial year.
Producers can access the new benchmarking tool through their myMSA account, accessible here.
Source: MLA