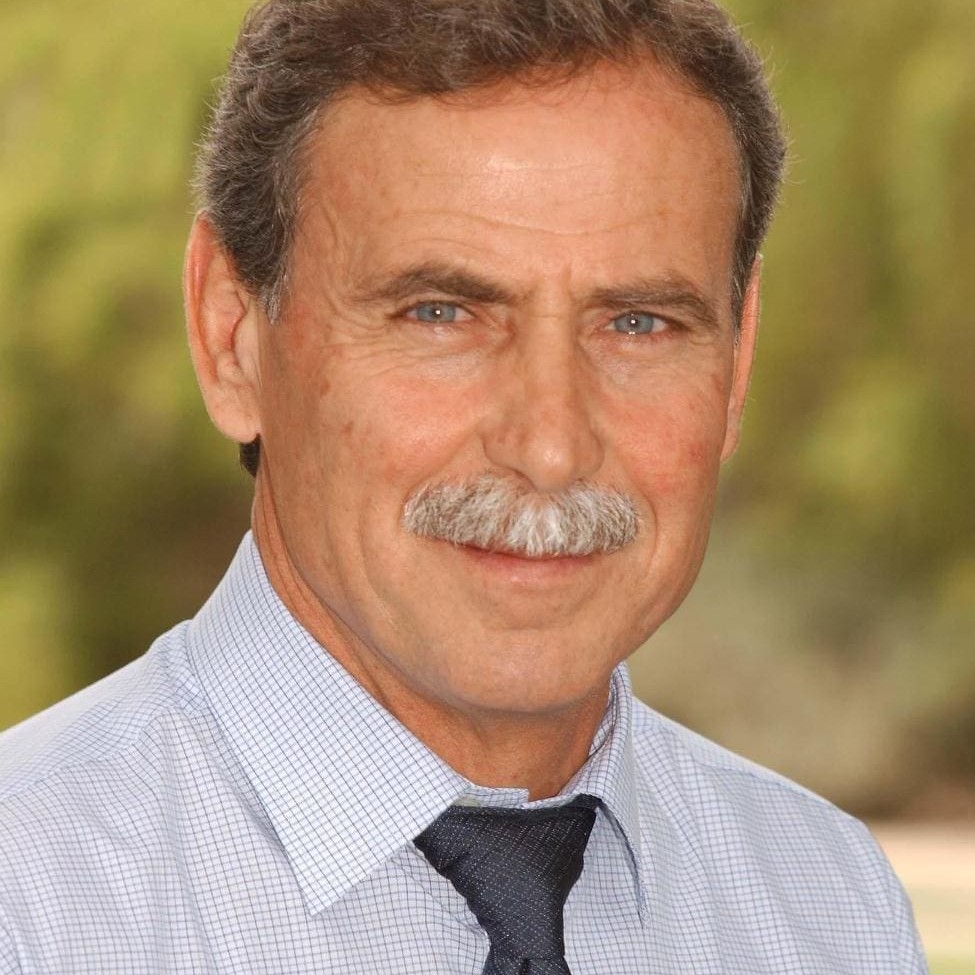 There has been discussion on Beef Central recently on the relationships between body condition and fertility in heifers and cows.
What underpins these relationships?
Well, body condition reflects the general metabolic health of cattle and also fat reserves (energy reserves).
It has become apparent that factors previously thought to be involved just with metabolic function are also fundamental to fertility in heifers and cows. The best example is insulin-like growth factor 1 (IGF-1) that is produced by the liver.
As the name implies, IGF-1 is required for the growth and function of cells and tissues throughout the body. IGF-1 from the liver is also absolutely necessary for the normal growth and maturation of structures on the ovaries known as follicles.
Follicles nurture and release oocytes (eggs) that are fertilised at mating and produce an embryo and then a pregnancy. Heifers and cows under nutritional (metabolic) stress can have an unhealthy liver that does not release the correct amounts of IGF-1.
These animals do not grow normal follicles, they often do not ovulate, and they are infertile. IGF-1 also acts within the brain to promote the release of hormones that are associated with reproduction.
Another example of a metabolic factor is leptin. Leptin is released from fat and is transported by blood to the brain where it also stimulates the release of reproductive hormones. Heifers and cows with more fat release more leptin which provides a stronger stimulus for reproduction.
Indeed, leptin is thought to be a primary link between body fat reserves (energy reserves) and fertility. Heifers and cows in poor body condition have lower fat stores, they have less leptin in blood, and there is less stimulation of the brain to release reproductive hormones.
Does this information have any practical value to improve fertility?
Perhaps female cattle should be identified and selected for their 'metabolic health' in a particular environment. These females may have a better match between net feed intake and feed conversion efficiency and the environment in which they are expected to grow and reproduce efficiently.
It could be predicted that this would be associated with better liver health and fat (energy) stores and more IGF-1 and leptin in blood. It may prove possible to select bulls for IGF-1 and leptin characteristics, and potentially other metabolic factors, that are related to the fertility of their daughters. This would be analogous to selecting dairy bulls for milk traits.
Selecting, breeding and managing heifers and cows for fertility could, in the first instance, be about finding the right animal for a particular environment based on metabolic health. Simply observing and managing females for body condition can achieve a fertility outcome but maybe the approach can be more sophisticated.
Dr Michael D'Occhio is Professor of Food Security with the School of Agriculture and Food Sciences & Co-Leader, Food Security Focal Area, Global Change Institute, The University of Queensland. His previous thought-provoking article published on Beef Central on February 26, "2050 vision needed for northern beef," can be viewed here.