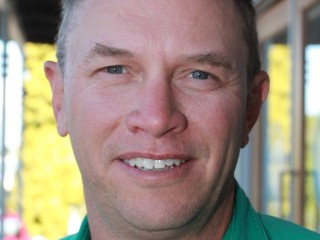 The Leucaena Network has appointed experienced stud and commercial cattleman Berry Reynolds to the part-time position of executive officer.
Mr Reynolds, who owns the IBR Red Angus stud at Oakey, took over the role two weeks ago.
Leucaena is a topical legume tree that provides a high protein source of forage for cattle.
The Leucaena Network was established almost 11 years ago to share information between Leucaena producers, seed growers, researchers and extension officers. It runs an annual conference, coordinates research into new varieties, administers the Leucaena industry's code of practice and performs an advocacy role on behalf of its 130 members.
There are now an estimated 500 landholders growing Leucaena in northern Australia, stretching from Kununurra in WA to northern NSW.
Mr Reynolds said the legume created an opportunity to return native vegetation to agricultural regions without compromising agricultural productivity, particularly when used in a balanced Leucaena/Pasture system. The nitrogen fixing properties of the legume provided benefits for grass between forage rows while Leucaena would also play an important role in helping landholders to sequester carbon.