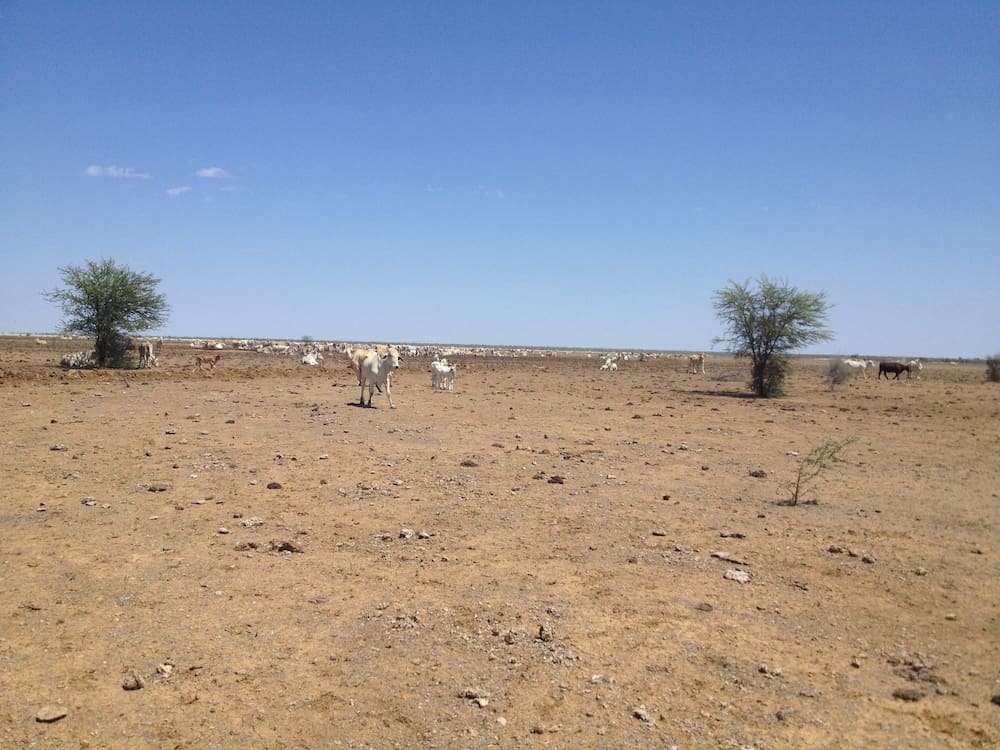 THE first ever cost benefit analysis of prickly acacia (Acacia nilotica) eradication has emphasised the need for prompt early treatment of small infestations, and has recommened all NT land managers survey properties for prickly acacia to assess treatment options.
Department of Environment and Natural Resources acting regional weeds officer, Nathan Mills, said the report, authored by ArGyll Consulting, has also led to the development of a decision support tool that pastoralists can use to undertake analysis on their own properties.
"The Territory has a land‑based economy and good land management practices are critical to its future," Mr Mills said.
"That's why it's important for land managers, such as pastoralists, to eradicate prickly acacia as soon as they possibly can, before this invasive weed spreads and impacts their bottom line.
"Prickly acacia is a Class A (to be eradicated) and Class C (not to be introduced) weed in the Northern Territory and can reduce pasture production if left unmanaged.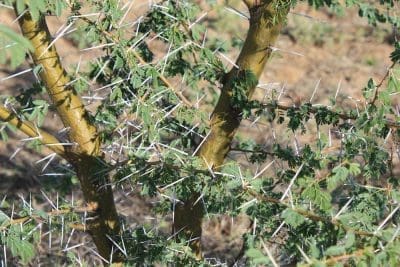 "Against the costs of control in terms of labour and chemicals are the benefits of increased or avoided losses in carrying capacity.
"The weed's thorns can damage vehicle tyres and injure animals with thickets restricting mustering and stock access to water.
"Since it was first recorded in the Northern Territory in the 1980s, weed surveys have found prickly acacia is now found in all regions of the Top End, extending all the way to the Barkly.
"Case studies on the Barkly and Victoria River District, highlighted in the report, show that while infestations remain relatively small, eradication can be achieved at a relatively low cost.
"The recommendation to come out of the report is that all land managers who have prickly acacia on their properties conduct a full survey to measure the current extent of the problem and estimate the potential impact on productivity.
"The decision support tool can then be used to review options for treatment and identify the most cost-effective path to eradication."
Source: NT Govt. To view full report click here and to request a copy of the decision support tool email weedinfo@nt.gov.au. More information about prickly acacia at this NT Govt link: www.nt.gov.au/pricklyacacia