Instead of classing up stud cattle in the yards and selecting the best replacements, drafting embryos is the way of the future for seedstock producers, according to the manager of Nindooinbah Ultrablacks and Brangus based at Beaudesert, near Brisbane.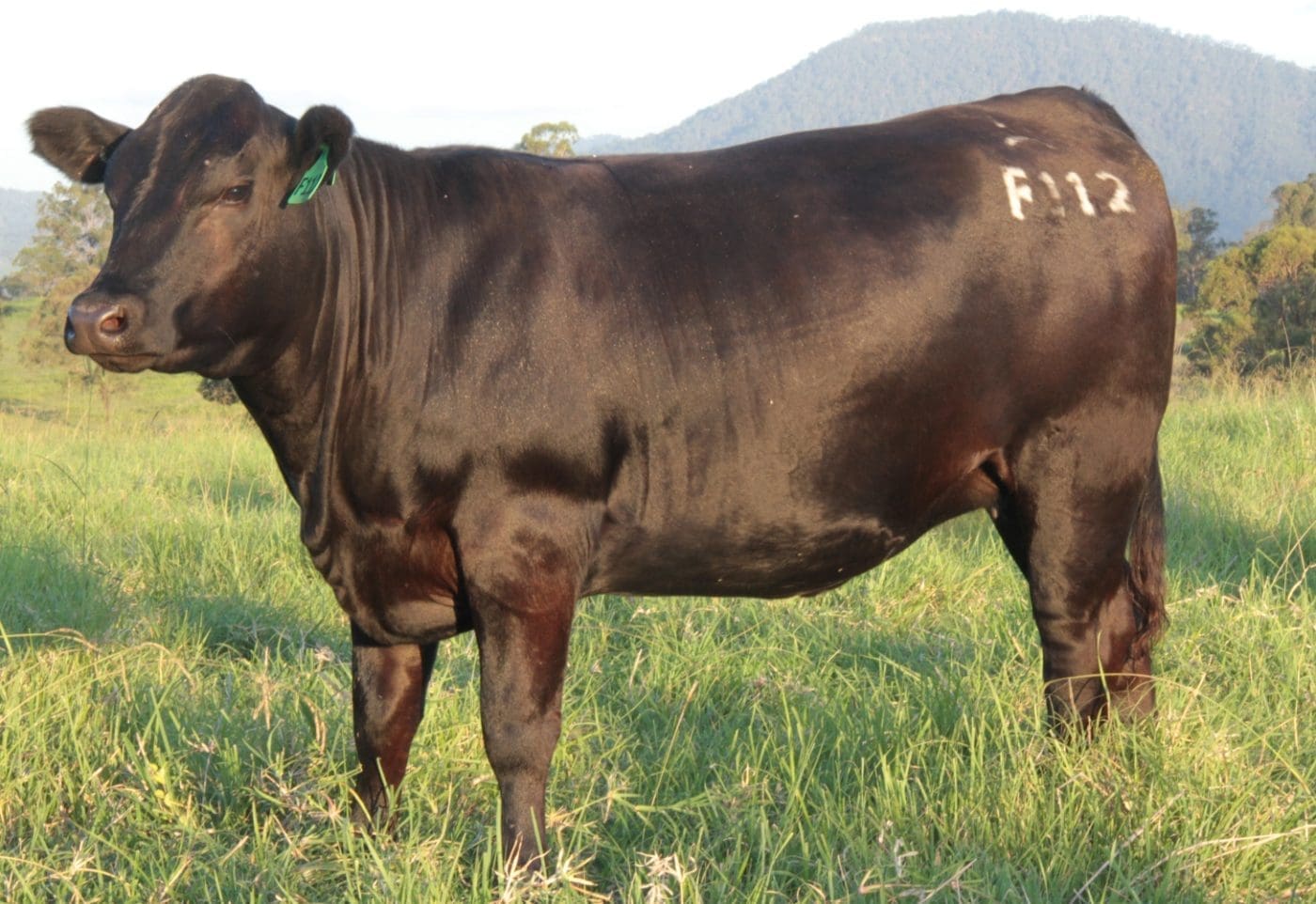 "Genetic improvement is about how choosy you are in selecting the superior animals in a herd, the accuracy of the information you use in selecting them, and how quickly you turn the generations over," said Nindooinbah manager, Nick Cameron.
"Drafting embryos will drastically shorten the generation interval and ramp-up genetic improvement," he said.
The technology to draft embryos to select replacements is already in existence, and is being applied at Nindooinbah in its current embryo transfer and selection program. The process involves taking a seven-day old embryo bred from superior parents, then extracting a biopsy of the DNA material from the embryo before freezing the embryo for later implantation in a recipient, if deemed suitable.
The DNA sample from the biopsy is then sent to a genotyping laboratory like AGL at University of Queensland or Zoetis.
The sample is then tested for a number of important economic traits. The first is the sex of the embryo, then its poll/horn status, coat colour, genetic defect tests and other commercially important traits like tenderness score (see table below).
Dr Emily Piper of AGL said genomics offered great potential to lower generation interval, and knowing the sex and gaining important genetic knowledge on a seven-day-old embryo was a great advance.
For Angus embryos, the Zoetis Angus HD-50K test for a number of production traits can also be used and in the future, tests relevant to Ultrablacks and Brangus will be utilised.
"At embryo stage, we know the genetics of the sire and dam which gives us the 'mid-parent' value; but knowing the genomic rankings from the DNA will greatly add to that," Mr Cameron said.
"Of course you then have to transfer the embryo to a recipient, and let the calf from the embryo develop so that you can assess its temperament, structural soundness and ability to walk out," he said. "When future traits are available in a DNA test, we'll consider adding them to the list," he said.
Tenderness rankings on embryo samples
(Lower scores = More tender)