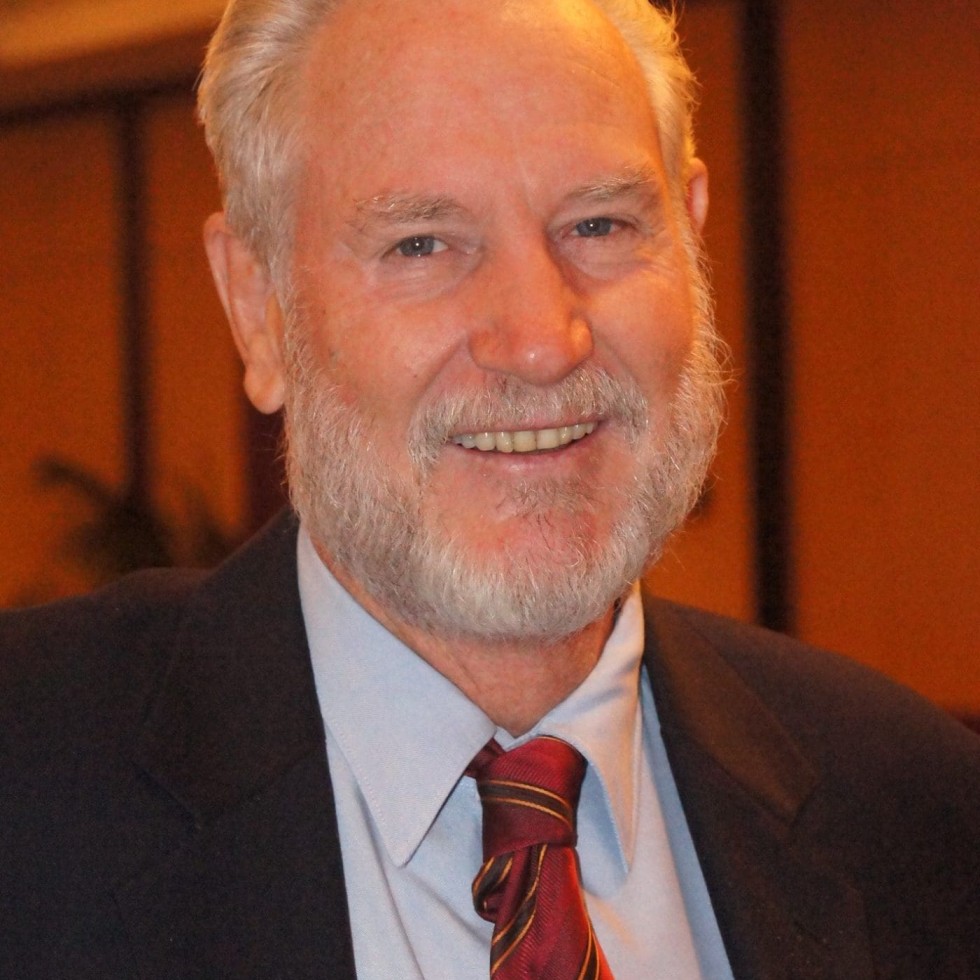 The first systems methodology established for soil carbon trading will be submitted to the Federal Government for approval under the Carbon Farming Initiative today.
While a long bureaucratic approval process now awaits, the development means that farmers could potentially be in a position to earn money from the carbon they are able to add to existing stores in their soil within the next year.
The developers of the methodology say the emergence of carbon trading presents farmers with the opportunity to significantly increase income streams from their land in future, but add that the current 100 year permanence requirement for land based carbon storage systems remains a potential "show-stopper".
The Carbon Farming Initiative became law in December 2011.
It enables landholders to earn tradeable carbon credits – known as Australian Carbon Credit Units (ACCUs) – for each tonne of additional carbon they are able to save through farming activities that either result in lower emissions or sequester carbon from the atmosphere and store it in soil or trees.
However, farmers cannot begin to earn credits until methodologies that set out the detailed rules for each carbon-saving activity are assessed and approved by the Federal Government.
Currently only a handful of methodologies have been approved so far. Two are related to on-farm forestry developments and the rest are related to activities that involve avoiding emissions.
The CarbonLink methodology that will begin the Government assessment process today is the first property-scale methodology which covers soil carbon, methane, fertiliser, fire and supplements.
It will be the first methodology that will allow farmers to earn saleable credits for every additional tonne of carbon they are able to add to their existing soil carbon levels.
CarbonLink is a private Australian company owned by educators, scientists and entrepreneurs established to provide carbon measurement and aggregation services in the international carbon trading marketplace.
It is chaired by Terry McCosker, principal of Resources Consulting Services, an agricultural education company which has a long history of working with farmers to encourage the adoption of farming practices that increase soil carbon levels, including cell grazing.
Mr McCosker outlined how soil carbon storing and trading would work at a series of breakfasts held across eastern Australia by national valuation firm Herron Todd White last week.
Baseline measurement
The first step for producers looking to engage in soil carbon trading is to measure their soils to establish their baseline soil carbon levels.
Using available technology – which involves a range of ground-based infrared, electromagnetic and gamma reading measurement systems – it currently costs about $30 per hectare to establish baseline soil carbon levels.
That figure is expected to come down in time as measurement systems that enable larger areas to be mapped more efficiently, such as through the use of aerial or satellite technology, come on line.
Once landholders have accurately measured how many tonnes of carbon exist in their soil, they can then seek to add to the amount of carbon that exists.
Importantly, farmers can only earn credits for the carbon they add to their soil, not what was already there.
Farmers seeking to earn credits would have to adopt on-farm practices that lead to increased organic matter and add carbon to the soil, such as cell grazing, pasture cropping and zero til farming.
People who have regrowth and have the right to clear it would also be able to sell the carbon credits off that regrowth and develop an immediate cash flow if they elected not to clear it.
Woodlots on farms, such as in newly established treelines, would also offer a tradeable option.
One of the attractions for agriculture is that each additional tonne of carbon that farmers are able to store in their soil is considered the equivalent of 3.6 tonnes of carbon dioxide, so each stored tonne of carbon will earn farmers 3.6 Australian Carbon Credit Units. "It is the only multiplier that I know of that actually works in favour of agriculture," Mr McCosker said.
Depending on existing carbon levels, it is estimated that most landholders would have a 25 to 40 year period that they could sequester carbon into their soils before it reached "saturation period".
Mr McCosker said producers can store carbon in all sorts of environments. However he also noted that heat was a threat to soil carbon levels, which curbed – but did not eliminate – carbon storing opportunities in northern Australia.
Income potential 'significant'
While $30/ha baseline establishment cost represents a significant capital outlay, Mr McCosker said that under current projections, the potential exists for landholders to generate greater income from carbon credits than from the agricultural activities they will also undertake on the same area of land.
Some examples he offered included an analysis on a pastoral station in a semi-arid area of the Western Australian rangelands, where changed management practices had increased soil carbon levels by $66/hectare over the past six years (based on the current Australian carbon price of $21/t), or $10 per hectare per year.
"I guess if you looked at the gross margin per hectare of livestock in that area, it would be around about $2/ha or less, so the carbon is significantly greater income than the livestock production that it requires to produce it," Mr McCosker said.
Comprehensive analysis undertaken on a northern NSW property involved in a joint carbon storage and mapping project involving Carbon Link and Peabody Coal suggests the additional carbon being stored on that property since baseline tests were done should generate net income for the landholder of $70 per hectare per annum.
"If you add $70 per hectare per annum gross margin from carbon, you're actually doubling the income off that property," Mr McCosker said.
"And it is essential that you have the animals there.
"So this is not about destocking, it is about long term you will actually be increasing the number of animals as well."
Permanence a potential 'showstopper'
The major obstacle – and potential "showstopper" at this point according to Mr McCosker – is the issue of "permanence".
The CFI requires that land-based carbon storage activities incorporate a permanence period of 100 years.
That means that if a landholder puts carbon away in the soil, that carbon must be maintained for at least 100 years.
That obligation would be attached to the title deeds of the property and would require whoever owns the land during the next 100 years to maintain soil carbon at the agreed level.
"In my opinion the CFI is not going to provide any supply of land-based carbon credits while it has a 100 year permanence period," Mr McCosker said.
He said the existing permanence period and the obligations attached to it for all future owners was currently "the show stopper for every land owner that I know".
The Federal Coalition has stated it will reduce the permanence period to 25 years if elected, which would allow agriculture to be involved, but has also committed to repealing the carbon tax, which is currently providing a market and creating demand for carbon credits from agriculture.
As a result the projected economics of soil carbon trading could change dramatically should the coalition revoke the tax, and much now hinges on how future carbon policies plays out going forward.
There are currently about 46 projects that are trading ACCUs under the CFI, and all are based around methane and forestry.