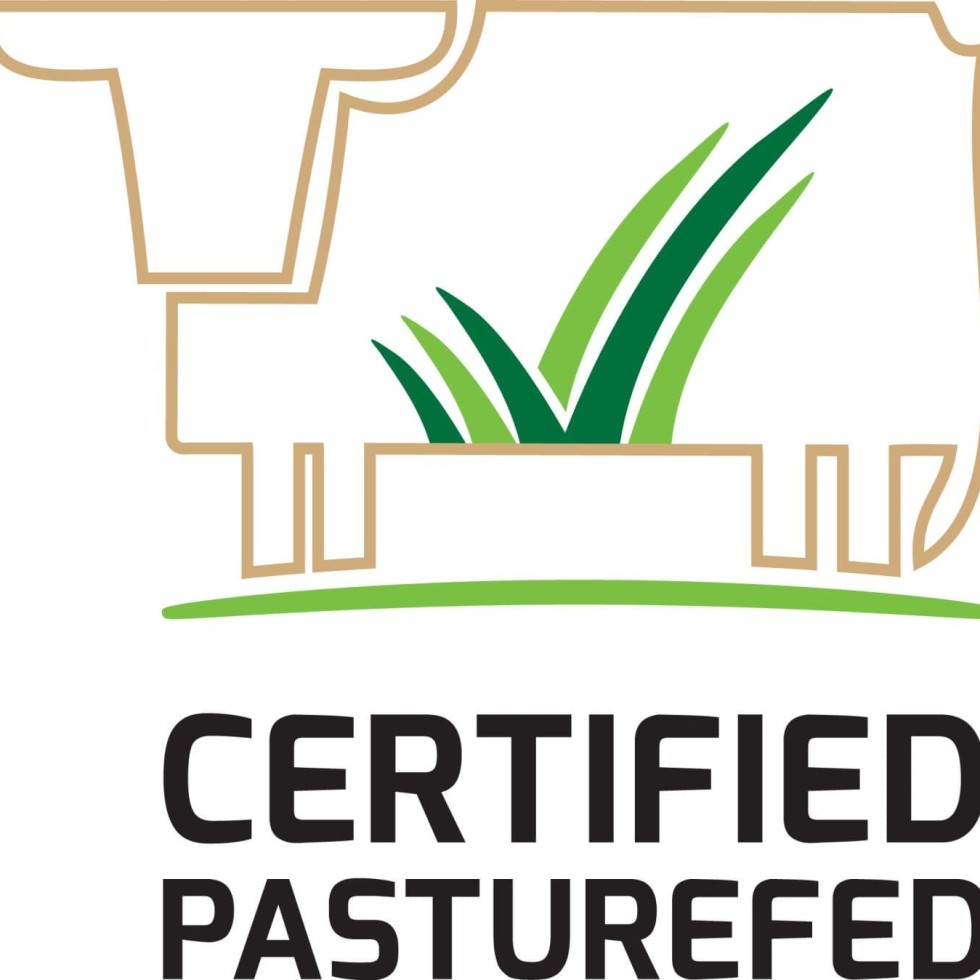 Saturday will mark the official start of retail sales for Australian grassfed beef produced under the industry's new Pasturefed Cattle Assurance System.
While large export processor Teys Brothers has been paying livestock premiums for PCAS-certified cattle since August, it is yet to receive numbers large enough to justify taking a product to market under the PCAS identity.
Instead, the distinction of marketing the nation's first PCAS beef will fall to a small producer-owned and managed boutique-scale beef supply chain being launched this weekend in southeast Queensland.
An initiative of the Cattle Council of Australia, PCAS was launched in April as a voluntary certification system that will enable the grassfed beef production supply chain to provide 'Certified Pasturefed' cattle to the Australian and international marketplace. Those wishing to do so can also add optional HGP-free and antibiotic-free modules.
The certification program provides an industry-recognised standard that supports claims surrounding production methods and provides the assurance that discerning consumers are demanding. Underpinning the program are the PCAS Standards which govern the on-farm feed requirements and traceability of the cattle as well as pre-slaughter handling practices which influence eating quality.
Click here to view Beef Central's earlier PCAS launch report.
The first beef in Australia bearing the PCAS identity will be sold in a Brisbane retail outlet on Saturday under the Luv Meat grassfed label, developed over the past six months by entrepreneurial Queensland beef producer Leaone Munn.
The Munn family operates a Brangus-based breeding and finishing operation, Lakota Vue, at Booyal, between Childers and Gin Gin.
The stimulus for Leaone's interest in establishing a boutique-scale beef supply chain came after listening to a live presentation from British entrepreneur Richard Branson, who urged his Brisbane audience to "Work with what you've got."
"Driving home, I got to thinking, we have the capacity to build our own branded beef program," she said.
"We'd always done well in the past at our local Biggenden store sale, often topping sale results," she said. "But where we were getting 220c/kg this time last year for our steers, we sank as low as 130c earlier this year, during the drought. Something had to be done: we weren't going to sell them for that."
All that led to discussions with other small beef supply chain managers about the pitfalls and opportunities in boutique-scale supply chain development, and a plan started to emerge to find a Brisbane retail outlet prepared to stock a certified pasturefed, HGP and antibiotic free product with a strong brand story.
"I wasn't too keen to do the farmer's market thing, which is a common outlet for supply chains as small as ours," Leaone said.
Instead, through family and friends connections, she started talking with successful Brisbane retailer, Kristina Georges, who was considering an extension into a beef offer in her large Samie's Girl seafood outlet in the up-market Brisbane suburb of Hamilton.
It was after viewing earlier articles on Beef Central that Leaone saw the opportunity to build integrity into the Luv Meats brand claims, by linking it to the PCAS program.
"It was important to us that our customers had faith in the claims behind our grassfed product. It would be too easy to simply walk into a saleyard and buy some cattle and make such a claim, without any substance. If I was a consumer, I'd want that, and it's the sort of feedback we are getting," Leaone said.
She said the PCAS certification process surprised her: "It wasn't hard – because I like keeping things in order," she said. The audit process went smoothly, and proved to be a lot cheaper than she expected. The PCAS certifier from SGS, based at Gympie, charged $600, as part of a circuit of several PCAS applicants being done at the time.
As part of the complete supply chain process, the Munns' have applied for and received their meat transporters' certification, allowing Leaone and her family to make deliveries to Brisbane retailers.
While livestock supply into the Luv Meat program (the brand-name is derived from the Munns' livestock firebrand 'L-Heart-Vee') at this stage will come solely from their own Brangus herd, Leaone is looking for other new nearby PCAS-certified producers to feed into the program. As it grows, additional Brisbane retail outlets will also be engaged.
Processing the PCAS beef for the Luv Meat brand is Peter Gibbs' MSA-certified Biggenden Meatworks, which processes 250 head of MSA beef weekly for its own domestic wholesale beef programs, as well as providing service kills for smaller vertically-integrated customers, one of which is Luv Meats. The plant also kills about 1000 pigs weekly.
The Biggenden plant, one of only a small number of service kill providers left in southeast Queensland, gained PCAS certification after being approached by Leaone.
"We like to support the niche market players, because they can be the most profitable, for all concerned," Peter said. "To us, PCAS can play an important role for a small grassfed supply chain, creating a little more point of difference in the market and brand story," he said.
"We're never going to be able to compete with JBS or Teys in commodity beef, but smaller plants like ours can compete in the specialised niche products where the brand message is everything."
"The big brand story is the control over the product, from conception to consumption, and the ownership of the product from one end to the other. It's a great story to build a brand message around, for city consumers who are increasingly interested in where their beef comes from."
"As time goes by, I suspect a larger proportion of our kill will start to go through under PCAS programs," Peter said.
He said the process of gaining PCAS plant certification was very straightforward and not at all onerous.
After slaughter and MSA grading, the beef is dry-aged in the chillers for a fortnight – providing another point of difference from 'supermarket beef'. The Luv Meat bodies are then boned-out and pre-packed at Richard Cotter's Biggenden Butchery, also PCAS certified.
Samie's Girl managing director Kristina Georges said when Leaone came to her with her idea of stocking MSA-graded, lifetime-traceable, certified grassfed, HGP and antibiotic-free beef in-store, she was immediately attracted.
"It's a simple idea, but it has the potential to make such a big difference – not only to my customers by offering them a consistent quality beef product with a strong production story, but also to support the future of local farmers such as Leaone," she said.
"We've seen a real movement among consumers wanting to know what they are purchasing and putting into their bodies, and also a focus on more humane and environmentally sustainable ways of food production," Leaone said.
"Grassfed beef is gaining momentum as consumers are becoming aware of the health benefits, being naturally lean and containing beneficial omega 3s. It is perfect for health-savvy consumers."
Leaone and Kristina will be on-hand at Samie's Girl Seafood Market, 15 Hercules St Hamilton on Saturday from 10am to answer customer questions and serve up free samples of the Munn's Luv Meat brand.
Teys Australia will host two further MSA/PCAS workshop days as part of its roll-out of its PCAS supply chain at Orange, NSW on September 27, and Clarke Creek, Queensland on October 1.