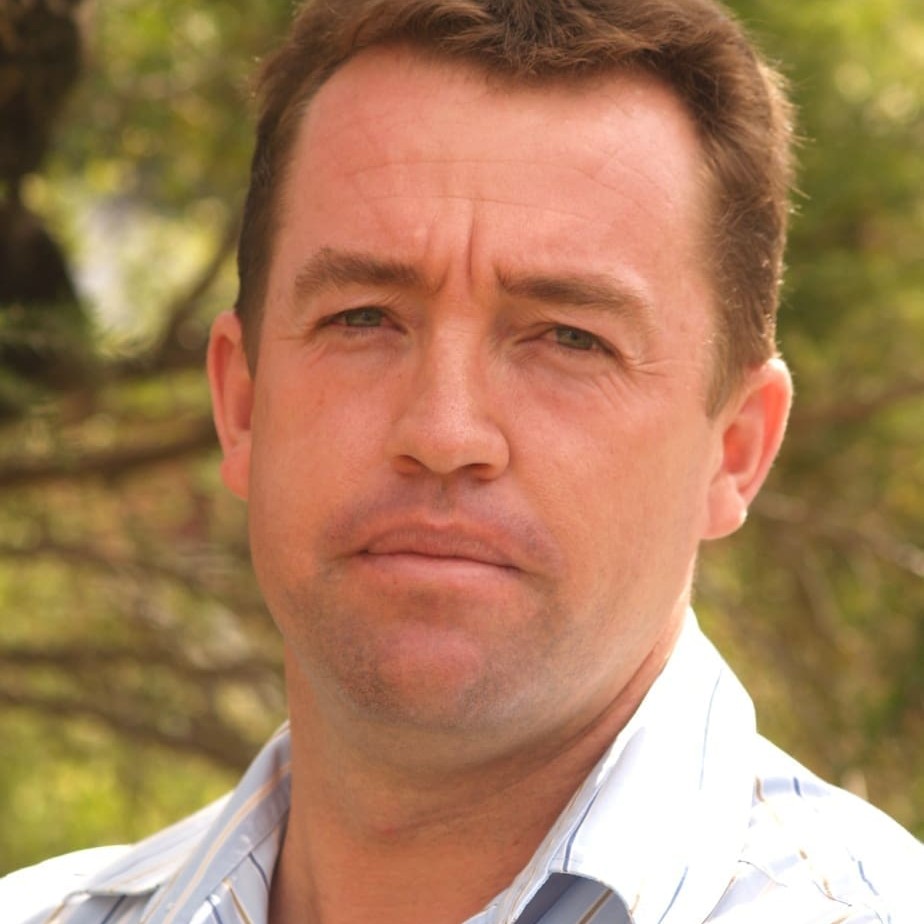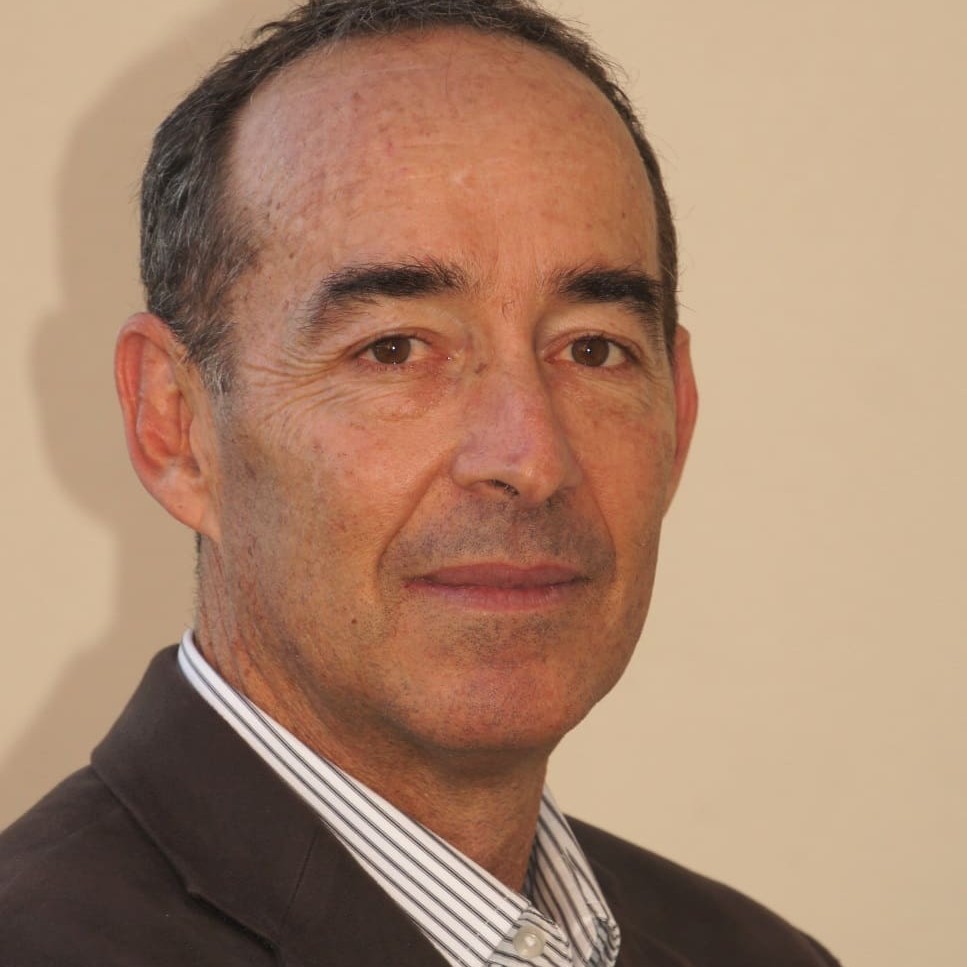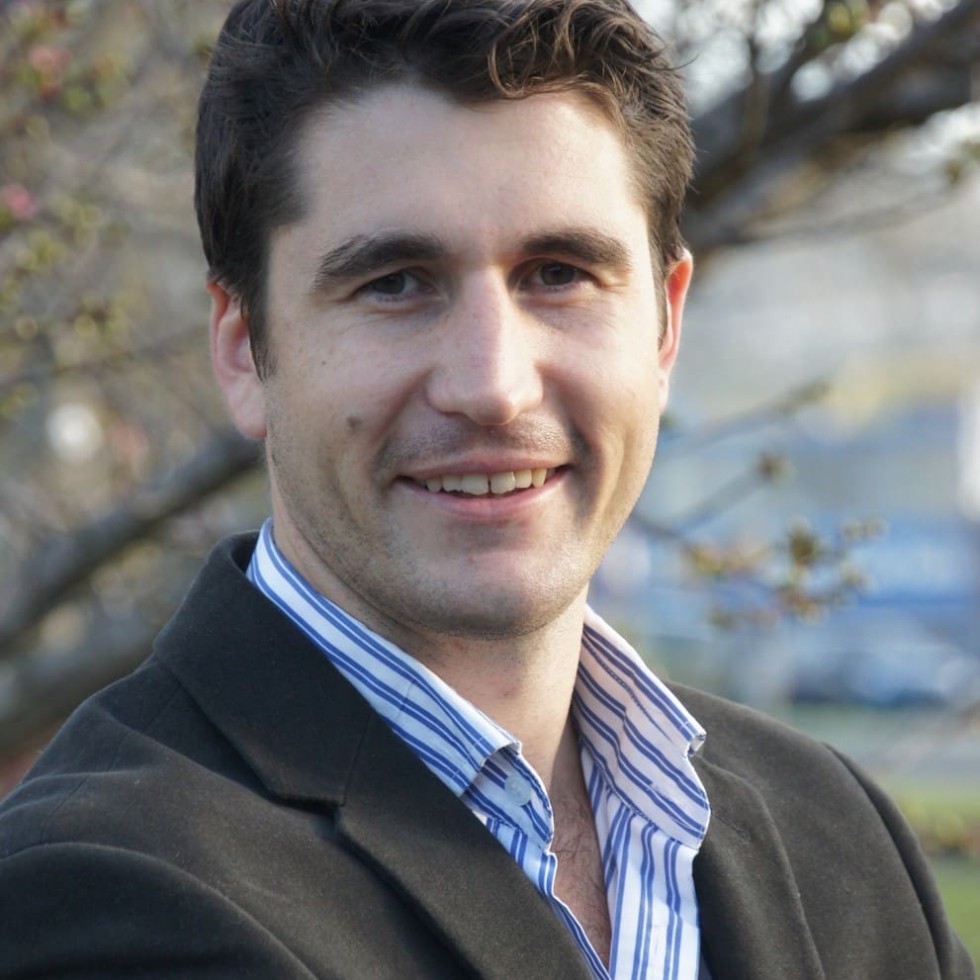 "DRIVING Profit in the Arid Zone" is the theme for an important two-day producer workshop taking place at Mt Riddock Station near Alice Springs next month.
The free workshop will take place on Monday and Tuesday, May 12 and 13.
Station owners and managers Steven and Bec Cadzow, who run 8000 Poll Hereford cattle on their Mt Riddock, believe the workshop will benefit not only local beef producers but producers generally, as well as people with an interest in the beef industry.
Herefords Australia and Meat & Livestock Australia are working collaboratively to convene the workshop, which will feature a range of innovative and inspiring speakers.
Herefords Australia Chairman Steve Reid said the program aimed to assist cattle producers boost their returns while operating their businesses in a unique and often trying environment.
"This workshop will be a great opportunity for cattle producers to come together and further their knowledge and in turn, their potential for increased profits," Mr Reid said. "There are so many topics pertinent to our industry now and we all need to keep abreast of developments to stay in the game."
The lineup of speakers includes representatives from Meat & Livestock Australia, JBS Australia, Livestock Central, Observant, Southern Beef Technology Services, Meat Standards Australia, AgChatOZ, Precision Pastoral, OBE Organic Australia, and the NT Department of Primary Industries & Fisheries.
Some of the featured presentations will include:
MLA market analyst Ben Thomas, who speaks on beef market opportunities and threats in the EU, PCAS and Certified Organic market segments, and export outlook and impacts
JBS Australia's Cameron Hilton will provide and operations overview and opportunities in targeting the EU market
Meat Standards Australia's Jake Phillips with provide an MSA overview and discuss the new MSA index and optimisation model, before performing a seam-cutting demonstration focussing on better utilisation of the cheaper cuts
Veterinarian Dr Rick White from Livestock Central will present on minimising weight loss during long-distance transport, and later on managing herds for increased productivity
Southern Beef Technology Services' Andrew Byrne, who will speak on genetic selection tools
Observant's Phil Whitten will discuss and demonstrate remote monitoring systems
Sprout Strategies/AgChatOZ's Danica Leys will discuss social media in agriculture
Dr Dionne Walsh will discuss managing seasons & grass for long-term profit
Graham Betts from Organic Beef Exporters will discuss entry requirements and compliance with organic beef production systems
Guiding participants through the busy schedule of speakers and Q&A sessions will be well-known northern Australia breeding and genetics advisor, John Bertram.
The venue for the workshop, Mt Riddock Station, has been owned and operated by the Cadzow family since 1986. The station is 2660sq km and is located 200km northeast of Alice Springs by road and 100km by air. The iconic Harts Range runs through the property from east to west.
Overnight accommodation is available at Mt Riddock Station, if required. (Participants are asked to bring their own swag or campervan.
For catering purposes, pre-registration by 2 May is essential.
Click here to register for the workshop or download a copy of the program, or contact Herefords Australia by phone (02) 6772 1399 or email info@herefordsaustralia.com.au