MANAGERS and senior staff from Consolidated Pastoral Co's 15 cattle properties scatted across northern Western Australia, the Northern Territory and Queensland, as well as Indonesian feedlots, gathered in Brisbane last week for their annual conference and get-together.
A two-day day program featured guest speakers on wide-ranging topics, and a rare chance to interact face-to-face with fellow staffmembers – both from head-office and across the stations and other assets.
Guest speakers this year included Katherine couple Tick and Kate Everett, the 2019 Australia Day Local Heroes of Australia, who lost their daughter Dolly last year to suicide after online bullying. The Everetts have since launched the Dolly's Dream awareness campaign to save others. A charity auction of a CPC cookbook during Friday night's gathering raised $10,000 for the Dolly's Dream charity, when knocked down to CBRE's Danny Thomas for $5000, and quickly matched by Ken Warriner.
Also speaking at the manager's staff conference this year was workplace safety crusader and former State of Origin rugby league great, Shane Webcke, Lake Woods director Margaux Beauchamp, and Right Mind's Jill Rigney.
About 60 station managers and their partners, plus board directors and other stakeholders aligned with the CPC beef and live export supply chains attended the gathering.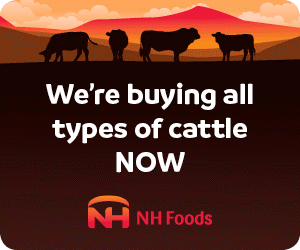 Particularly well represented this year were management and staff from CPC's Indonesian joint venture, Juang Jaya Abdi Alam (JJAA), which now has a larger staffing complement than CPC's domestic operations in Australia, numbering around 160 personnel. Indonesian feedlot operations are currently busy in the lead-up to Muslim religious festivals, and having handled about 50,000 company cattle over the past 12 months.
Chief executive Troy Setter commended all staff on the resilience they had shown during the exceptionally wet and/or dry conditions experienced over the past few months.
While CPC has suffered little of the damage seen on grazing properties in Queensland's northwest and gulf during February, seasonal conditions further west on the Barkly Tableland are dramatically below average on many properties, with uplifts of early weaned calves taking place to other properties with more feed.
Mr Setter said the awards night was a great opportunity to bring team members together with customers and suppliers to celebrate the business's successes, as well as acknowledging its people for their ongoing commitment and hard work throughout the year.
This year's annual award winners (see more photos below) included:
Station Safety Award: Isis Downs; runner-up: Juang Jaya Abdi Alam (JJA) Indonesia.
Business of the Year Award: Juang Jaya Abdi Alam (JJAA).
Station Team Work Award: Ucharonidge; runner-up: Carlton Hill
Operational Performance Award: Comely; runner-up: Newry.
People Developer Award: Peter Mitchell (Argyle Downs)
People's Choice Award: Natalie Boatwright & Ali Cleverley (both Brisbane office)
Ambassador Award: Anna Cochrane (Isis Downs).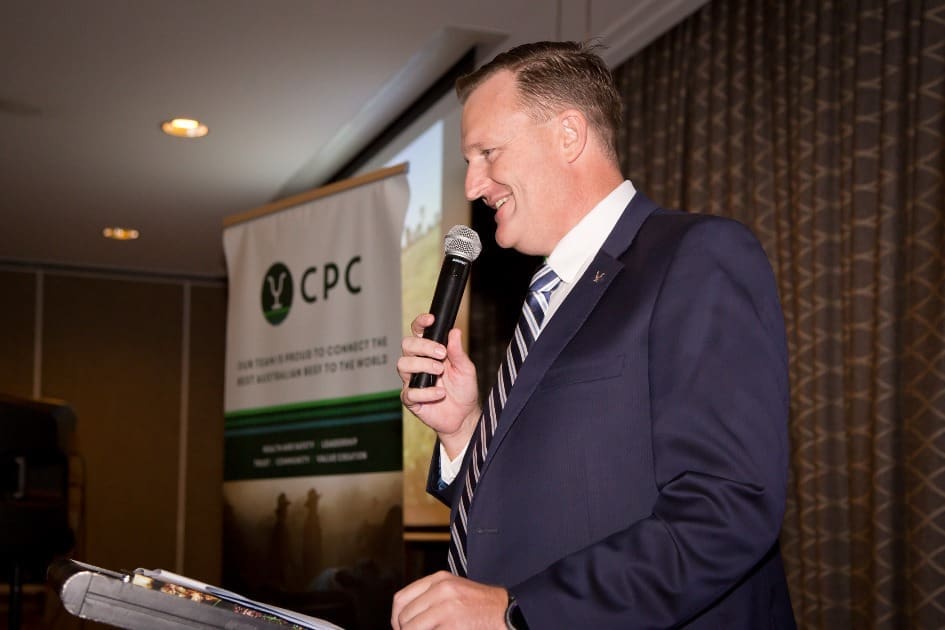 CPC chief executive Troy Setter addresses Friday's awards dinner in Brisbane