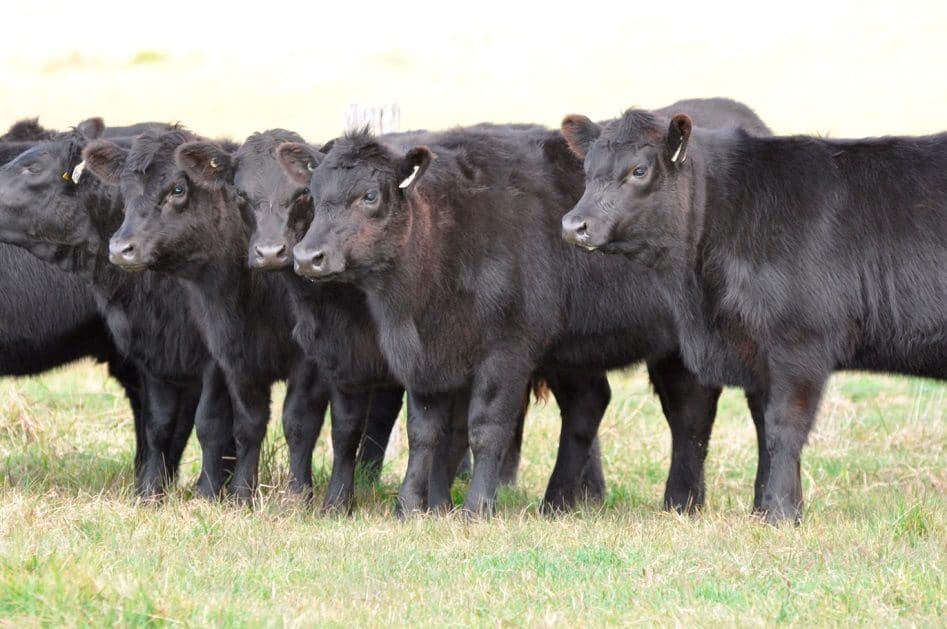 RECENT advances in trace mineral research has delivered numerous productivity benefits from the use of injectable trace minerals in cattle and sheep.
In a series of informative and interactive upcoming webinars, Dr Paula Gonzalez-Rivas, veterinarian and nutritionist for Virbac Australia, will be highlighting how beef and sheep producers can improve the fertility, health, and immunity of their livestock.
Multimin Injection for Cattle is a rapidly and well-absorbed injectable source of copper, selenium, zinc, and manganese. When used strategically during periods of high demand, Multimin has been shown to improve fertility, increase immunity & vaccine response, and optimise growth & development.
Four identical webinar sessions over the next two weeks will cover the following topics:
Improving fertility & conception
Improving immunity & disease resistance
How to incorporate trace mineral injections into an animal health program
Dr Gonzalez-Rivas has a Masters in animal studies from the University of Queensland and a PhD in Agricultural Sciences and brings five years of experience in small and large animal practice in Chile.
She also has six years of experience in research applied to nutrition and heat stress in ruminants. During her Masters, Dr Gonzalez-Rivas studied beef mineral requirements, while in her PhD she focused on heat stress amelioration in ruminants using nutritional approaches. She has also completed a post-doctorate fellowship exploring meat quality in feedlot cattle.
The webinars (identical content presented in each)  are scheduled for:
Wednesday Dec 4, 5.30pm AEST
Friday Dec 13, 11am AEST
Monday Dec 16, 2pm AEST
Wednesday Dec 18, 11AM AEST
Registrations are essential and are now open. For session times and instructions on how to register, click here.
Source: Virbac