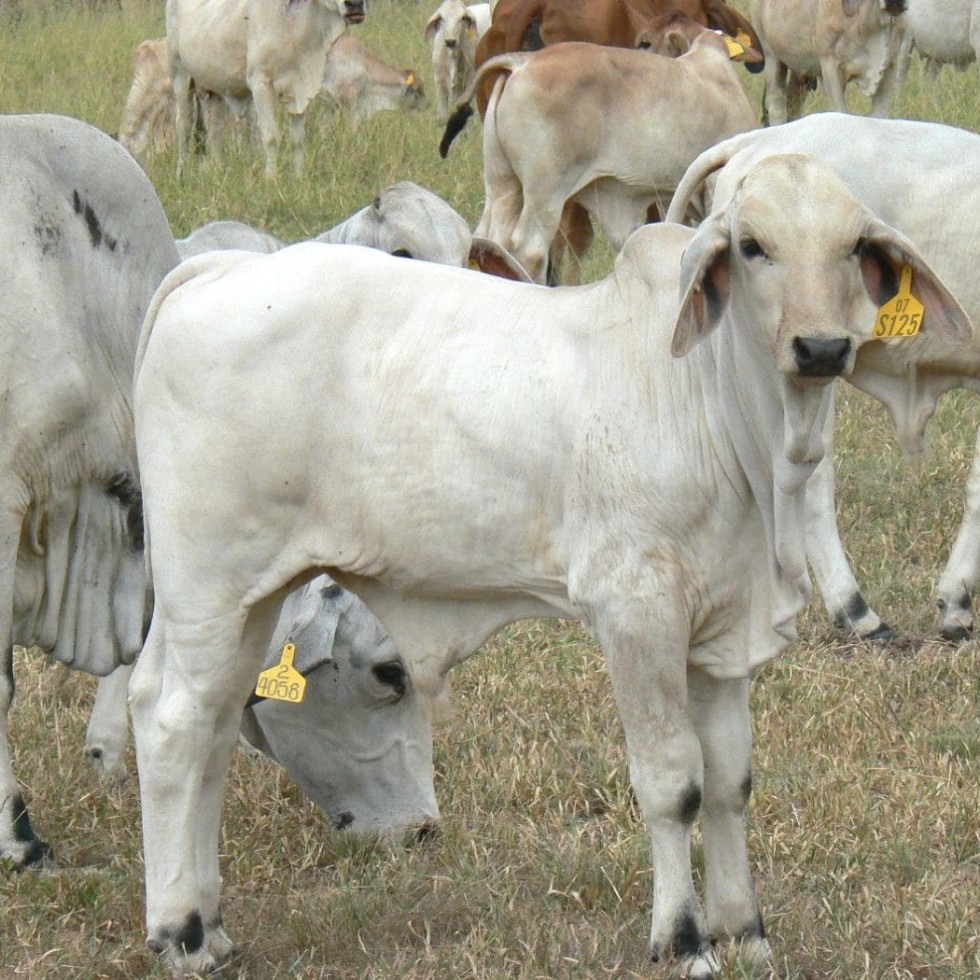 It's long been known that there are growth rate efficiencies to be found in young bulls. The Europeans have been successfully producing beef from entire young male cattle instead of steers for centuries.
Leading US animal scientist Dr Temple Grandin famously once asked the question, "Why do we insist on cutting the testicles off young male cattle and sticking them behind their ears?"
Given that the current day international beef market is as much a 'protein play' as a 'quality-driven' play, with international grinding meat prices one of the few bright lights on the export beef market horizon, are we on the right track by continuing to de-sex all young male cattle, in all regions?
Taking cues from such comments, a research project based out of James Cook University in Townsville last year set out to see if young bulls would produce a greater carcase value than steers of the same chronological age, in a typical northern Australian production system.
The surprising figure produced from the project was a $55/head advantage to young bulls over steers, in $/carcase value.
Researcher Dr Tony Parker and colleagues set out to examine carcase and meat quality parameters and the subsequent MSA meat grading and gross values between young (pre-secondary sexual characteristics) Bos Indicus bulls and steers.
Much of the earlier research into bull meat had been based on older, cast-for-age animals, used for manufacturing beef, and there had been very little work done on trying to produce a young, entire male carcase on which to base assessments, Dr Parker said.
The current AusMeat standards for grainfed yearling and young beef (Y and YG cipher) did not discriminate against bulls, or Bos Indicus. It simply states a requirement to feed a male animal for 70 days on a grain-based diet.
"On that basis, we started to ask some research questions," Dr Parker said.
The first was whether young bulls could produce a carcase with similar characteristics as steers under a northern Australian production system. From that, questions were posed as to which would be more profitable, under prevailing market conditions.
Lastly, finishing young steer and bull cohorts to AusMeat Grainfed YG specification, the project looked for changes in eating quality.
Bulls and steers were run as a mob at Fletcherview Research Station outside Townsville, harvested at target feedlot entry weights and relocated to Wallumba feedlot near Condamine on the Darling Downs. Processing took place at JBS Australia's Dinmore plant, where carcases were chiller assessed and MSA-graded.
While growth rates varied only marginally between the two groups prior to feedlot entry, bigger contrasts started to emerge once they entered the pens at Wallumba feedlot. The bulls group grew 27 percent faster than steer cohorts in the feedlot stage.
This suggested there would be little opportunity for the breeder to capture any growth rate benefit in young bulls, unless they operate their own feedlot or were to custom-feed their animals.
At slaughter, bull carcases were 15kg heavier (237kg versus 222kg).
Bulls predictably produced slightly higher ossification scores (140 versus 131), less marbling (although insignificant in both groups), and perhaps surprisingly, slightly lighter meat colour (meat colour in bull meat is normally expected to be darker than steer meat, but this is based more on carcase results from older bulls). Ultimate pH in both groups was identical at 5.5.
At the business end, based on quality parameters and prevailing market values at time of assessment, the bull group produced a value of $3.34/kg hot standard carcase weight, while the steer portion was just behind at $3.32/kg
When converted into $/carcase value, however, the weight difference between the bulls and steers started to really open up. The bull portion returned $794/carcase, while the steers averaged $739 – a $55 variance.
Calpastatin tenderness markers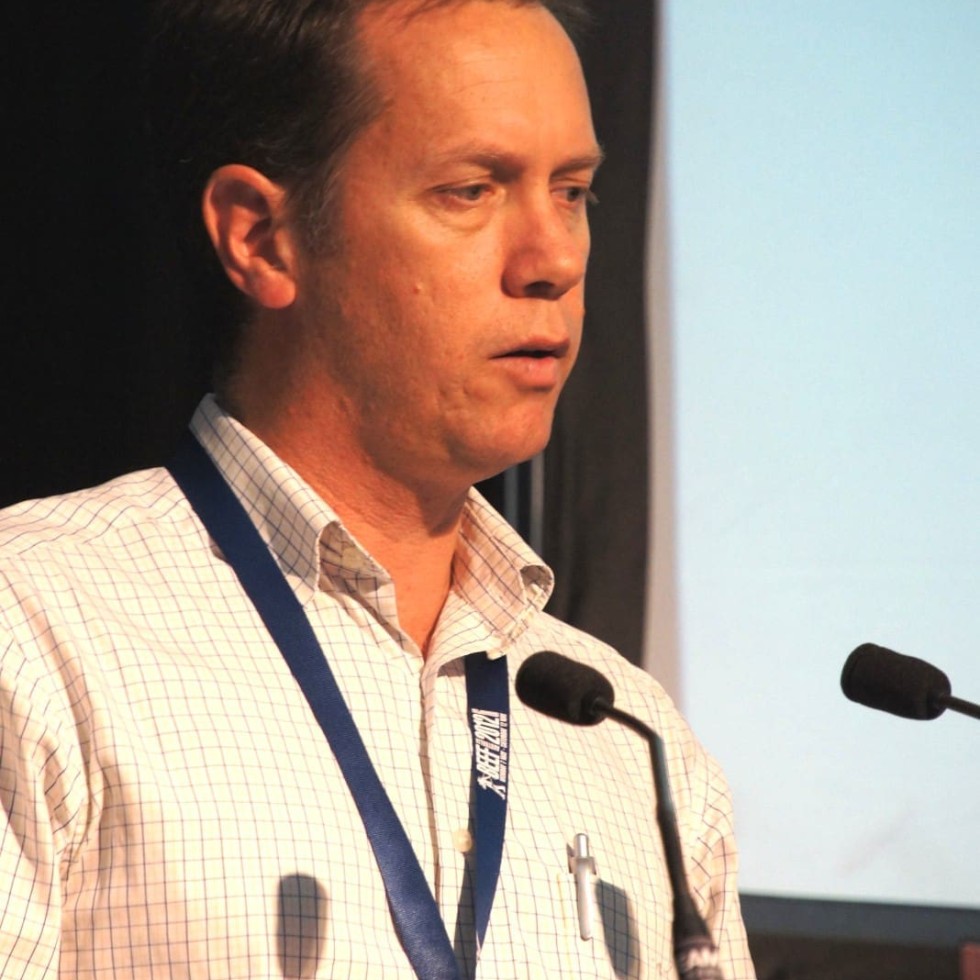 Another component of the project looked at to what extent the presence of the calpastatin protein (linked to meat tenderness) had on growth, eating quality and most importantly, profit across both bulls and steers. Earlier research suggested as much as 80 percent of the difference in eating quality in beef from similar backgrounds comes back to the presence of the calpastatin protein.
Bull and steer trial animals were DNA tested for calpastatin status and allocated to one of three groups: positive or negative homozygous, or heterozygous for the calpastatin gene.
Bulls that were DNA-tested heterozygous or positive homozygous for calpastatin were heavier than steers of similar genotype. Steers and bulls that were negative-homozygous produced the lightest carcase weights.
Within this assessment, there were some sizeable differences between the three bull groups segmented by the extent of calpastatin present. The 0-allele group (theoretically, the more tender group) averaged $716 in carcase value; the 1-allele group $804; and the 2-allele group, $810.
This provides something of a quandary, in this particular test group, in that the higher the presence of calpastatin (tougher animals) the higher the profit. More work will be needed to explore this outcome, and what the implications mean, as there is obvious danger in deliberately breeding less tender animals.
Additionally, the variance in carcase value between 0-allele and 2-allele calpastatin steers was much less significant than in bulls.
Comparing 2-allele bulls with 2-allele steer carcases, the difference in value was even greater – $810 versus $725 – a difference of $85/head.
Using Warner Bratzler shear-force testing for tenderness, bulls in the project also produced striploin tenderness scores that were less tender than equivalent steer muscle after 14 days and 28 days' aging.
At seven-days aging, bull meat showed very little reduction in WB shear-force, while steer meat was much more acceptable. In some muscles, young bull meat needed 28-days aging to meet acceptable shear-force standards.
This has obvious commercial implications for young bull meat in the domestic trade, which would influence its wholesale value, should ever it be produced commercially, as there is a cost attached in holding beef in storage in order to reach MSA aging requirements.
One of the project's overall conclusions was that under this production environment, young Bos indicus bulls that are heterozygous or positive-homozygous for the calpastatin gene can be produced profitably from a northern beef enterprise, in line with domestic market grainfed yearling specifications.
As Dr Parker pointed out, though, there are perceived drawbacks in leaving young male calves entire, particularly in managing social behaviour and fighting.
"The surprising thing was that there was no evidence of it in the feedlot pens," he said.
"We put cameras up in the feedlot to monitor behaviour, and there was no more bulling behaviour, or socialisation issues than in the steer group," he said.
This was reflected, also in the absence of any more significant bruising or dark-cutting in carcases among the bull group.
Because of the historical marketplace bias against bulls, price signals through meatworks grids would have to change significantly if any interest was to grow in the practise of leaving young northern bulls entire, Dr Parker suggested.
Asked during question-time whether feed conversion efficiency in bulls over steers had been factored into the costings attached to the trial, he said it had not, but literature suggested that on average, conversion rates could be expected to be 10-15 percent better in bulls.