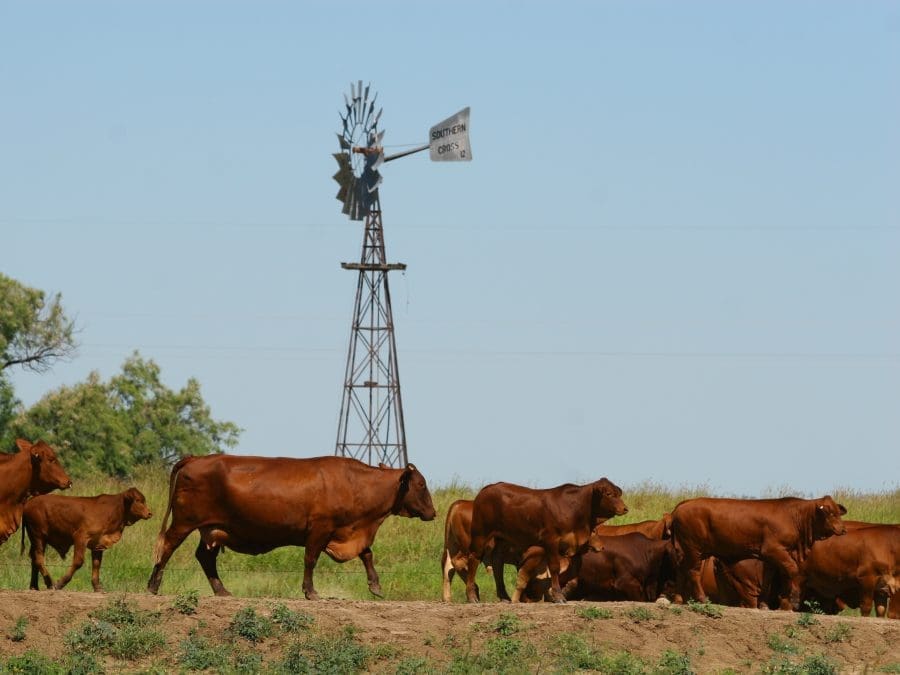 BRISBANE'S upcoming Northern Beef Research Update Conference will shine a light on the costly problem of peri-natal calf loss – a problem which costs the Australian beef industry an estimated $96.2 million per year.
Dr Raoul Boughton, an Australian researcher working at the University of Florida's Institute of Food and Agricultural Services, will bring a global perspective to the challenges of managing the problem.
The Northern Beef Research Update Conference is hosted by the North Australia Beef Research Council. Conference organising committee chair Andrew Gray said Dr Raoul's presentation was a 'not to be missed' event for northern cattle producers.
"Little is known about the causes of peri-natal calf loss in northern Australia, making it incredibly difficult to manage and prevent, particularly when operating in extensive production systems," Mr Gray said.
"Dr Raoul's presentation is an exciting opportunity to hear how producers and researchers in other parts of the world are managing the problem."
Early bird registrations closing soon
The Northern Beef Research Update Conference will be held in Brisbane from 19 to 22 August, with early bird registration discounts closing this Friday, July 19.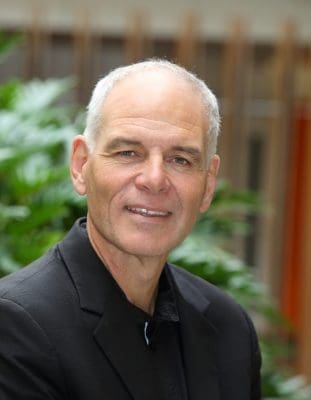 The conference is designed to provide industry participants an opportunity to network, learn and share technical information about important areas of beef research and management.
The comprehensive two-day program (click here to view) also features a keynote on "pitching beef research" from Professor Robert Faff, (pictured) from the University of Queensland's Business School.
The presentation will cover top tips for students, post-graduates and career researchers to get their message across to supervisors, peers and funding agencies with impact, including a hypothetical Shark Tank experience for delegates.
The full conference program and online registration facilities are available at www.nbruc2019.com
Seeking producer members to assist in RD&A agenda in south-eastern Australia
Meanwhile, NABRC's equivalent in southern Australia, the Southern Australia Livestock Research Council, is seeking to recruit key livestock producer members in south-eastern Australia.   The tenure of all positions will commence early in FY2019-20
SALRC is an independent, incorporated association and one of three national research council's setup to provide recommendations on Research, Development & Adoption priorities and planning for grassfed beef and sheepmeat producers throughout Australia.
Working closely with their respective regional chairs, SALRC's regional committee members provide the critical interface between RD&A providers and the needs of red meat and livestock producers.
All positions are open to any grassfed beef and/or sheepmeat producer who resides in the respective SALRC regions (Northern NSW, Southern NSW, Central and Western NSW including QLD Sheep, Central VIC, Western VIC, South east Vic & Tas, and South Australia).
The successful candidates will have:
Established commercial beef and/or sheepmeat production experience;
A strong interest in RD&A within the context of red meat and livestock production;
A detailed knowledge of red meat and livestock production in their region;
A willingness and capability to take a leadership role to collate RD&A priorities on behalf of their region;
A preparedness to act as industry and community advocates on livestock RD&A issues.
The selection committee will consider expressions of interest for Regional Committee Member positions on 2 August.
For more information, including selection criteria, roles and responsibilities, and application details, Click here.
Expressions of interest should be emailed to info@salrc.com.au