A NEW tool has been developed to help farmers prepare for dry seasonal conditions before critical decisions need to be made.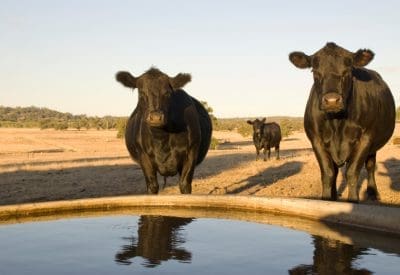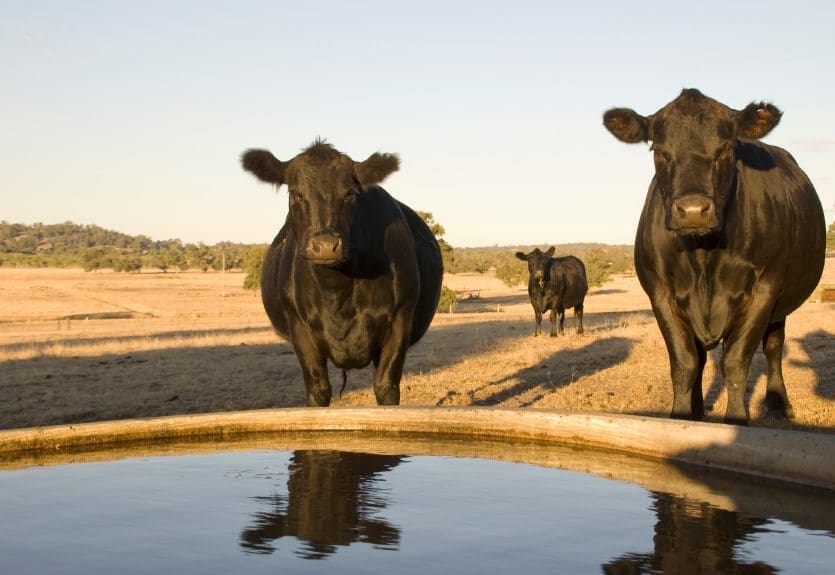 The Summer Water Calculator is a simple and user-friendly livestock water calculator developed to assist farmers to estimate their livestock water requirements.
The web-based tool, which is also accessible on a mobile phone or tablet, was created and developed by Agriculture Victoria.
Land Management Extension Officer Martin Hamilton said the tool will take a lot of the guesswork out of farm dam water calculations.
"As a mobile-friendly web-based calculator, farmers can drive into their paddock, measure the water currently in their dam and enter the data along with their livestock numbers into the Summer Water Calculator.
"They'll then know how long their farm dam water will last using this tool. It's that easy," he said.
Mr Hamilton said the Summer Water Calculator enables farmers to make short-term calculations of current water storages.
A dam will lose up to 40 per cent of its volume over summer through evaporation alone.
While assuming no rainfall or runoff, the tool accurately calculates summer evaporation, livestock drinking requirements, dam volumes to determine how long the water will be available over summer.
Mr Hamilton said the Summer Water Calculator can be used for multiple mobs and multiple water sources.
"I know many farmers who have failed to factor in losses due to evaporation in their water estimations. Then have then fallen short on their water supply and been caught out in the peak of summer.
"The tool will assist farmers in making important decisions about water allocations to avoid shortfalls in their water supply."
The new calculator complements the existing Farm Water Calculator tool which helps farmers calculate their total annual water usage, supply or deficit.
The Summer Water Calculator is available at https://go.vic.gov.au/US2OcV