The digital future of the Australian red meat industry will be on the agenda at a unique forum to be held in Brisbane on Thursday 6 October.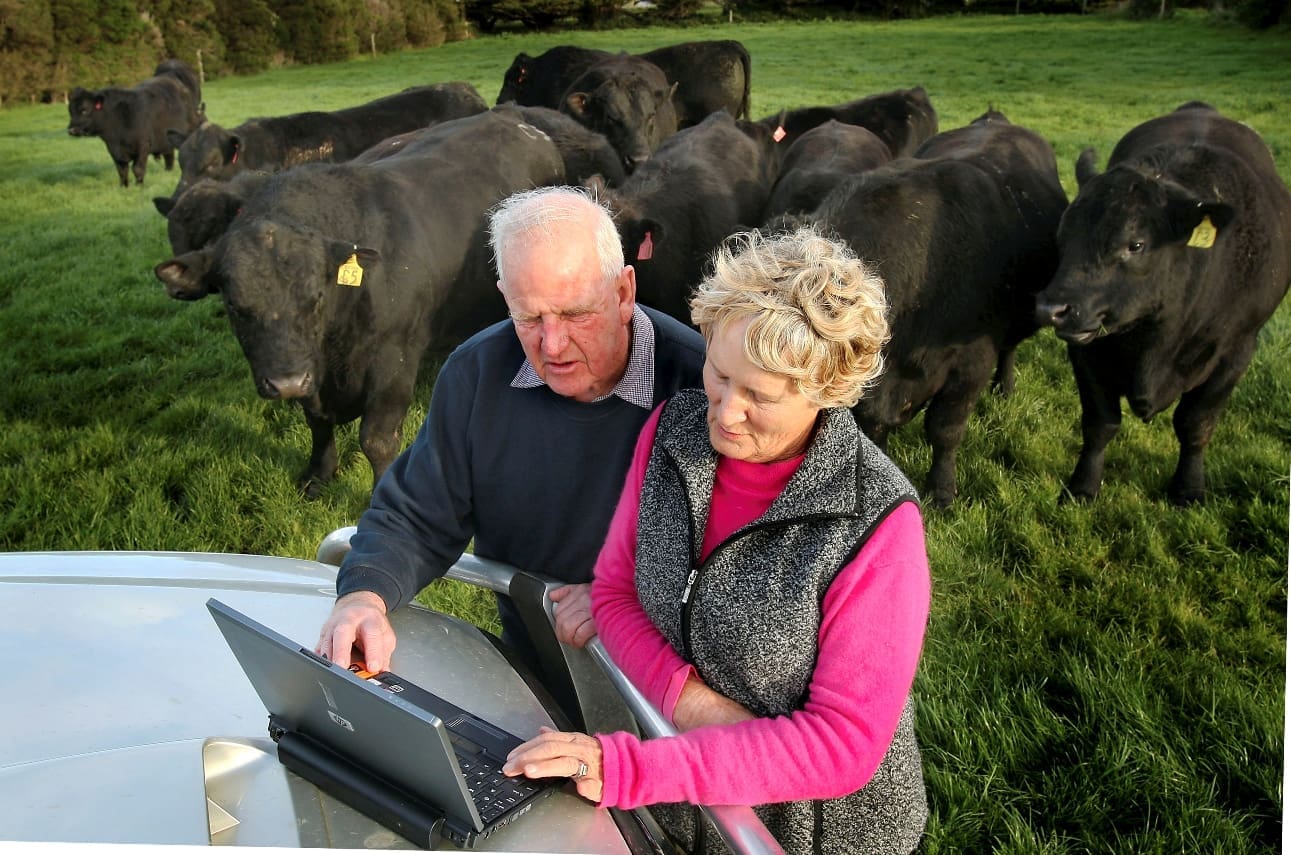 The industry's Digital Strategy Forum will be an opportunity for everyone in the value chain to hear about the digital future and participate in the development of a plan for the meat and livestock industry.
Hosted by Meat & Livestock Australia, the forum is the next phase in the development of the Value Chain Digital Strategy for the Australian red meat and livestock industry outlined by MLA last month.
The strategy will be designed to empower every participant at every point in the value chain through data-driven commercial decision making. Working with industry, it will aim to deliver seamless capture, integration and interpretation of the vast and increasing range of data being generated through new technology.
A range of domestic and international experts will present at the forum and challenge our industry on the real potential available from new technology and how to realise it.
Speakers will include:
Steve Sonka, University of Illinois – "Big Data and Agriculture-what's the outlook?"
Graham Gardner, Murdoch University – "Objective Measurement – a catalyst for change."
Michael Whitehead, ANZ – "How the digital world will disrupt how industries interact with the banking sector."
MLA managing director Richard Norton said the forum was an important opportunity to participate in the development of this vital digital strategy and learn more about the role it will play in the ongoing success of the red meat and livestock industry.
"There is a compelling need to harness the multitude of new digital technologies to ensure they work together to build prosperity throughout the red meat industry," Mr Norton said.
"Maximising information exchange will be critical to ensuring our industry identifies and produces what our markets need in a more sustainable and profitable way. Improved communication will also increase the capacity of all industry players to embrace new technology – and the use of meaningful data in their own business.
"Collaboration across the industry and with the world's best innovation companies will be vital to achieving these goals – and this forum is a perfect first opportunity for interested participants to come together and discuss our digital future," he said.
The Australian Farm Institute is co-ordinating the forum on behalf of MLA, having recently delivered an extremely successful Disruption in Digital Agriculture conference. The forum is interactive and will close with networking and refreshments.
What: Australian Red Meat Industry's Digital Strategy Forum
When: Thursday, 6 October, 9am
Where: Stamford Plaza, Brisbane city
Registration:  Registration for the day is essential, as numbers are limited.  To register and for more information, click here.