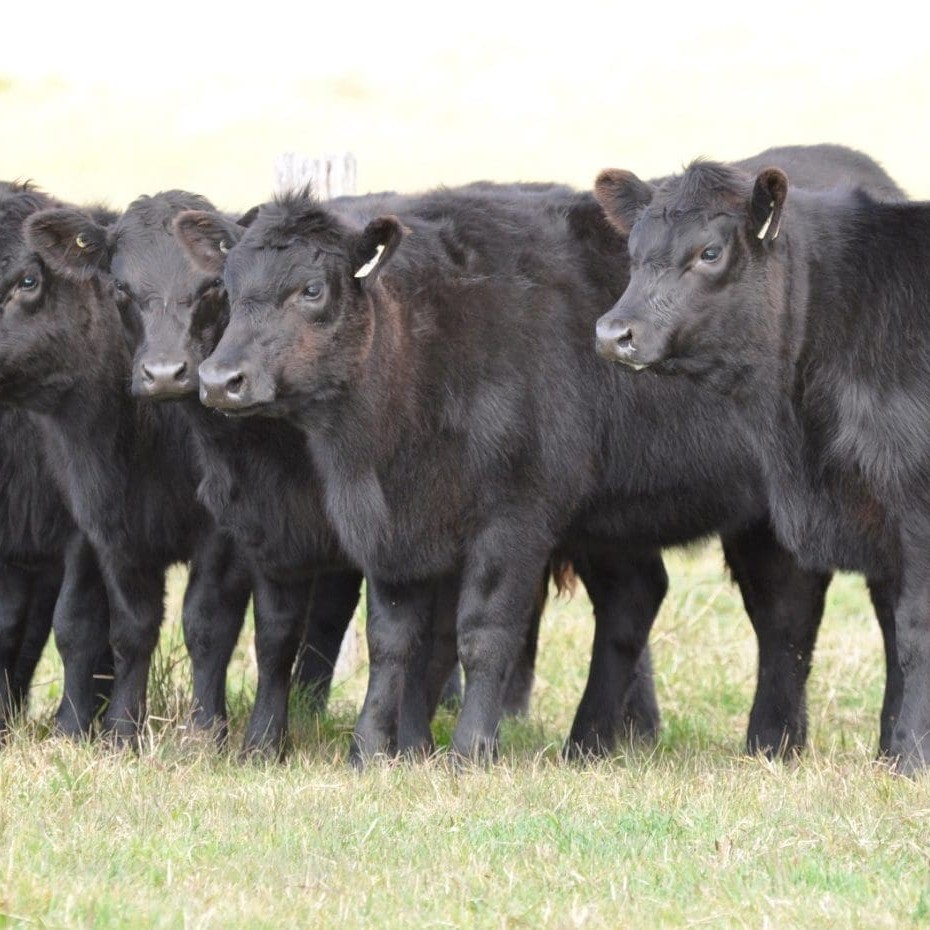 Angus Australia has acted incredibly swiftly in updating breed society records overnight, allowing members and others to scrutinise individual animals for risk associated with the newly identified genetic disorder, Developmental Duplication (DD).
A list of US and Australian sires has been provided to Angus Australia by US researcher, the University of Illinois' Professor Jon Beever, which includes a list of US and local sires tested for Developmental Duplication.
These results have already been uploaded to the Angus Australia database and analysed to determine the carrier probability of all animals in the registered Angus population.
Beef Central's article published yesterday detailing the discovery of the DD genetic disorder can be accessed here.
The DD probabilities for each animal have now been published in the 'Animal Details' pages on the Angus Australia website (click here to access) allowing searches by name or registration number. This resource is now the best, up-to-date source of information on DD for individual animals for Angus Australia members and others.
Angus Australia chief executive Dr Peter Parnell warned that simply looking at the list of animals tested did not provide producers with the full picture.
"Uploading the information from the US overnight has enabled Angus Australia to provide online information showing each animal's DD status – DDF (Free) and DDC (Carrier), but more importantly the database now provides information on the probability of each animal's progeny being a carrier," he said.
"We have been liaising with Prof Beever and a commercial DNA test for Developmental Duplication is underway and will be available in Australia very soon," Dr Parnell said.
"As indicated by the term, 'Recessive genetic condition', it's important to note that both sire and dam must be carriers to pass the condition on to their progeny, and the probability halves with every generation," he said.
With only 20 cases reported in the last four years in Australia, Angus Australia is confident that the condition will be manageable within the Angus population, Dr Parnell said.