The Australian Livestock and Rural Transporters Association has  launched the final version of its national 'Guide for Safe Design of Livestock Loading Ramps and Forcing Yards'.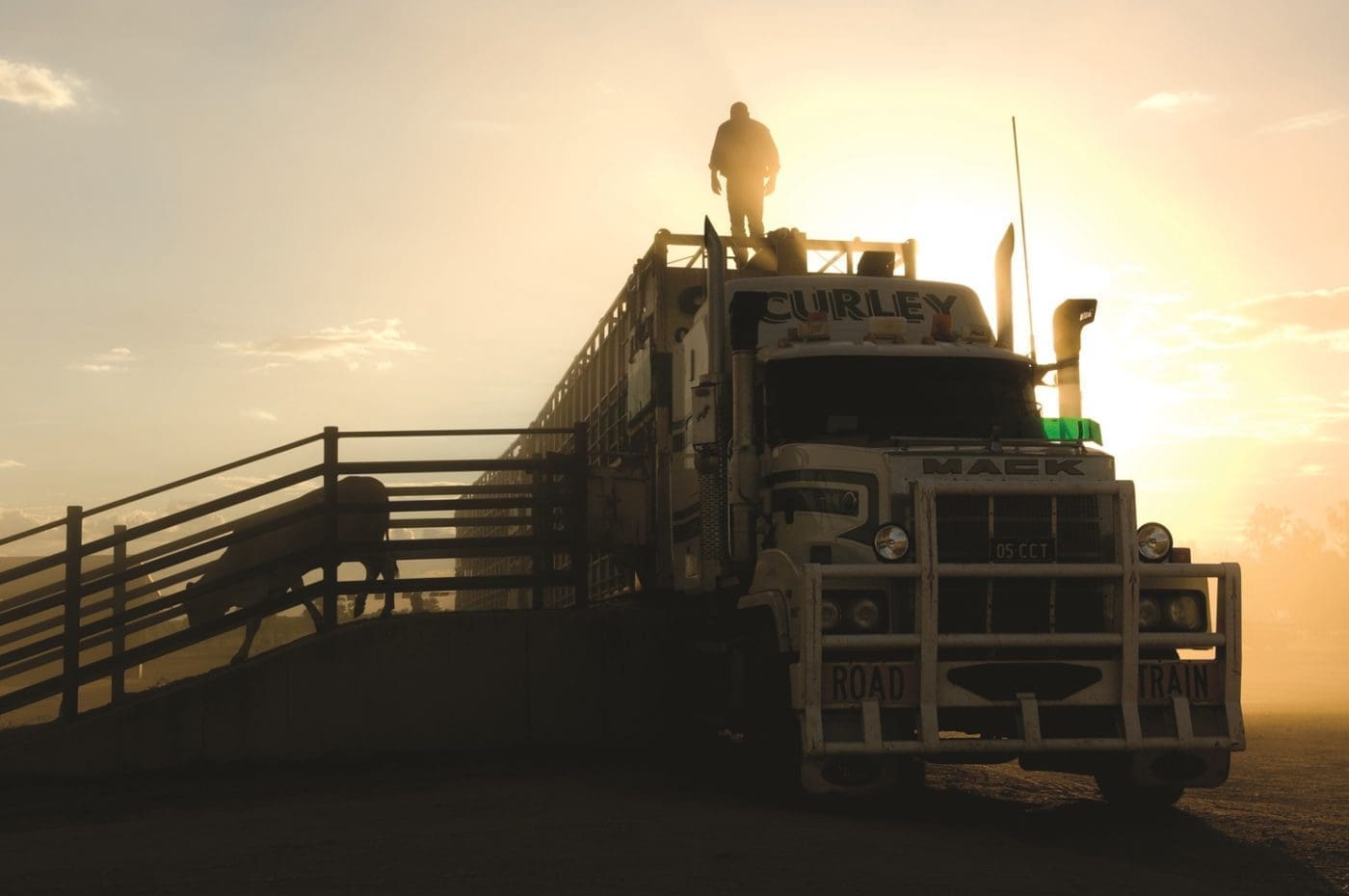 The guide is now available to all interested stakeholders, free of charge.
The Guide was officially launched at the recent ALRTA National Conference following a public consultation period of four weeks, and co-launched launched in Victoria last weekend at the Livestock and Rural Transporters of Victoria Annual Conference in Bendigo.
Sixteen formal submissions were received with strong support from prominent organisations such as Cattle Council of Australia, Livestock Saleyards Association of Victoria, Workcover NSW and RSPCA Australia. The final guide has been revised in response to specific stakeholder input.
ALRTA National President, Grant Robins said the purpose of the voluntary guide was to promote safer workplaces for people in contact with livestock loading facilities, and to improve animal welfare outcomes.
It summarises the potential hazards of livestock loading ramps and forcing yards and practical examples of ways to control associated risks for different types of facilities.
"General principles are identified as well as a series of model ramp designs, ranging from low-cost basic designs for farms to more advanced commercial designs," Mr Robins said.
Over recent years, there has been a dramatic change in expectations around workplace health and safety and animal welfare within the livestock industry.
New legislation now requires that workplace safety risks be controlled as far as is reasonably practicable. Australian Animal Welfare Standards require livestock handling facilities be constructed, maintained and operated in a way that minimises risks to the welfare of livestock.
President of the Livestock and Rural Transporters Association of Victoria, John Beer, has been a driving force behind the development of the guide.
"Loading ramps are the most dangerous area of livestock holding facilities.  The level of unnecessary risk associated with crushing, lacerations and slips, trips and falls at some facilities is no longer acceptable," Mr Beer said.
"'We have produced this guide in close consultation with key stakeholders in the livestock supply chain including producers, transporters, lotfeeders, saleyards personnel, exporters, equipment manufacturers, welfare groups and safety authorities," he said.
ALRTA plans to review the guide every two years to keep up with continual industry innovation, such as the truck loading platform now in use at MC Herd Meat Wholesalers and Abattoirs in Geelong, that assists drivers to manage animals entering or exiting the vehicle without needing to climb on, or enter, the crate themselves.
"Improving safety around livestock facilities is a shared responsibility and judging by the level of interest in this guide from across the supply chain, I know it will make a big difference," Mr Beer said.
For electronic copies of the Ramps Guide click here.
To request a hard copy: office@alrta.org.au