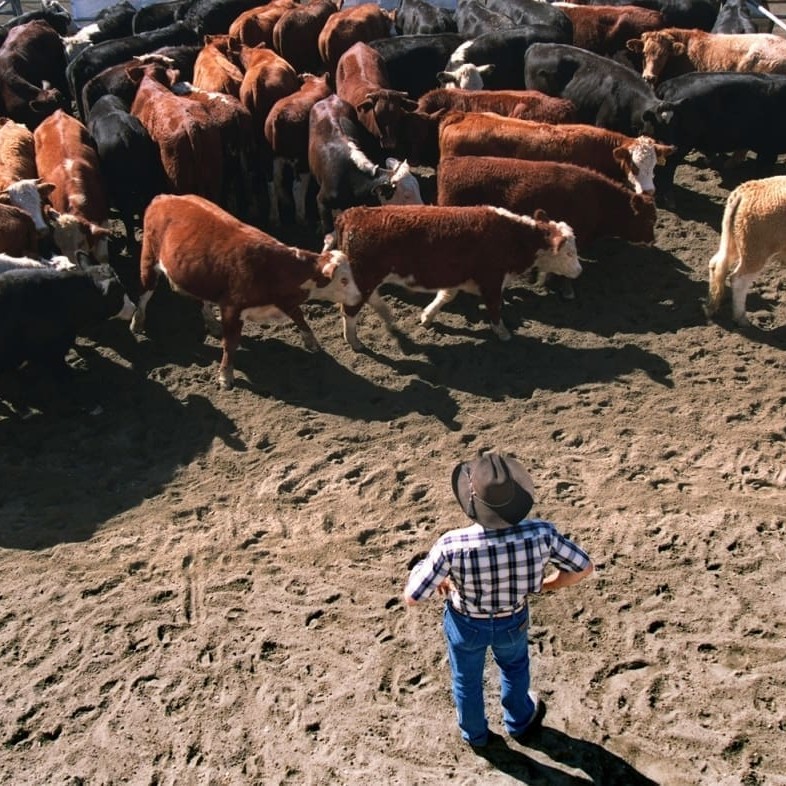 Severe flooding in central and southern Queensland in 2011 may have indirectly contributed to a spike in the incidence of metal contamination in beef recorded by export processors last year, food safety and regulatory experts believe.
Two large export abattoirs – one on Central Queensland, and the other in the state's southern region – took the decision to voluntarily 'de-list' for supply to Korea last year, as a result of a rise in metal contamination problems.
Korea is regarded in export circles as being particularly sensitive to metal contamination in beef shipments.
In one case, the suspension remained in place for six months, greatly impacting on the plant's export marketing flexibility.
Whole carcases now condemned
While one of the large multi-site processor companies involved chose not to comment on the episode, the other said it had since implemented a policy across all of its Australian plants, where any metal contamination automatically condemned the offending carcase as unfit for human consumption. Photographic evidence is now provided to the producer involved.
A company spokesman said visual inspections for metal had been introduced at the kill-floor level, as well as upgrading X-ray scanning of carton meat, to further limit risk of contamination. The full carcase condemnation was designed to provide the greatest possible signal to producers about the seriousness of the problem, he said.
Known livestock suppliers to both companies involved in last year's suspensions were advised about the issue, and what would happen if further detections were to surface.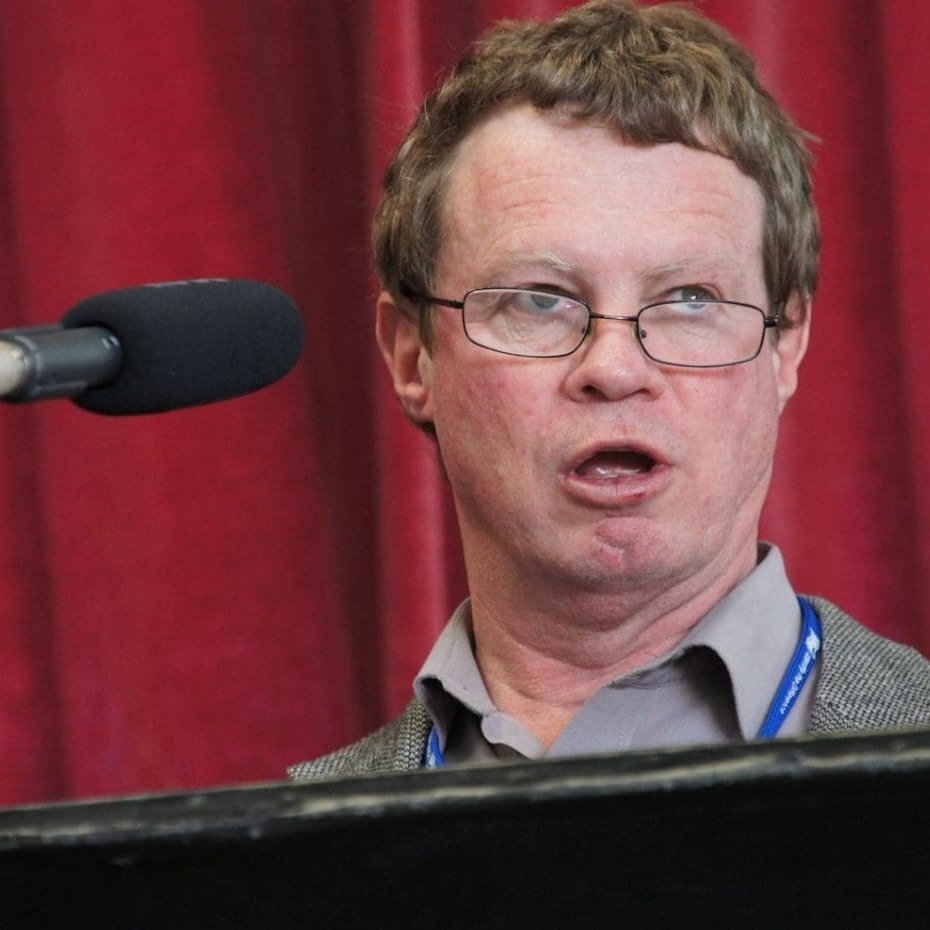 The Australian Meat Industry Council's veterinary counsel, Dr John Langbridge, said a 'spike' in metal contamination detected last year in some Queensland abattoirs may have been connected with cattle management events surrounding the devastating 2011 floods.
"We think there may have been some instances of people desperately trying to get their cattle onto higher ground, using buckshot, as a last resort, to get cattle moving," he said.
Given similar circumstances in some grazing areas of southern Queensland in January, there was some potential for the problem to reoccur.
"The recent jump in metal contaminant detection has been sporadic, and seems to have gone away for the timebeing, but that may partly be because a number of plants have installed better X-ray equipment," Dr Langbridge said.
Latest X-ray technology, which was far superior to older 'ferrous metal detector' systems, could cost anywhere from $300,000 to $1 million each. This cost, though, could be defrayed across a lot of product, and over a very long time.
Challenges in detection
Where a lot of the improvement in scanning performance now lay was in the software used to analyse each carton's X-ray image, which was far more sophisticated than what it once was.
"The challenge with the Korean market issues last year was that as well as scanning whole cartons at point of entry, many Korean companies also scan each smaller piece of meat again after it is removed from the carton, at the portion-control plant or wherever it ends up," Dr Langbridge said.
"A whole carton often contains a 26kg mass of meat, making the detection of a small fragment of buckshot much more difficult than when scanning a single primal muscle, for example – particularly if the fragment is deeply embedded That's where the risk lies."
Dr Langbridge said if the detection was picked up in the importing country at point of entry, the entire container load could be condemned. Depending on circumstances, the importing country could then de-list the plant involved, which could further jeopardise other shipments from the same plant already on the water.
In the case of Korea, if a metal detection happened further down the supply chain, it was not uncommon for it to make the pages of a Korean newspaper, often condemned by local Korean farmers' organisations keen to minimise imports.
Use NVDs to flag potential problems
Dr Langbridge urged producers who suspected their cattle might have been exposed to metal contamination – either during the 2011 floods through desperate measures, or other reasons – to make suitable references when they filled out their Vendor Declaration Form when selling cattle.
"The last thing we want is avoidance," he said.
"The processors are still quite happy to process the cattle and pay on the normal pricing grid (assuming there are no contaminations found) – they just want to be made aware of any potential risk issues," Dr Langbridge said.
The same applied to incidents when using hypodermic syringes, for example, in the rare event when a needle might go astray.
Older magnetic-field based metal detecting technology tended to work reasonably well with ferrous metals, but did not pick up stainless steel, from which syringes were made.