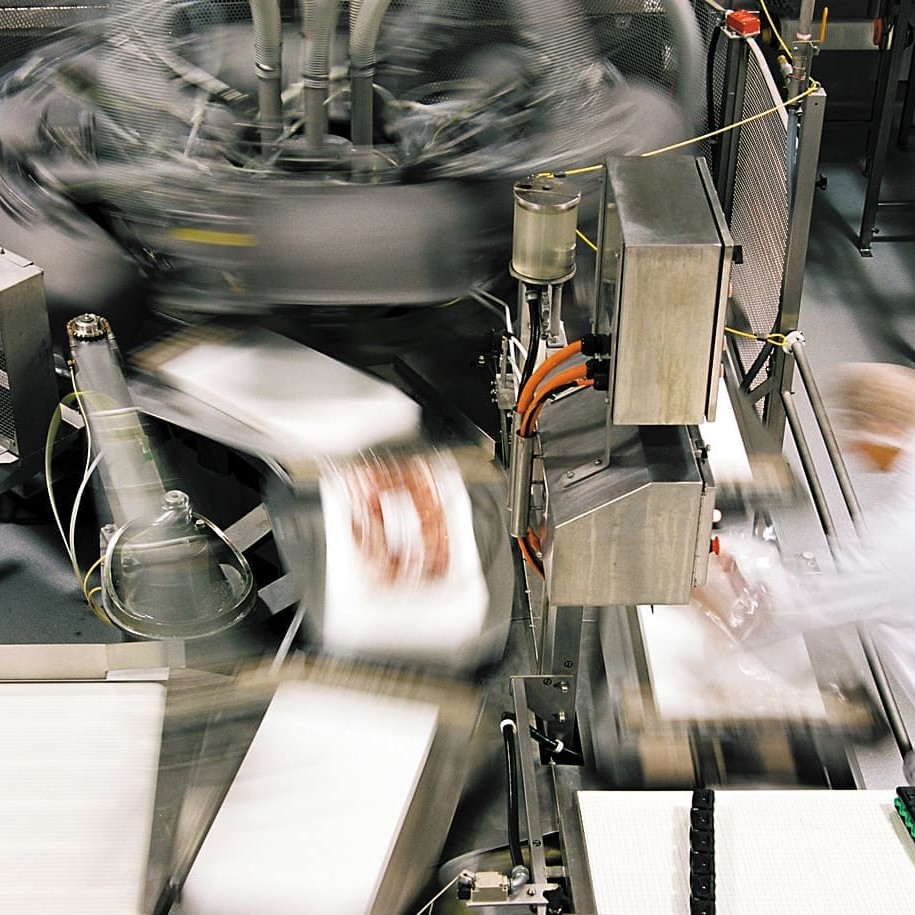 Wet weather towards the back-end of last week took the edge off what was shaping up as another big beef processing week across the Eastern states.
On the back of a year-high kill the week previous when throughput reached just over 141,000 head, there was a 1.5pc decline in numbers for the week ended Friday, to 138,924 head.
The onset of wet weather, particularly in NSW and Queensland, accounted for most of that.
National Livestock Reporting Service's weekly slaughter report issued yesterday showed every state recorded a decline in numbers, bar NSW.
Queensland's kill reached 72,045, about three percent off the previous week's 2012 record pace. A sequence of throughput disruptions – either weather or holiday related – have stopped Queensland recording a really significant kill this year, in the +76,000 head range. But such a number must be just around the corner, driven by deterioration in pasture conditions following cold weather.
It certainly won't happen this week or next week though, as the effects of the most recent weather influence on mustering and cattle movement logistics was still evident yesterday. Queensland sales cancelled early this week include Longreach, Roma store sale, and Blackall. Next Monday the public holiday cycle returns in honour of the Queen's birthday.
Bank on the week starting June 25 as being likely to register a big Eastern States kill well into the mid-140s, barring any further unusual rain disruption.
"Queensland has just not quite hit its stride yet this year in terms of producing a really big weekly kill," one processor contact said yesterday. "We haven't yet churned out any 78s or 79s, which is serving to keep a little pressure off the market. But if we happen to see a run of higher kills, the market would be likely to struggle to cope with it, given current demand," our contact said.
In southern States, Victoria's kill last week reached 19,550, down about 4pc on the previous week, while South Australia was down 15pc to 6951 head. Tasmania also eased, back marginally to 4908 head.
The only outlier last week was NSW, where the kill rose 7pc to 35,470 head, but still 3pc down on this same week last year.
The accumulated falls from last weekend, and the previous influence a week earlier, have now combined into 'tremendous' rain across a large footprint of eastern states grazing regions.
Falls of 25-100mm were quite common from last week's influence alone.
Queensland's inner Darling Downs received around 50mm, but registrations west of there, towards Goondiwindi were 20-30mm. Wide Bay-Burnett area received 30-50mm, and the general area west from Roma to Springsure, Tambo, Blackall, Longreach, and Hughenden received 30-100mm.
While some processors reported delays in cattle out of that region due to load last night, they expect only a 24-48 hour delay. But some will be worse than others, especially those who received rain the week previous.
In balance the rain will have a very positive benefit, despite knocking some protein out of drier feed. Producers in Queensland's Gulf region are saying they will only need to see a few warm days and they will get some green feed. The same will apply with soil moisture carry-over to early spring.
Falls in southern NSW of up to 25mm were forecast to start yesterday and today, but it may be too cold in some areas for rain. Central NSW regions like Dubbo have already received 20-30mm, and there has been widespread good falls across extensive farming country which will trigger winter crop planting in many districts. This might slow cattle movements in NSW for a week or two, as mixed farmers turn their attention to the tractor.
There were no significant changes evident in grid prices offered by major southeast Queensland processors last week. However the market generally appears to be under a little pressure, both domestically (see last week's report, "Big seasonal shift in demand for grilling cuts") and also among export customers who are looking for some price recognition out of Australia on the back of the softer A$, now finding a level in the US96-97c range.
Common SEQ grid prices quoted yesterday included four-tooth grassfed Jap ox 315-320c, milk tooth 325c, cows 290-295c. MSA steers sat at 335-340c for grassfed at the top of the tree.
Overseas markets
Japan's Nikkei on Saturday suggested Japanese domestic wholesale prices for Australian beef are falling, due to a combination of good production conditions in Australia and declining consumption in Japan.
Australian chilled fullset prices are currently at around Y700-720/kg, about 10pc lower than where they were in early May. The strong Yen and the weaker A$ were also factors in the decline in price, Nikkei said.
In the US, imported beef prices continued to drift lower last week as end-users remained on the sidelines, indicating very limited interest in booking product out-front.
While most quotes for imported beef were lower than the week before, volume remains light, analysts reported on Friday.
"Overseas packers, particularly in Australia, have tried to hold the line on offerings and sometimes there is as much as a 5-8c gap between the offer price and what US importers/end-users are willing to pay," Steiner Consulting reported on Friday.
On the US side, the lack of interest has led importers to continue to lower their bids. In some cases this could be a speculative play and brinksmanship, hoping to get some product from Australian processors willing to put a few orders on their books.
"It also is indicative of the demand in the market," Steiner said.
"Some end-users remain reluctant to buy in the current environment and are throwing below-market bids because they really have little-to-no interest in getting anything done."
US again on the rise as a customer
The volume of Australian beef heading to the US has increased substantially from last year and the US market once again accounts for almost 30pc of all Australian beef exports.
Shipments during the month of May just completed showed Australia shipped 19,724t to the US, 27pc more than the same month a year ago.
Importers in the US continue to complain about limited supplies of Australian and NZ beef, despite the statistics showing larger volumes. Some US importers think that large end-users are purchasing more product direct, by-passing importers.
US market participants also continue to talk about more supplies becoming available from Australia and NZ. The reality is that so far this year, slaughter in Australia remains below what it was in 2011 and NZ slaughter has probably peaked for the year and will start to drift lower in the coming weeks.
For the period April 30 to May 26, total Australian/NZ slaughter at around 800,000 head was 7.6pc lower than the same period a year ago. New Zealand slaughter is currently running at around 72,000 head per week but will probably be half that by early July. As a result, NZ packers are not as anxious in purchasing forward sales for the July and August period, traditionally slow months.
The US Department of Agriculture yesterday upgraded its forecasts for beef and veal imports for the 2012-13 fiscal year to about 800,000 tonnes valued at $3.8 billion compared to its earlier forecast of about 700,000t, valued at $3.3 billion.
The EYCI closed yesterday at 365.75c, 1.75c lower than a week earlier, but 18.75c below where it sat this time last year. Heavy steers averaged 9¢ higher than a week ago, at 183.9c while medium cows lifted 2c to 127.5c.