DESPITE the 2014 slaughter season now drawing to a close, the current relentless pace of cattle liquidation shows no sign of slowing, with another all-time record kill posted for the seven days ended Saturday.
The National Livestock Reporting Service logged a five-state kill of 178,670 head last week, up another 1.4 percent, or 2534 head, on the previous record set only two weeks earlier.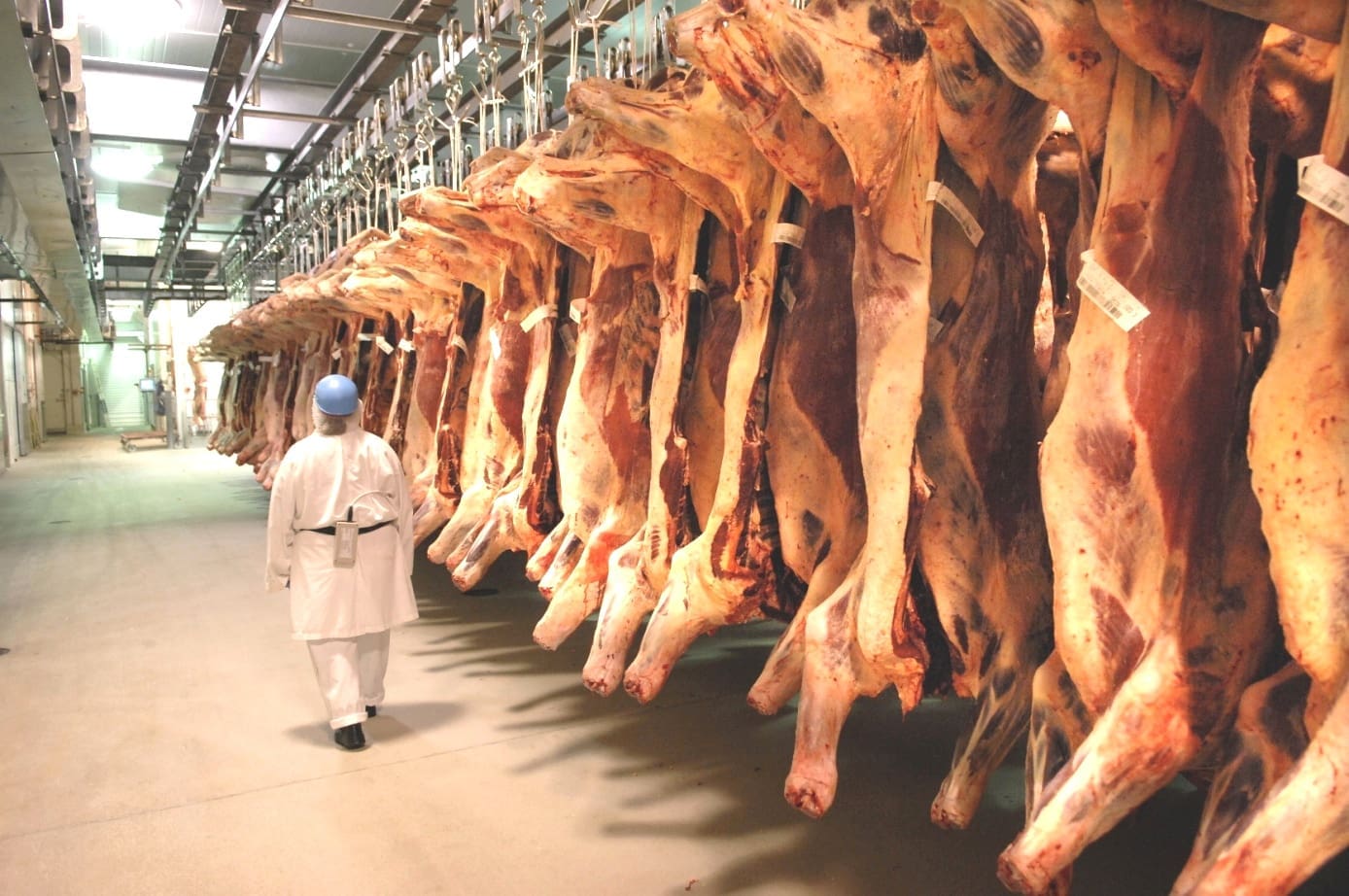 It means that for the month of November, Eastern Australia has processed almost 523,000 head of cattle. Take away the impact of an unusual public holiday in the greater Brisbane area caused by the G20 political event, and that tally kill would have been even higher.
The late season surge can be explained by three main factors:
The continued absence of any significant relief rain across large parts of Eastern Australia, combined with the bleak outlook in medium-range weather forecasting models and extremely hot early summer conditions
Continued high export demand, buoyed by a much softer Aussie dollar, and
The impending meatworks closures, particularly in Queensland, where many plant will close for normal summer holidays breaks for two or three weeks.
It means that any northern cattle producers pressured by weather will have little alternative for slaughter until at least mid-January, and perhaps considerably later.
While Southeast Queensland price grids quoted to Beef Central this week have 'technically' remained unchanged, they provide little real guidance of pricing because every plant spoken to this week is already heavily committed in their kill rosters through to the Christmas closure, mostly around December 19.
Some plants have withdrawn from quoting altogether, confident that they have their slots covered, perhaps with a few 'mop-up' cattle via the saleyards system.
Weather impact?
While there has been some isolated storm rain across parts of Queensland and NSW this week, with the prospect of more on the way, it will not go close to making a dent in supply patterns for the remainder of this month, processors said this morning. Come back for Beef Central's seven-day rainfall map, published tomorrow.
Best falls around Cloncurry and Taroom have registered 75mm in isolated patches, and there are larger expanses of country west of Roma and closer to the coast that have had 25mm or more – but hardly enough to disrupt cattle flows.
"Even if we did get a few booking cancellations due to isolated storms, we'd fill those slots with one or two phone calls," a Queensland processor contact said this morning.
Eastern States kill remains at extreme levels
All three large Eastern States hovered close to, or above record weekly throughput last week, as dry conditions continue to take a toll further south, as well as in Queensland.
In Victoria, where any kill above 30,000 head was previously considered highly unusual, yet another seven-day throughput record was set at 34,565 head.
The number was +3pc on an already high kill the week before, and remained 19pc higher than this same week last year.
NSW went close to matching the record 43,659 head tally set the previous week, at 42,741 head, down 2pc. The figure was still +12pc on a year ago.
In Queensland, another late kill surge was experienced, with numbers lifting 6pc on the previous week to 86,130 head – +13pc on the same week in 2013. While there has been a marked decline in female kill in Queensland over the past month or two as 'killable' female cattle become exhausted, another factor is the large grainfed turnoff happening at present.
Feedlots have been operating at near capacity for the past six months due to drought, and the heavy bias towards feeding steers rather than females has inevitably skewed the male: female ratio in slaughter stats.
In Queensland the female portion last week represented just 37pc of the total kill, while in NSW, the figure remained at close to 52pc.
South Australia's slaughter rate also remained high, at 10,242 for the week, partly due to cattle supply pressure and partly to expanded capacity in a large SA plant. The figure was still +15pc on last year.
While seasonal conditions are generally much better in Tasmania than on the mainland, big seasonal kills were also a feature last week, with 4992 head processed for the week, up 6pc on last year.
As discussed in detail in earlier kill reports, many large northern exports sheds will close for business on December 18 (killfloor) and 19 (last boning shift), taking two to three weeks off before opening the 2015 season either week commencing January 6 or 13. That could create a serious backlog of cattle looking for a home, if there is not some widespread rain in the meantime.