THE abundance of slaughter cattle hitting the market heading deeper into winter is leading to some processors again lowering direct consignment rates this week.
Some large export operators in Queensland have removed another 10c/kg from their offers, while others have re-activated grids this week after withdrawing from the market altogether last week.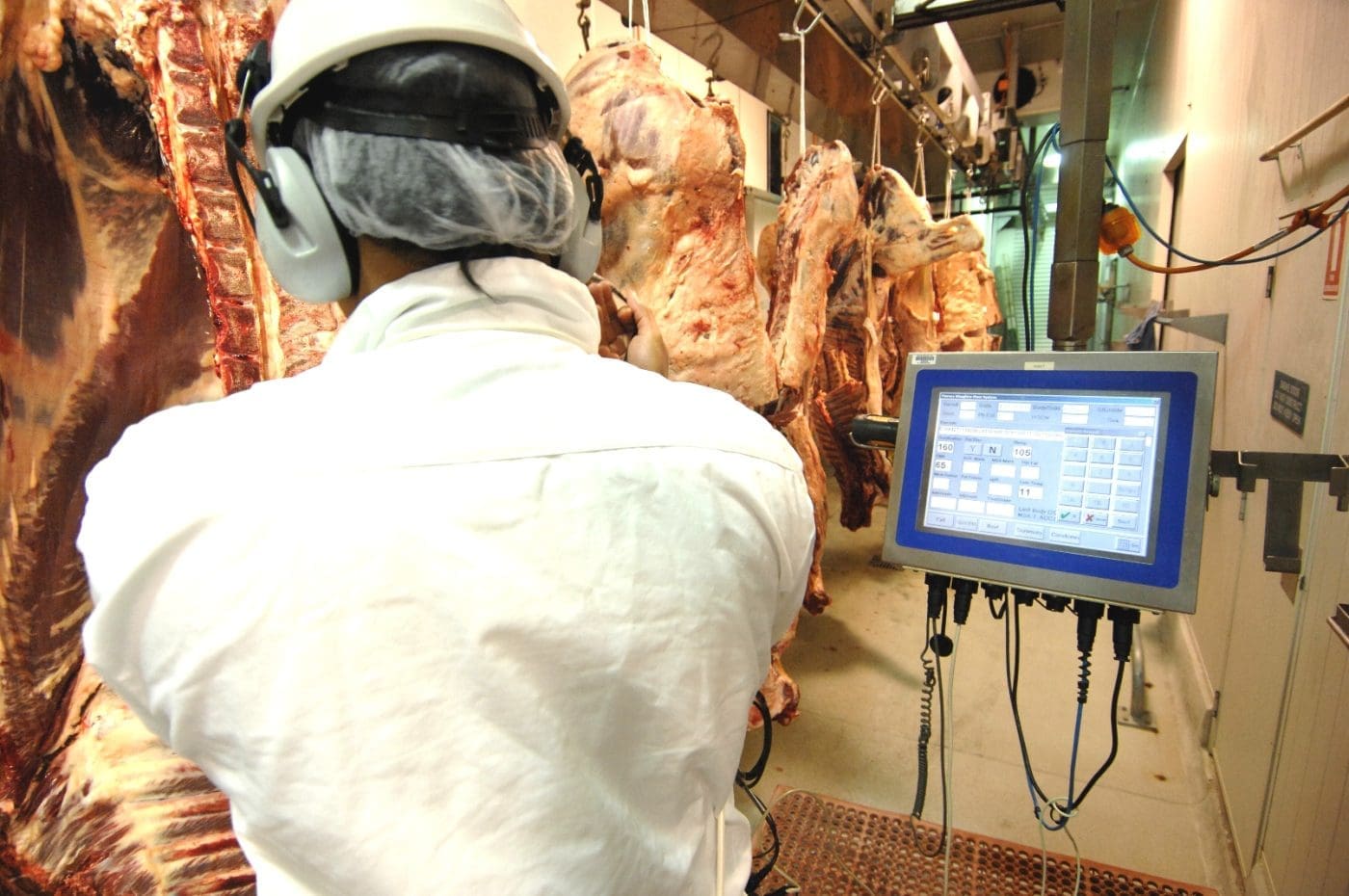 Changes to rates on offer this week in southern Queensland appear to be more about adjustment with competitors who lowered their rates earlier, but competitive quotes seen this morning have export weight grass steers four teeth with a pill at 525c/kg and heavy cows 440-445c/kg, for kills in southeast Queensland for July weeks three onwards.
Other processors who dropped their rates another 10-15c/kg on grass export weight steers and cows last week are unchanged as of this morning.
Central Queensland rates are typically 10c/kg behind the state's southeast corner.
In southern states, recent rain in some areas has put a lid on supply, maintaining prices closer to where they were earlier in the month.
One large southern NSW plant this morning had over-the-hooks offers of 575c/kg on four-tooth ox (no implant), and 450c/kg on heavy cows, while a South Australian processor had the same money on the four tooth bullock, but 500c on a good cow.
There's speculation that given the price differential now evident between the regions, southern processors may soon start to venture north to supplement their kills with cattle out of Queensland.
Based on saleyards pricing over the past week, good cows are making 230c/kg on the hoof in southern saleyards, at the same time as an equivalent cow is making 210c/kg or less in Queensland.
That's perhaps not enough to cover the freight cost home, but for a southern processor facing a mid-winter hole in supply, it helps soften the blow. Add another 10c/kg to the differential, however, and there's likely to be a wave of 'Mexicans' north of the border looking for cattle by July.
While some companies are evidently less impacted than others, Central Queensland processors, particularly, appear to under considerable supply pressure at present.
That's partly due to the late start to the cattle season in the state's extensive north, northwest and western regions due to earlier flooding, which is seeing big movements happening now.
Some CQ plants are now into August for space bookings only, with no prices attached. Others are still taking booking for July weeks three and four, but filling up rapidly, Beef Central was told.
Limited customer demand in both export and domestic meat markets is adding to processor hesitancy, with consumers everywhere reining in spending where possible due to rising cost of living. More on the current state of play in the domestic wholesale market tomorrow.
There was no weekly national kill summary available from NLRS by the time this report was published. Results will be added here later, when they arrive.