SOME southern Queensland export processors have lowered their grid offers another 10c/kg this week, continuing the declining trend seen since the 2023 season opened.
Best offers seen from competitive processors in southern Queensland this morning have heavy cows at 570-580c/kg and four-tooth grass bullocks with implant 635-650c. Central Queensland plants are mostly 10c/kg behind those rates. To put that into context, final offers in 2022 saw cows ranging from 600-640c/kg, and four-tooth steer 670-705c.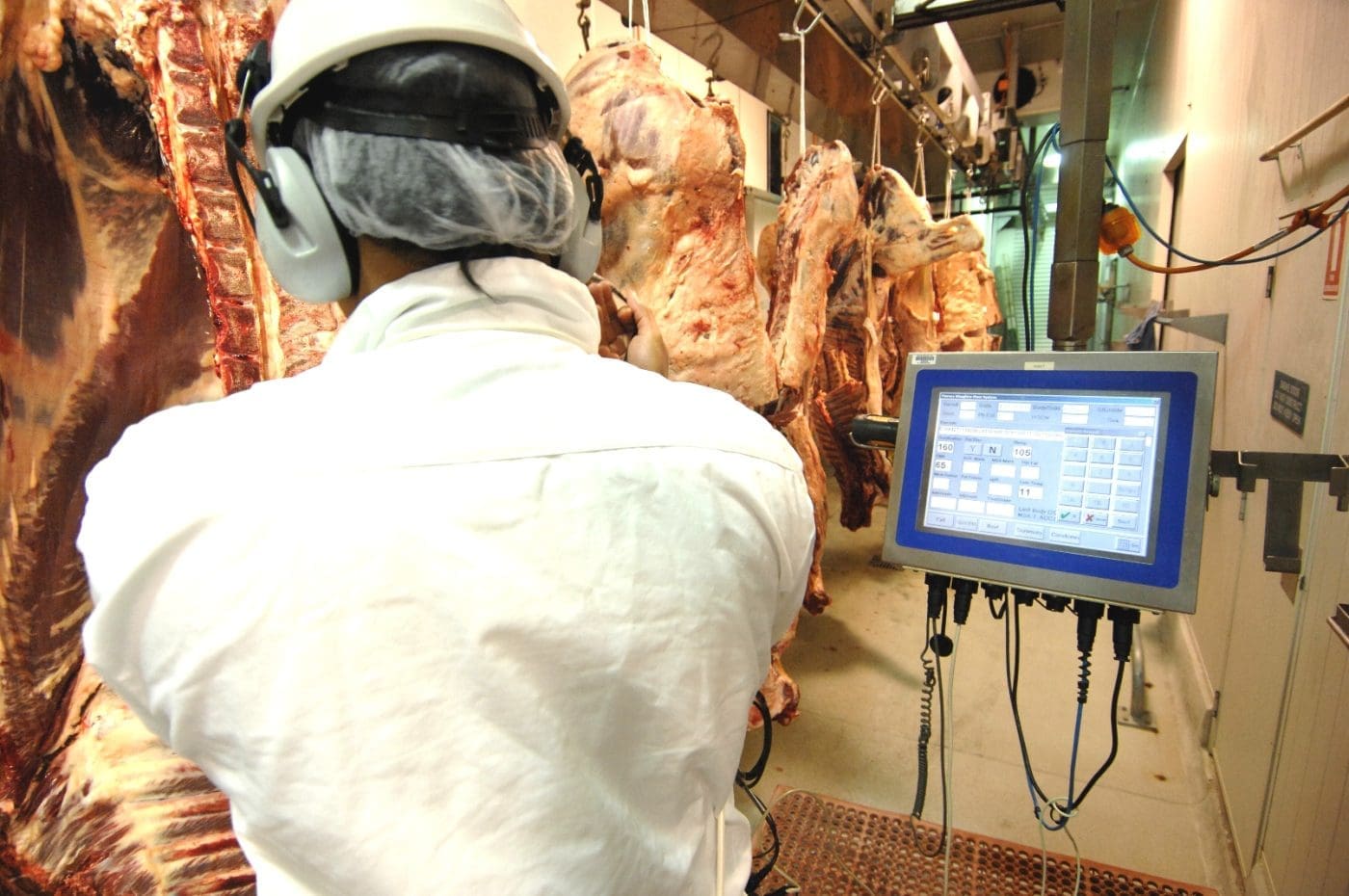 One company which eased its offers this week said it had managed to secure bookings a 'little forward' in its southern Queensland operations, but said the cattle market still needed to ease further to line-up with the current very tough trading conditions in the international meat market.
Further good rain through Queensland in the past 48 hours, with more forecast up to Thursday continues to hamper cattle movements in processing operations in some regions. Plenty of districts have received 50-75mm or more in latest falls, but registrations are patchy.
All three Central Queensland export plants anticipate losing working days later this week as a result. All northern plants as far as Townsville have now commenced their 2023 seasons after earlier rain delays, but continue to face supply difficulties after persistent rain.
Large parts of Victoria and eastern SA have also had more falls, creating supply challenges. See tomorrow's weekly rainfall wrap.
Over the hooks quotes for two large southern processors seen this morning have heavy cows 560c/kg and four-tooth grass steer 665c, unchanged from last week.
Once conditions do start to dry out, most northern processors are now anticipating a rush of cattle coming to market during March/April. This could put further pressure on prices, as many operators now see plant labour as a key limiting factor to larger kills, and the international meat trade remains very flat, taking away any motivation to lift the market to kill more cattle.
One large processor said he thought national weekly kills above about 115,000 would be difficult to achieve this year, based solely on the labour challenges faced by meat processors. That applies particularly as slaughter cow numbers start to rise again, after herd rebuilding (see this morning's MLA 2023 projections report).
What happens if cattle supply is to exceed that 115,000 head figure is anybody's guess, but it cannot be favourable for cattle prices.
Meat trading conditions
Adding further headwinds, the A$ has appreciated considerably against the US$ since the start of the year, rising from less than US68c to above US71c over the course of the past four weeks. That impacts Australian beef's competitiveness in international markets.
The weekly NLRS national slaughter report will be added here, after it arrives in our inbox.