"WHEN the rain tumbles down in July," country music legend, the late Slim Dusty sang in his immortal ballad, and this year at least, he got it right.
Beef processors across large parts of eastern Australia are facing unseasonal challenges with cattle supply this week, as paddocks become too wet to muster and some access roads become impassable.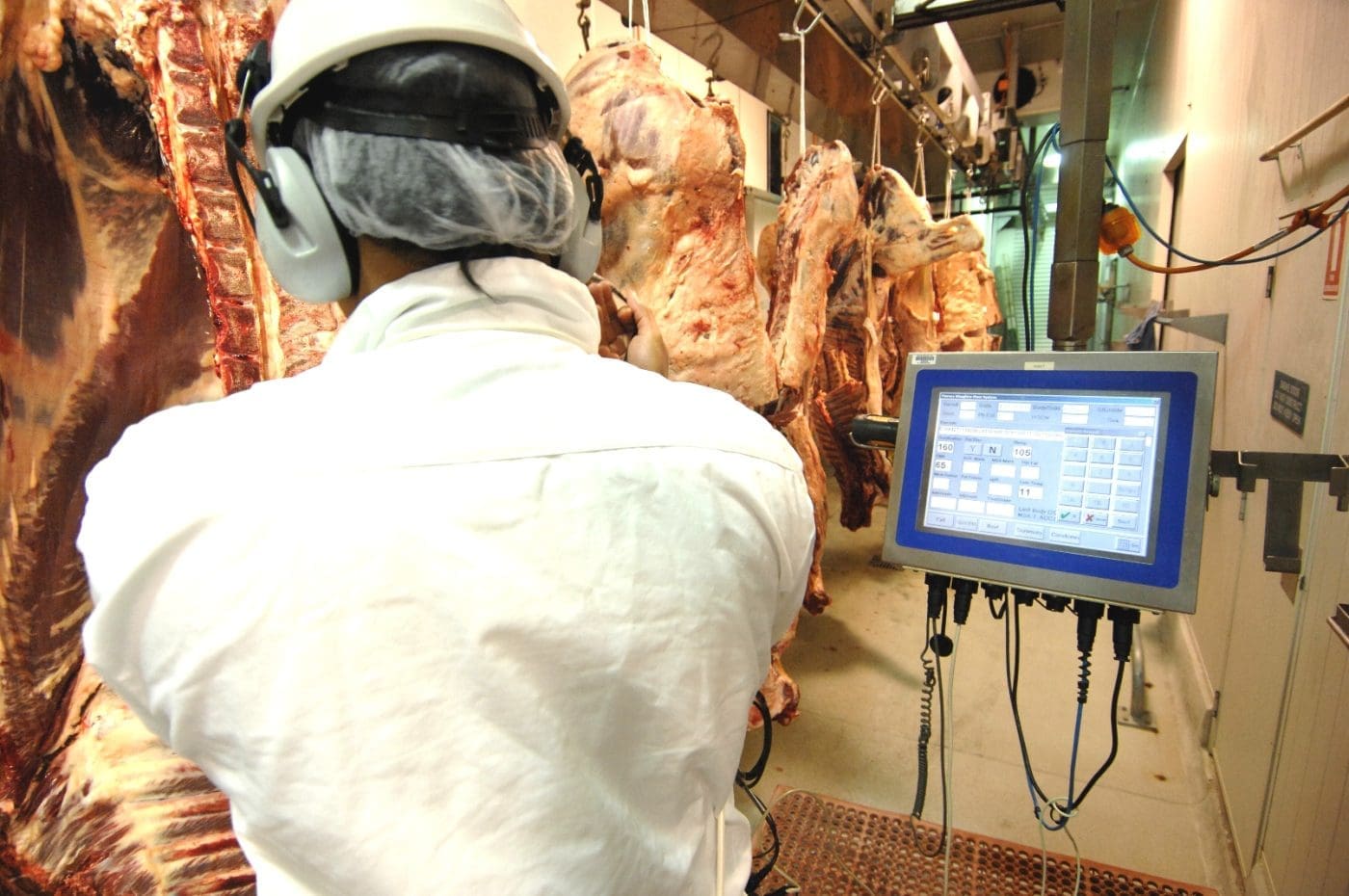 Much as the Bureau of Meteorology predicted last week, there's been widespread falls of anywhere from 25-100mm across large areas of northern Australia, where winter rain is rare, over the past week. More isolated patches have received 150mm or more.
Large parts of Central Queensland have received 35-50mm, with bigger falls towards Barcaldine and Blackall. Some centres have seen record July falls.
Central and western parts of NSW have also received 25-50mm in recent days – enough to disrupt slaughter cattle supply to some plants for a day or two. And there's still more rain to come along the east coast and immediate interior, BOM predicts. Circle back for tomorrow's weekly rainfall summary.
Direct consignment supplies out of Northwest and North Queensland and Central Queensland have been most heavily impacted by the rain, with some northern processors already talking of cancelling shifts this week.
"There's cattle that were booked, but unable to load, so we are scrambling to fill holes, with a few more grainfeds from more-accessible feedlots and other contingencies," one Queensland livestock manager said this morning.
Sales cancelled
The weather has had direct impact on the saleyards channel, with just 2900 yarded at Roma store sale this morning (back almost 5400 on last week), and sales at Gracemere and Emerald already cancelled this week. Further south, Gunnedah yarded only 745 this morning.
This week's rain will be seen as a blessing or a curse, depending on which part of the industry you're in:
Processors are facing very tough going in international and domestic beef markets at present, with chilled and frozen stocks building up alarmingly in cold storage (see last week's story). For them, the reduction in throughput comes as something of a blessing.
For producers in dry areas, the delays only add to congestion in slaughter space access, already out to four weeks at some sites in areas like Central Queensland.
Depending on what happens afterwards, the unseasonal rain in the north could seriously damage Mitchell and Flinders grass pastures, while in some areas could in fact benefit, especially if conditions warm up. Some of the large northern pastoral companies are clearly concerned about the pasture quality impact from the rain.
Grids re-activate
After last week's rare occurrence where four of the largest processors were not offering grids on slaughter cattle in Queensland, most (but not all) have returned to the market this week.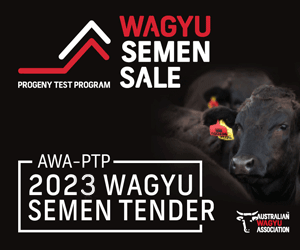 There's been further deterioration in some grid prices, while others remain unchanged from offers seen in latter half of June, before grids were withdrawn.
Competitive offers seen this morning for kills in southern Queensland for late July have four-tooth grass export steer at 520c/kg (some grids down 5c on earlier rates) and heavy cows 440c/kg. Deduct 10c off those rates for Central Queensland delivery due to the freight differential.
Some Queensland processors are taking bookings for kill slots only for August, without a price attached.
In southern states, processor grids seen in southern NSW have four-tooth HGP free ox at 565c (555c with a pill) and cows 450c, and South Australia, 565c and 500c.
Slaughter numbers hit seasonal highs
While end of financial year often sees kills tail-off towards the end of June for producer tax management reasons, the past two weeks of national slaughter have hit seasonal highs, partly due to conditions drying off in some areas.
For the week ended Friday, national slaughter reported by NLRS reached 123,325 head – a fraction behind the week before, and only just short of the biggest kill for the season back in week 23.
That's come despite a few southern plants skipping a week for annual maintenance and upgrades last week. Worth noting is the persistently low rate of female slaughter, which with the exception of week 23 (46.4pc) has not yet gone close to the 47pc share or total kill figure, that flags the transition between herd rebuilding and herd liquidation.
Following normal mid-winter seasonal trends, Queensland last week accounted for 52.2pc of the national beef kill, representing 64,436 head, while NSW hit a 2023 season high of 33,274 head, and Victoria 14,171 head, with more than twice as many females as males slaughtered.
The rising trend in slaughter seen since late May is due to a few more cattle added to shifts as labour allows, rather than any real sign that numbers of processing staff are growing as the year progresses, Beef Central was told. One or two plants have done a Saturday shift since mid-June, and plan to do so again next weekend, cattle access permitting.