EASTER may be behind us, but there's still two short working weeks ahead for many Australian beef processors, which is putting a cap on slaughter cattle demand for the timebeing.
Tuesday next week (Anzac Day) will be a day off for all red meat processors, and the following Monday will see Labour Day observed in Queensland, which will further slow demand in up to half the nation's processing capacity.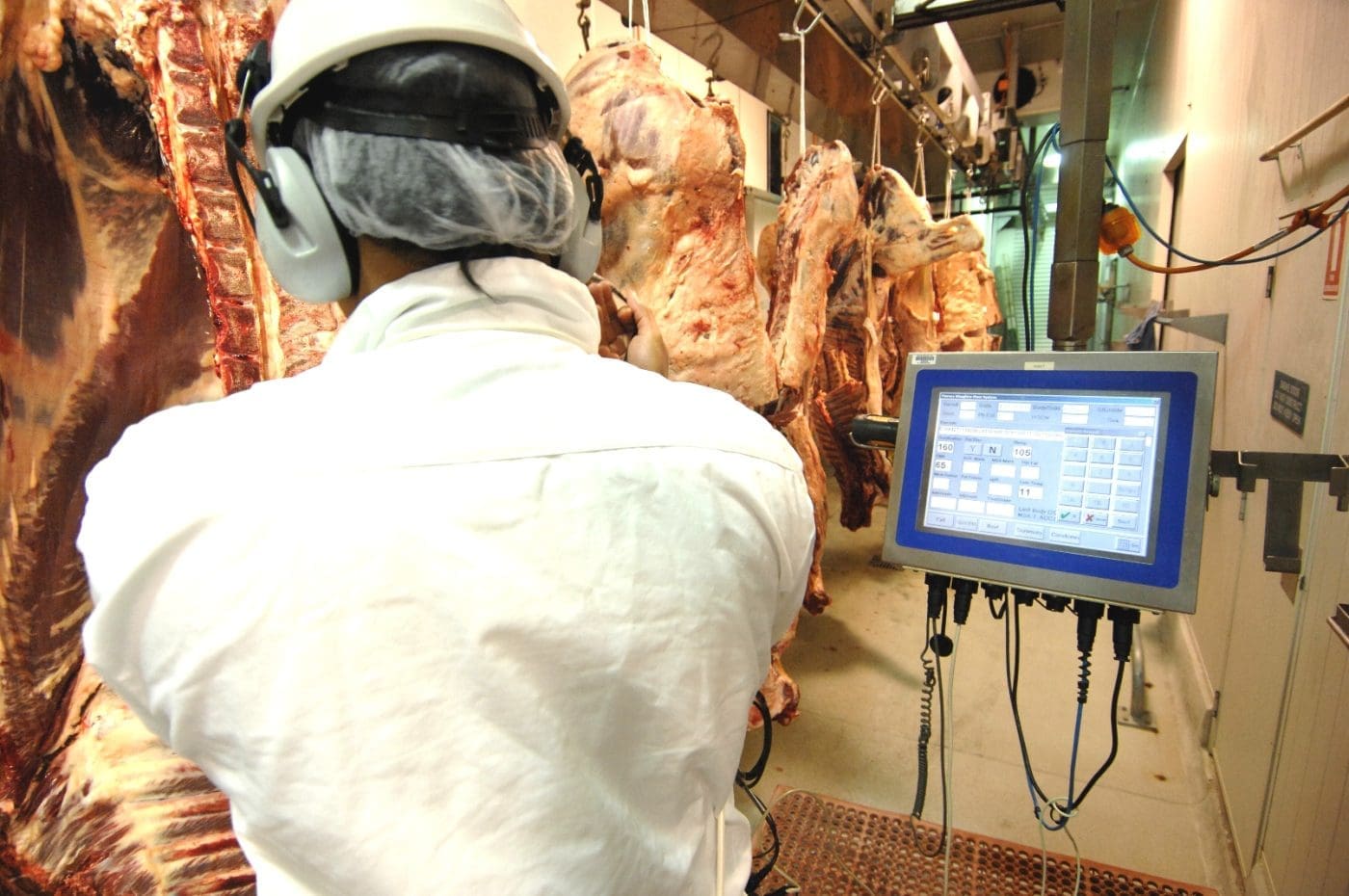 The saleyards channel appears to have shed-off its Easter slumber with Roma store sale this morning yarding one of its biggest offerings for the year so far, totalling 7700 head. Heavy feeder steers were making an average of 364c/kg, and processor-type heavy steers about 315c/kg live.
There was also a big spike in the yarding at Gunnedah this morning, almost doubling last week's numbers to 2200 head. Heavy feeders averaged 380c/kg and better processor-type cows 296c/kg. Grown processor steers were dearer.
Cows at Tamworth were making 295c/kg this week, or the equivalent of 590c on the hook. Southern processors are again active in yards further north.
Processors in Central Queensland say they are still behind on bookings for coming weeks, but spaces are filling up in southern Queensland and into NSW.
The weeks starting 1 May and 8 May are looking a little more open in some books, but as one processor described the situation, "The phone is starting to ring."
Northern Queensland cattle remain very slow to move.
Grids steady
There's been few significant changes in direct consignment grid offers this week.
Competitive southern Queensland processors this morning were offering anywhere from 500-530c/kg for heavy cow and 565c-580c on four-tooth steer. Deduct 10c from those rates for the export plants in Central Queensland.
It's reasonably clear that some vendors in southern parts of Queensland, particularly, are resisting the recent sequence of slaughter cattle price falls in anticipation of some recovery after the holiday-shortened processing weeks clear later this month.
This presents some risk that the 'sitters' could all decide to shift cattle at once, especially now that first frosts are on the horizon.
Given current tightness in processing capacity due to labour shortages, the national industry struggled to process more than 115,000 head a week for the first quarter, and any flow of cattle much above that figure could represent a dangerous tipping-point for prices, one contact suggested.
In southern states, competitive direct consignment quotes seen this morning had heavy cows at 530-550c/kg, and four-tooth grass export steer 635c.
There was no NLRS weekly kill report available for the week ended Friday, by the time this report was published. Details will be added here later.