BEEF kills across Eastern Australia slipped another 2.3 percent last week – despite the lure of record high slaughter cattle prices on offer through direct processor grid and saleyards channels.
The seven-day kill to Friday logged by the National Livestock Reporting Service showed a throughput of 160,812 head for the week – back almost 4000 head on the previous cycle, and the lowest weekly figure seen since January 16 this year (holiday-shortened weeks excepted).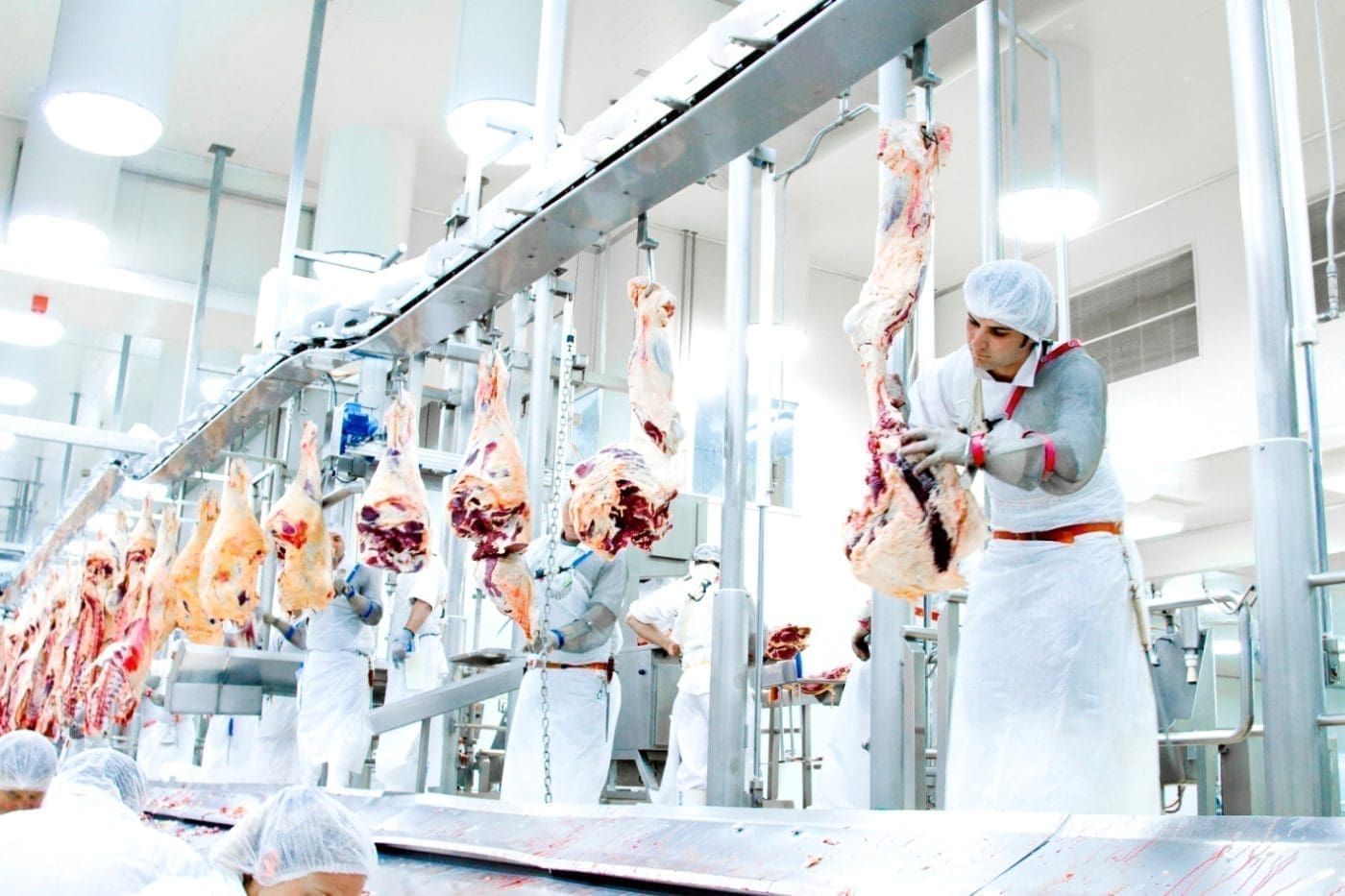 It's a reflection of the growing challenge facing beef processors after a sustained 18-month period of herd depletion caused by drought.
Queensland's kill last week fell 5pc to 84,300 head, down 1pc on the same week last year. Victoria was back 1pc for the week at 23,800 head; South Australia declined 3pc to 8500 head and Tasmania fell 2pc to 4900 head. NSW was the only outlier, rising 4pc week-on-week to 39,300 head.
Cattle slaughter for the full month of July averaged 3pc lower year-on-year across Eastern Australia.
On top of earlier dramatic grid prices rises a fortnight ago, many southeast Queensland processor grids have lifted another 5c/kg on most grassfed descriptions this week.
Expect offers at or close to 490c/kg on heavy cows, 500c/kg on four-tooth ox and 505c in milk and two-tooth steer, for processing in southeast Queensland and some northern NSW export sheds for coming weeks.
By means of comparison, here are some interesting contrasts using one company grid compared with the same week last year, and again two years ago:
Grained 100-day steer: 525c this week; 390c this time last year (a rise of 34.6pc); and 340c the year before that.
Grassfed 0-4 tooth ox: 500c this week; 315c this time last year (a rise of 185c, or 57pc); and 310c in 2013.
Heavy cow: 490c/kg this week; 280c this time last year (a rise of 210c, or 73pc); and 270c back this time in 2013.
While cows are still worth more in southern states than they are this week in southern Queensland, the difference has declined due to recent rises north of the border, and now represents only freight difference or less. Availability has a lot to do with that.
Central and Northern Queensland grids are roughly 10c/kg behind the SEQ quotes listed above, but even so, represent record money for slaughter cattle across those regions. So much so that there is now not much difference in price in north Queensland between the live export and slaughter options.
It's a long time since that has occurred – possibly not seen since the activation of the 350kg liveweight limit by Indonesia in June 2010, one contact said. Consideration about which option to take, in those areas which can service either live export or slaughter markets, now appears to be more about convenience, rather than freight differential or price. More on this subject in coming days.
Despite the big money being offered by SEQ processors, kills are not heavily subscribed going forward, with plenty of kill spaces available for week commencing August 17 and beyond. That follows an immediate and understandable surge in bookings noted in this report a fortnight or so ago when the big grid price adjustments first arrived.
Further south, there's plenty of evidence now of three or four day weekly kills in plants in Victoria and southern NSW, as numbers get distinctly harder to come by, despite the big money on offer.
Margins on some of the domestic cattle being procured in the south at present suggest plants are losing less money by having a dark-day, than they would be by scheduling a kill shift.
Despite the slowing trend in slaughter numbers noted over the past four weeks or so due to tightening supply, MLA is still forecasting beef exports in 2015 to lift 2pc above last year's record, to 1.32 million tonnes.
The Eastern Young Cattle Indicator finished yesterday at another record, hitting 561¢/kg up 13.75c on last week, and 225c/kg on last year.