WIDESPREAD beneficial rain across cattle country in Queensland and northern NSW in the past week has applied a handbrake on recent sizeable kills, and pushed some meatworks grid offers higher as 'wet weather money' appears.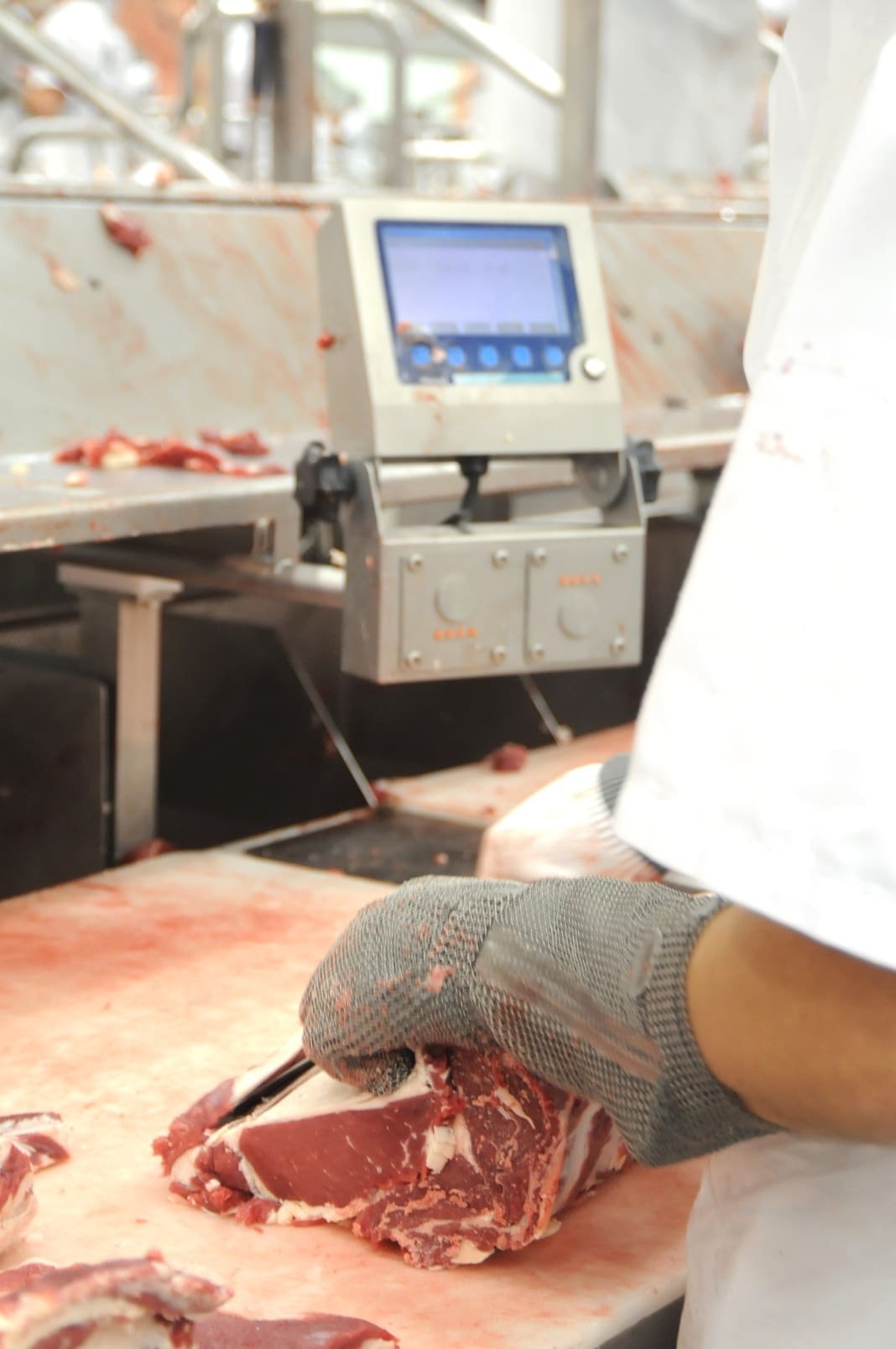 Falls of 50mm or more were reasonably common across the eastern half of Queensland last week, with more isolated reports of 100mm or more. The good falls ran out at the NSW border, with only isolated pocks along the NSW north coast picking up useful moisture. The Northern Territory and northern half of WA also picked up solid rain last week, in the wake of last week's low pressure systems.
Come back tomorrow for our regular Wednesday summary of weekly rainfall, and the 14-day outlook.
The rain has forced some postponements of Queensland slaughter cattle consignments due for processing this week, and meatworks cattle are now likely to be harder to come by as some producers hope to benefit from pasture growth over the next couple of months.
"Cattle in Queensland will now definitely be harder to source through the rest of February and into March," one large multi-site processor said this morning.
"There were great falls across a large expanse of good cattle country from Taroom, through Wandoan, Roma, St George and up through the Arcadia Valley – and it tends to be the softer country where the pasture response comes quicker after rain," he said.
"We have our rosters reasonably well covered for this week and next week, but it could get harder after that, as people aim to benefit from pasture growth," he said. "There will be plenty of areas now that won't want to sell cattle for six weeks or more."
Another processor suggested the rain might help underpin supply a little at the start of the second quarter from April, which earlier looked like being the start of a particularly tough supply period for processors.
Wet-weather money about
The rain has produced a mixed response in slaughter cattle pricing. While some Queensland grids have shown no signs of movement, one large multi-site processor has lifted his company's rates in southern Queensland by 20c/kg, and Central Queensland by 10c in response, in a 'wet-weather money' strategy.
At least one other large processor has left grids unchanged, but offering a few cents above the odds to clients to fill a few vacancies that have appeared in this week's rosters.
Those higher rates might only be temporary, evidently, as the extent of the rain event will see most paddocks and access roads passable within a few days.
It means that four tooth steers in southern Queensland this week are priced around 480-485c and 420-430c/kg on heavy cows. Central Queensland prices are typically 10c/kg behind that. New South Wales grids eased a few cents on average last week, with MLA reporting heavy cows averaging around 400c and grown steers 465c across the state. One northern NSW export processor has grid offers for slaughter this week of 440c/kg on four-tooth grassfed heavy steer, and 415c/kg on heavy cows. Heavy cows in Victoria last week were unchanged, averaging around 385-390c.
Store market sees impact
The rain has had an immediate impact on the story market, with the EYCI rising 7c/kg on Friday as falls started to take effect.
Today's Roma store sale yarding has been cut by around half to 3500 head, but agents anticipate a much larger yarding next week, as producers in western areas  that missed the best of the rain take advantage of a better market outlook for restocker type cattle.
With 50mm of soil moisture in the bank in many cattle areas, any follow-up falls of 25mm or more in coming weeks will see oats plantings get underway by late February or early March in some areas.
In addition to the welcome rainfall across large parts of Queensland and northern NSW, another noteworthy factor this week is the sudden retraction in the value of the Australian dollar, due to financial market volatility in Australia and overseas.
Combined, the weather and the currency trend have changed the complexion of the slaughter cattle market somewhat since our last weekly report was filed last Tuesday.
The A$ has shed US 2.2c in the past week, trading at US78.8c this morning after peaking at US81c on January 30. That's made Australian beef exports a little more competitive on the international stage, and may help sharpen the appetite of processor buyers looking at their spreads.
Kill's steady rise
Last week's eastern states weekly kill report ended Friday came too late to capture the more recent effect of the rain, with a five-state kill of 131,122 head recorded by NLRS for the week – the largest throughput so far for 2018.
Queensland's kill continues to restore to its normal range after the holiday break, with almost 64,000 head processed for the week to Friday – up 13pc on the previous week and 22pc higher than this time last year.
The NSW kill also continues to grow, reaching 33,720 for the week, up 23pc on the previous week and 11pc higher year-on-year.
The 'shadow' left by the Thomas Foods International Murray Bridge plant fire remains clearly evident in South Australian kills, which at 3735 head last week were back 47 percent on this time last year. In contrast, Victoria's kill last week at 24,950 head was up 25pc on this time last year, suggesting some cross-border flows of South Australian slaughter cattle is occurring.
Tasmania killed a healthy 4768 head, up 23pc in a week, and 27pc higher than last year.