It's been the defining feature of Australian beef processing over the past four months, but rain and flooding are again having a serious impact on beef processing operations this week.
Processors from Central Queensland all the way to Victoria are reporting long delays in cattle deliveries, and short working weeks again this week due to the conditions and lack of supply. Some are tapping into extra grainfed cattle (typically located on all-weather roads), to try to help maintain continuity of operations.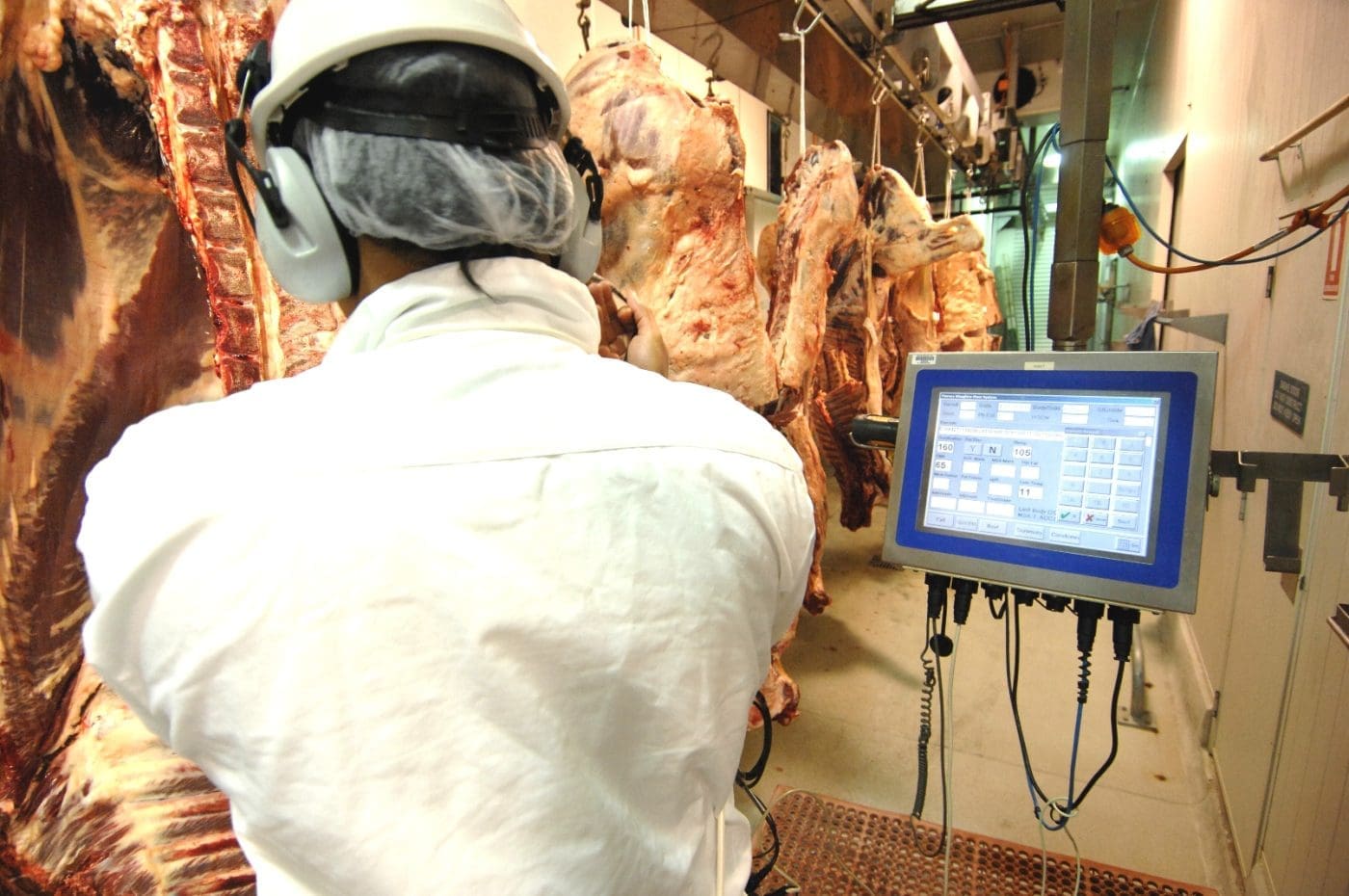 More rain is forecast across parts of Queensland into next week, suggesting the current episode is not yet complete.
There was no NLRS national weekly beef kill report available by the time this article was published, but kills over the previous four weeks have averaged only 85,000 head – down about 17pc on the same time last year. A Butcher's Picnic holiday observed by some plants on Monday (others have it deferred to holiday to other times as part of their award) will also limit this week's throughput.
Several processors suggested that if given even three or four weeks of drier weather heading into November, there could be a flurry of late season processing activity.
"We have lots of cattle booked for delivery that have backed up over the past four weeks," one large operator said. "Feeders will be much the same. Many areas remain very, very wet."
Any sharp rise in rates of kill in November would be seen as a 'bubble' however, as it would not reflect the broader market conditions seen this year.
"There's been a few cattle on offer over the past week, but once we've done the deal, we just can't get at them," one regular processor contact told Beef Central this morning. It's been the story since the start of spring."
Physical cattle sales have again been heavily impacted by weather this week, with no Gunnedah sale today or Swan Hill sale on Thursday. Just 334 head were yarded at Tamworth yesterday. In Queensland, Emerald and Gracemere sales are operating with limited numbers only, and Roma sale today has only 1400 head yarded.
Grids steady
Direct consignment slaughter grids have shown no real movement over the past two weeks, with Queensland competitive grids this morning showing 690c/kg on heavy cows and 740-755c on four-tooth grass steer. Central Queensland rates are much the same.
In southern states, representative direct consignment quotes included 720c/kg on heavy cows and 820c/kg on grass four-tooth bullocks. However little business is being done at those rates, due to the conditions.
On the meat market side, demand for beef out of China has slowed dramatically in recent weeks, with a consequent dip in prices for all imported beef cuts. Large volumes of US grainfed beef continue to pour into Japan and Korea in near record quantities due to abundant US supply caused by drought.
On the upside, there has been marked improvement evident in the domestic wholesale market in the past couple of weeks. The domestic market is now evidently a little short of meat, due to particularly small recent kills and a rise in demand as weather warms up and footie season finals barbecues crank up.
This week's NLRS weekly slaughter report will be added here, when it arrives.