A BIG price gap is emerging between direct consignment cattle prices in Queensland and those seen in southern states.
On top of price adjustments last week and the week before, some Queensland export processors have dropped their grid offers another 20c/kg (two separate adjustments, each of 10c) compared with this time last week. Others are back 10c on the weekly cycle compared with last Tuesday.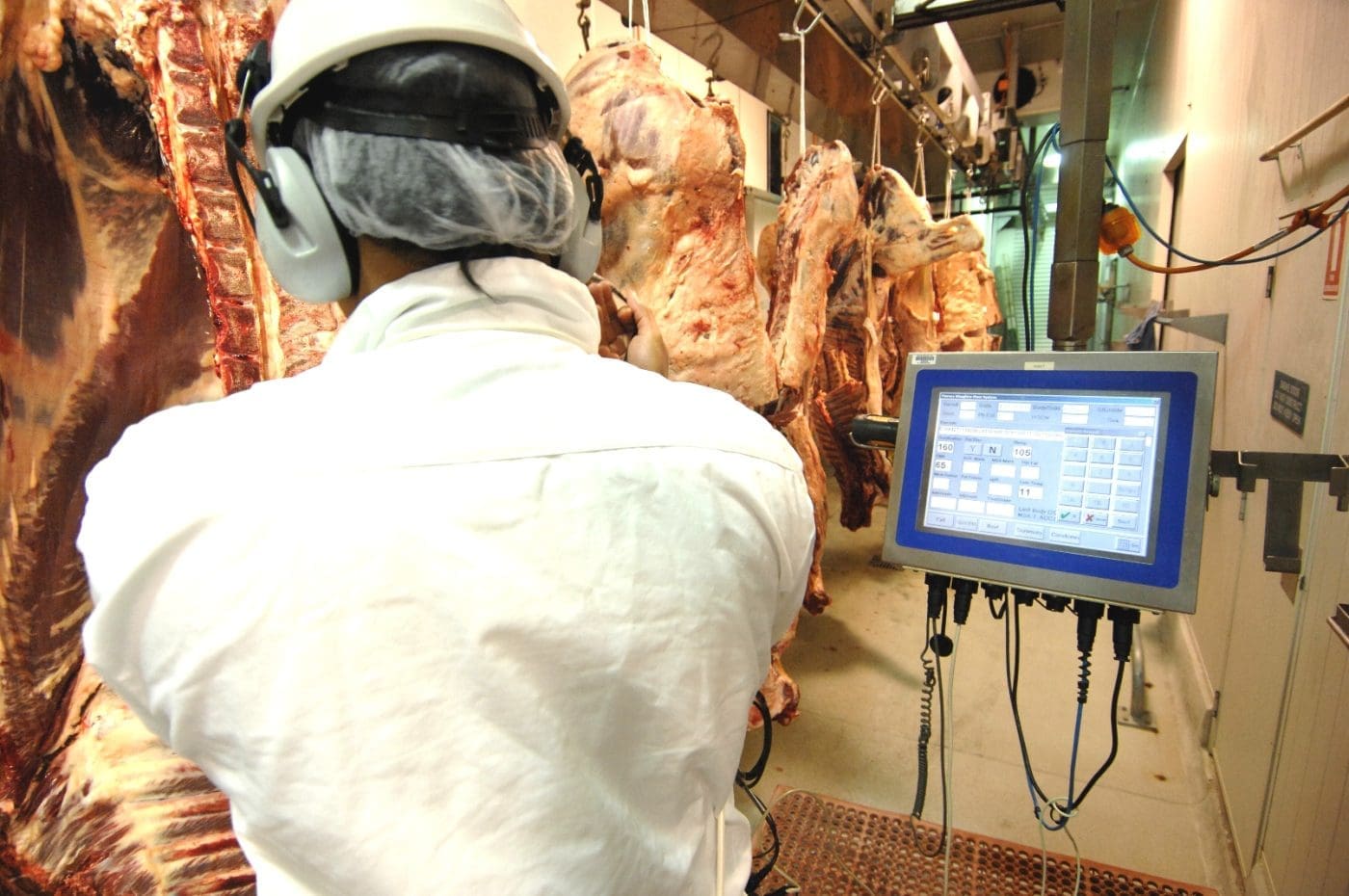 Best offers from competitive southern Queensland processors seen this afternoon (some grids changed again only this morning) have four-tooth grass heavy steer with HGP at 615-620c, and heavy cows 550c.
This time last month, the same steer was making anywhere from 635-650c, and cows 570-580c, representing a drop of up to 30-35c/kg. On a 350kg grass ox, that's worth at least $10 a head.
Supply-side issues, rather than meat markets, are driving the latest round of adjustments, Beef Central was told.
Several large multi-site operators in Queensland said their kill slots for the next two to three weeks were now more or less full, meaning that procurement is as forward than it has been for a long time. Some are now taking earliest bookings for week commencing 20 March.
Inevitably, this has put more pressure on grid prices, as seen this week.
Meanwhile heavier export weight slaughter cattle supply in southern states continues to be particularly tight, and that is reflected in southern grid offers. We've seen grids this morning for kills in southern NSW and eastern South Australia with heavy cows priced at 580c and 660c for grass ox, four teeth, no HGP.
Some contacts suggested that 30-45c/kg price disparity could see more southern NSW/Victorian processors heading north in coming weeks to supplement their kills with northern cattle. Others felt the price difference was not yet quite significant enough to compensate for the big freight bill to get the cattle home.
Any disruptions caused by earlier rain impacts have now passed, with all processors across eastern Australia currently completing their intended weekly rosters.
Weekly kill hits 27-month high
Supporting the above price trends is a continued rise in weekly slaughter numbers, last week hitting a 27-month high across Australia.
NLRS this morning reported a kill for the week ended Friday of 112,781 head for week nine, up another 5.4pc on the week before.
It's the largest weekly number seen since December 2020, when drought effects were still being seen in some parts of Australia, and there was a short, sharp spike in international beef demand due to COVID impacts.
Labour likely limiting factor
Questions first started to arise about the current industry capacity to process cattle this year back in 2022. There's a reasonably common view across the processing industry at present that current labour availability means there is a natural production limit of around 115,000-120,000 head of cattle a week across Australia.
That's based on the weekly NLRS slaughter report, which, due to lack of participation by some processors, is estimated to be about 15,000 head short of actual numbers recorded later by ABS (with some lag attached).
That threshold now looks like being tested in coming weeks, especially as there are back-to-back short killing weeks in early April, due to the Easter break, which could push more cattle forward.
What impact that has on prices, should a surplus of cattle above that figure hit the market is yet to be tested.
Overseas, US weekly cattle slaughter is now trending sharply down, as the effects of drought herd reduction take effect. That is helping Australia's export trimmings market in the US, as well as inquiry for chilled cuts and manufacturing meat out of Japan and Korea.
The Australian dollar has also softened in the past week, falling to US67.3c this morning, down almost 3c since the start of the month. A softer A$ makes Australian meat export more competitive, being traded mostly in US$.