SOME regions of southern Australia have seen direct consignment grid prices kick 20c/kg this week, while there has been no substantive change in offers in Queensland.
Best offers we have seen among the concentration of processors in southern Queensland this morning is 565-605c/kg on four-tooth grass ox (10c more on some grids for no HGP), and anywhere from 500c to 530c/kg on heavy cows.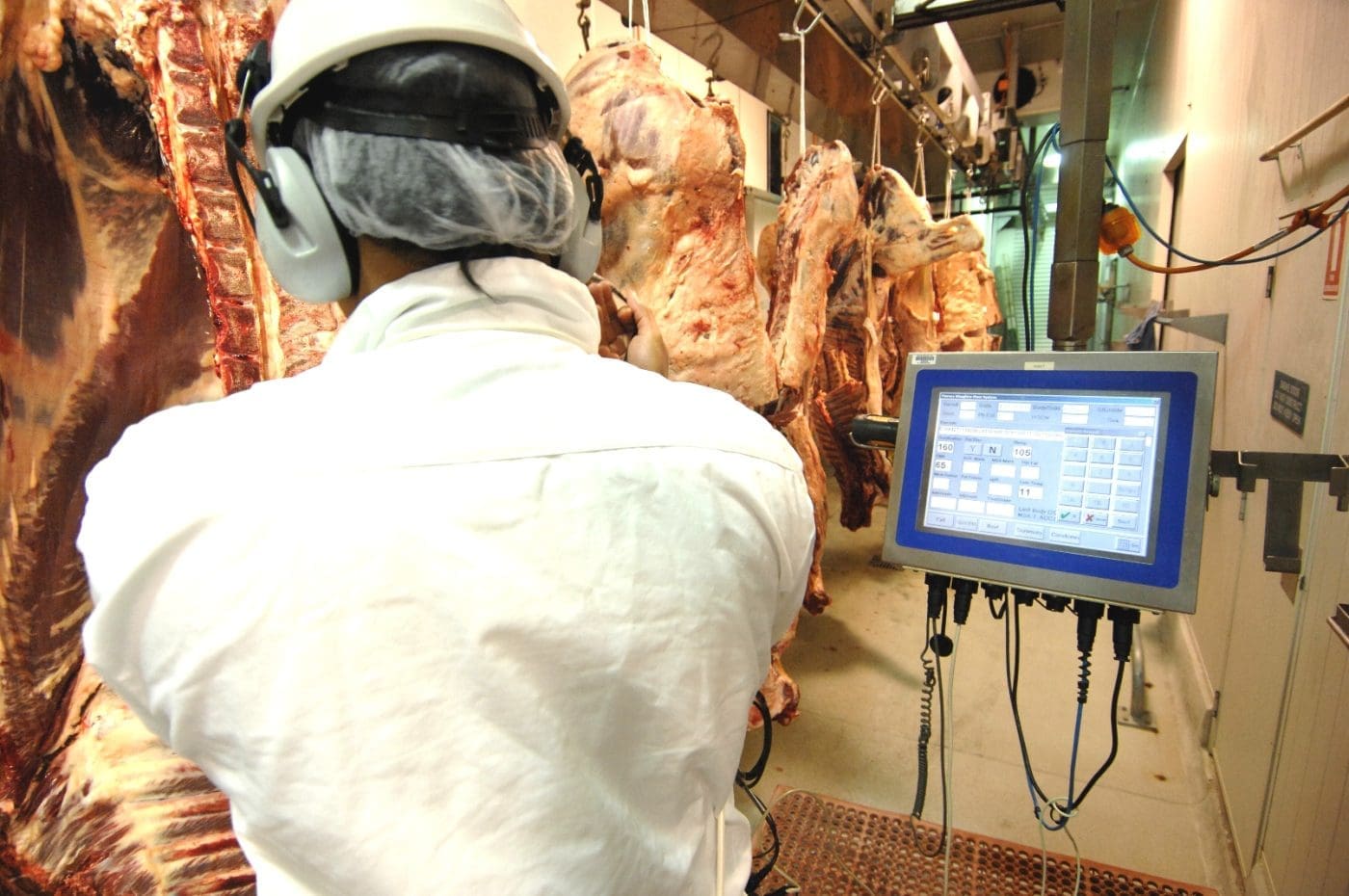 Deduct 10c off those rates for kills booked into Central Queensland facilities.
In southern states, competitive direct consignment quotes in some grids seen this morning have risen 20c/kg to 570c/kg on heavy cows and four-tooth grass steer 655c. It opens up a much larger gap in price between local southern cattle and prices being seen in Queensland, especially on cows.
Other southern states processors were still at 530-550c/kg on cows this morning, and four-tooth grass export steer 635c. Numbers have evidently tightened in some southern regions, for reasons that are not yet clear.
Several processors in eastern states complained about the slow start to the season for Northern Territory cattle this year, with May now underway and cooler weather setting in.
Full kills yet to return
This current week's national kill will still be impacted by yesterday's Labour Day holiday in Queensland, meaning it will not be until next week's completed kill that we will get a firm bead on slaughter numbers heading deeper into May.
Two plants reported lengthy breakdowns yesterday.
It's hard to remember the last time there wasn't a long-weekend campdraft on somewhere in eastern Australia, after the sequence starting with Easter back in early April.
There were more than 10,000 head yarded at Roma store sale this morning – easily the largest offering of the year – but that produced some catch-up after a cancelled sale last week due to ANZAC Day. See Beef Central's Roma sale report tomorrow.
There was no NLRS weekly kill report available for the week ended Friday, by the time this report was published. Details will be added here later.