THE late-season decline in slaughter cattle prices continued this week, with some processors again pulling offers sharply lower.
With many large export processors now more-or-less committed for remaining kills for 2022, some see this move more as a means of 'managing expectations' for the likely slaughter cattle market in the opening stages of 2023.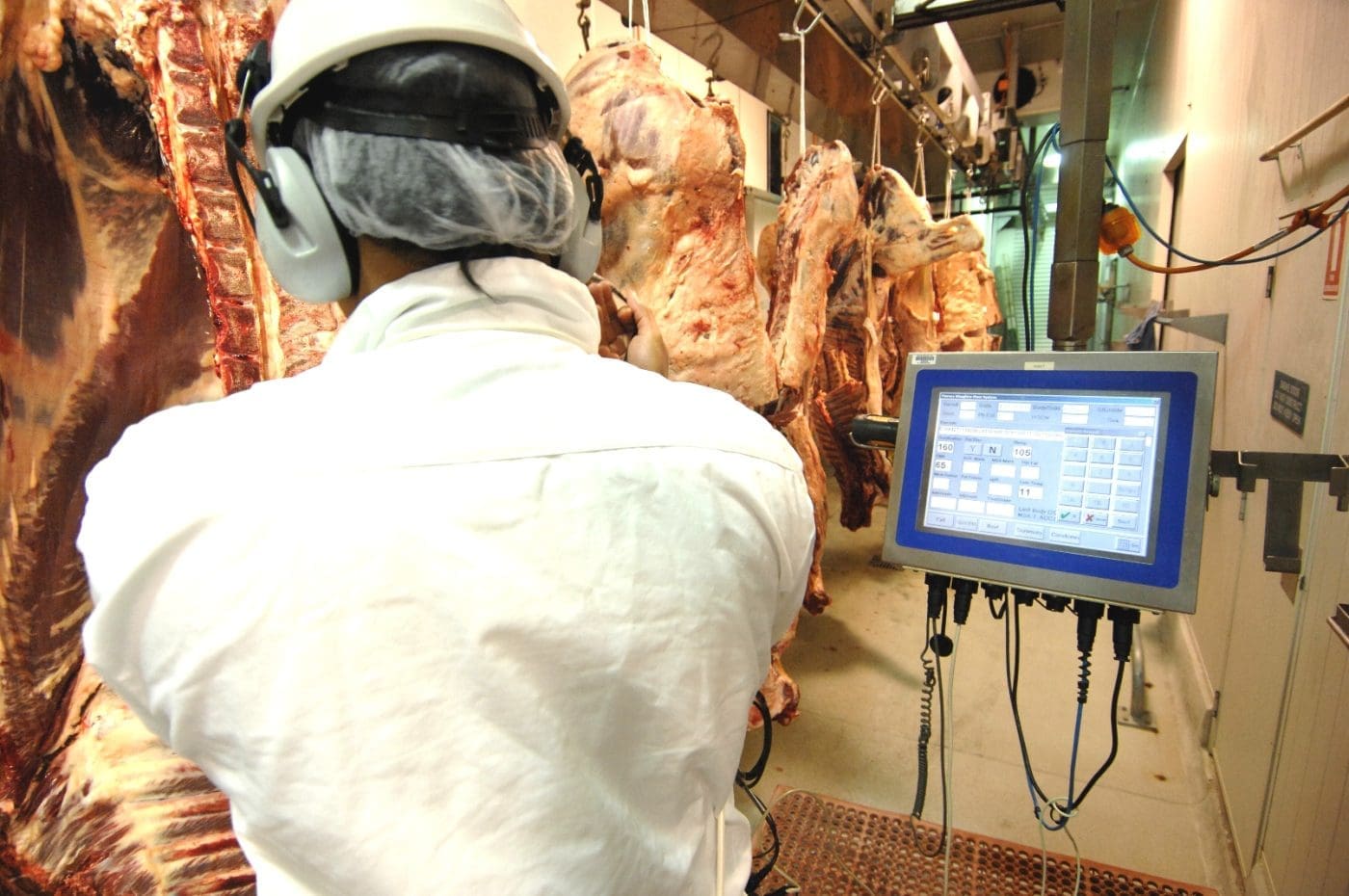 Several processing companies are already accepting space bookings for kills in January, but none are offering a price with that, for obvious reasons.
The trends being seen in slaughter cattle (see quotes below), are being reflected right across the cattle industry at present, from feeders and light backgrounders to heavy slaughter bullocks and cows.
Most of the beef industry's key saleyards indicators for slaughter and store cattle are now at their lowest point for the entire year – save in a couple of exceptions during the brief mid-year slump when producers were spooked for a few weeks over concerns about FMD/LSD disease risk and dumped surplus cattle as a precaution.
Here's a few NLRS daily indicator examples from yesterday, all in liveweight c/kg, except EYCI:
Eastern Young Cattle Indicator (HSCW equivalent): 870c/kg, down 48c/kg in a week, and 238c/kg behind this time last year. Previous 2022 low point 886c/kg in July. The last time the indicator was this low was March 2021, as the EYCI started its big surge higher.
Feeder steer – saleyards indicator yesterday sat at 452c/kg, down 19c in the past week and 116c behind this time last year. The previous 2022 low-point was 483c in the late July FMD/LSD fear period.
Heavy steer – indicator yesterday sat at 364c/kg, down 40c in the past week and 105c behind this time last year. Previous low-point in July 388c.
Medium cow – indicator on Friday sat at 278c/kg, down 2c in the past week and 98c behind this time last year. Previous low-point in July 286c.
Direct consignment pricing
Direct consignment slaughter cattle quotes obtained by Beef Central this morning showed a big spread in offers among Queensland processors, while others have now officially 'closed the book' on procurement for 2022.
Cow offers in Queensland and northern NSW today, for kills prior to Christmas closures, range from 600c/kg to 640c/kg. That's another fall of as much as 20c in some offers from last week.
Heavy steers four-teeth, with a pill, are being quoted as low as 670c/kg this week, back another 35c/kg on some companies' previous positions. Other competitors are still at 705c/kg, but said their business was reviewing numbers every couple of days, given very few 2022 cattle were still required.
To put these numbers in context, heavy cows at their peak this year (albeit completely unsustainable in many stakeholders' eyes) reached 750c/kg. Some saleyards cows bought in Queensland reached as much as 435c/kg liveweight, averaging 290kg carcase weight.
Heavy grass steers earlier this year reached 810c briefly in Queensland grids, suggesting cows have now lost between 110-150c/kg from their over-heated highs, and steers 110-140c.
Processor grids in southern states also continue to contract, with offers seen this morning for 620c/kg on heavy cows and 700c/kg on bullocks – still ahead of Queensland rates, but getting back closer to parity.
Meat markets under considerable stress
While rates of slaughter across Australia lifted sharply in November, the opportunity to sell that beef into international markets has proven extremely difficult (see yesterday's November beef exports report).
Meat trade sources say the export market is under enormous challenge at the moment, with China demand in freefall as the country extends its COVID lockdowns, and trade into the US extremely difficult, because of the continued high rates of US beef kill caused by drought. As a result, the US accounted for just 13pc of Australia's total beef exports last month – a truly startling figure.
Flat conditions in international markets has again pushed more beef back onto the domestic market, but wholesale traders say the local market in the lead-up to Christmas this year is 'lacklustre, at best', and 'extremely flat' in places.
More on domestic meat market conditions in a separate report next week.
Worst segments impacted under the current trading conditions are branded grainfed programs, apparently, which are being compounded by having bought very expensive feeder cattle earlier, and tipping that grainfed meat out into a rapidly descending market 14-22 weeks later.
It's being reflected in a rapidly deteriorating market for Angus feeder steers, which this week are quoted in the paddock Queensland at 485c/kg – back from highs around 620c/kg in mid winter June-July.
Flatback heavy feeders this week are again harder to get a bead on, due to limited quoting by lotfeeders, but some are being sold around 420c/kg, Beef Central was told. Not than long back, Angus feeders were commanding a premium of at least a dollar a kilo over generic flatback feeders.
Key interest is now starting to focus on when the US beef industry finally 'turns off the tap' in terms of beef production next year, if and when the drought breaks. One much-followed west coast US sooth-sayer who studies the rings in redwood trees says it's definitely going to happen in March-April. Make of that what you will.
There was no NLRS weekly kill report available by the time this item was published. A summary will be added here when it arrives.
Northern closure dates 2022
Final kill dates and annual closures are now coming forward from Queensland and NSW processors:
JBS Australia's Dinmore and Townsville plants have their last kill Thursday 15 December, and last boning shift on 16 December. JBS Rockhampton's last kill is Friday 16, and bone 17, and Beef City will kill through. Borthwicks Mackay will close 20-21 December, planning to re-open 9 January, weather permitting. NH Foods Oakey will conduct its last kill 22 December, last boning shift 23 December. First 2023 kills 3 January. NH Foods Wingham Beef last kill 21 December (bone 23, load-out 24), and first 2023 kill 3 January. Teys Biloela last kill 8 December, Teys Lakes Creek last kill 22 December, bone 23 December. Teys Beenleigh will kill right through, excepting public holidays, but goes back to one shift from 16 December.
Monday 16 January and Monday 9 January are popular starting date next year for many Queensland plants, subject to weather.
Watch the first Vic weaner sale of the season live via our Facebook page tomorrow: Murray Arnel will be covering the first of the new season weaner sales at Euroa for Beef Central tomorrow morning and will be livestreaming the sale via our Facebook page from 10am – click on our page (link here) to follow the sale with Murray live