DESPITE slaughter cattle supply disruptions caused by flooding across north and northwest Queensland, processing rates hit a 2019 high last week, as the remainder of eastern Australian remains locked in a desperate drought cycle.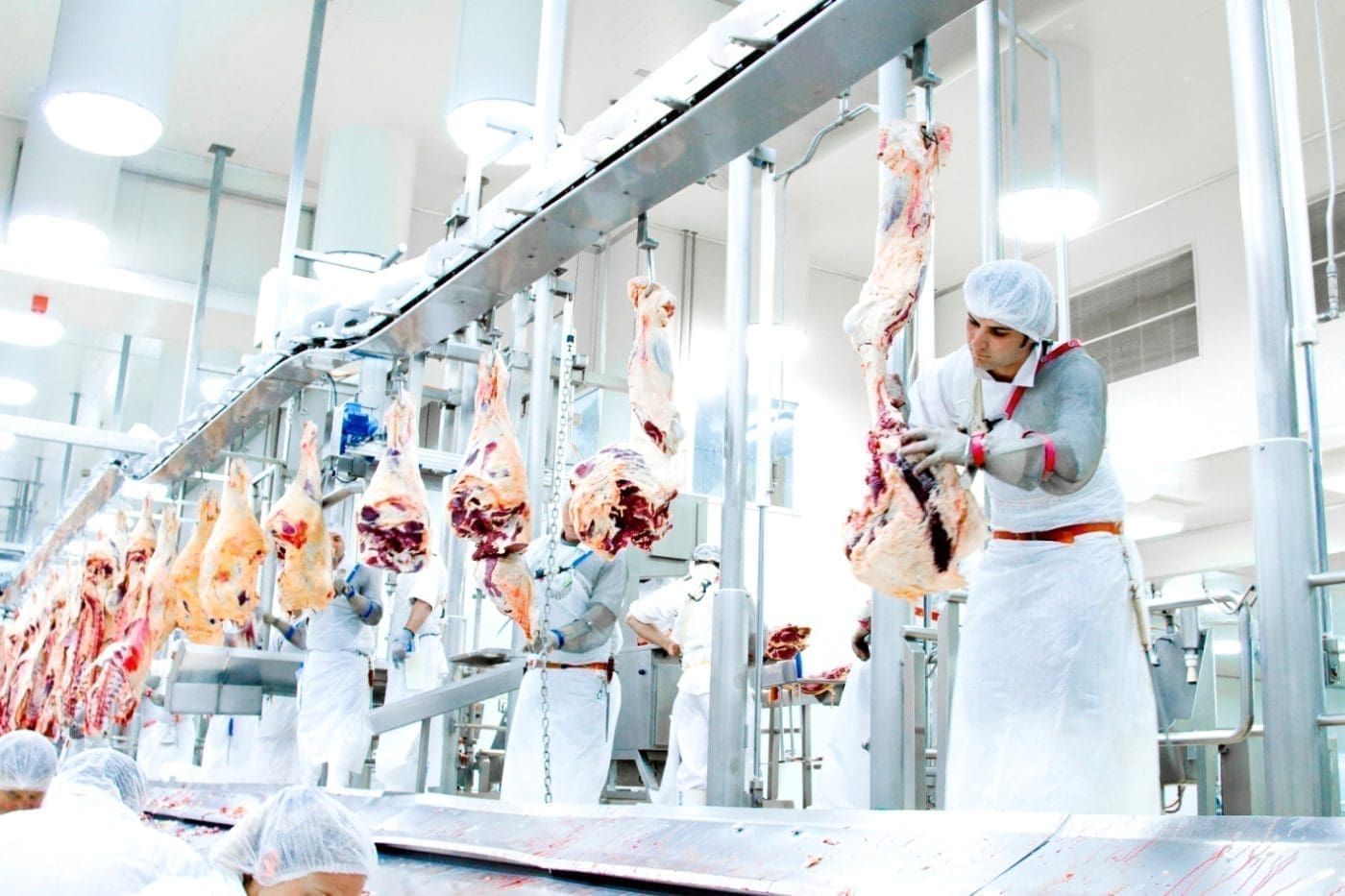 The eastern states seven-day slaughter report issued by NLRS gave a figure of 144,049 head for the week to Friday, easily the largest kill for the 2019 season so far. Numbers were up 11pc on the week before, which was impacted by the Australia Day public holiday.
Output improved in all states, with Queensland's kill up 11pc to 73,345 head, the largest kill for the year. That lift comes despite the closure of JBS's Townsville export plant, which will remain shut for some time as the regions begins its recovery process after record February rainfall and flooding. The company at this stage hopes to re-start shifts by early March. Further south at Mackay, NH Foods' Borthwicks export processing plant is now closed for two weeks' routine annual maintenance, aiming to re-open around 25 February.
Export processors in the state's south say the record-breaking rain in northwest Queensland and the lower gulf region will not have an immediate impact on cattle access or rates of slaughter in the state's southeast corner, because slaughter cattle flows from the region do not usually start until conditions cool off closer to Easter.
However damage to the rail infrastructure along the Flinders Highway will mean a delay in dedicated livestock rail transport for some months, processors believe.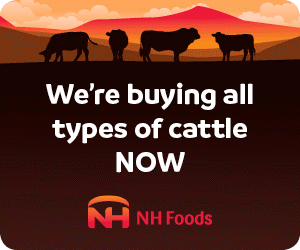 By mid-year, however, the huge hole left by flood losses in breeding cows across the region will inevitably put a significant void in Queensland manufacturing beef slaughter access, processors say.
In NSW, females continued to occupy more than 52pc of the overall adult cattle kill of 35,209 head last week, suggesting herd liquidation continues unchecked. Reports out of regions across northern NSW now suggest stock water access is driving another wave of cattle disposal, on top of depleted pastures.
Victoria's kill surged 20pc last week to 25,918 head, while South Australia fell 25pc to 4556 head and Tasmania, 27pc higher at 5021 head.
Grid prices unchanged
Grid price offers from competitive export processors in the big concentration of processing in southern Queensland this morning remained unchanged at 525c/kg for four-tooth heavy grassfed steers, and heavy cows 445c/kg – both back about 20c/kg from where the market sat closer to the start of the year, due to strong inflows of slaughter stock from desperately dry areas.
Processors said they were comfortably off for slaughter numbers for the next couple of weeks, with kill slots now being filled for week commencing March 4.
Direct consignment rates in NSW were unchanged last week, with four-tooth grassfed heavy steers averaging 506c and heavy cows +280kg 417c. Offers were also stable in Victoria, with heavy steers at 497c and best cows 377c.
Strong saleyards numbers continued across eastern states selling centres this past week, with prices coming under some pressure due to volume.