AN over-supply of slaughter cattle continues to depress the eastern states direct consignment market, with larger Queensland processors either withdrawing quotes altogether this week, or dropping rates again.
One contact said he was shocked at how many cattle his company had forward booked, yesterday.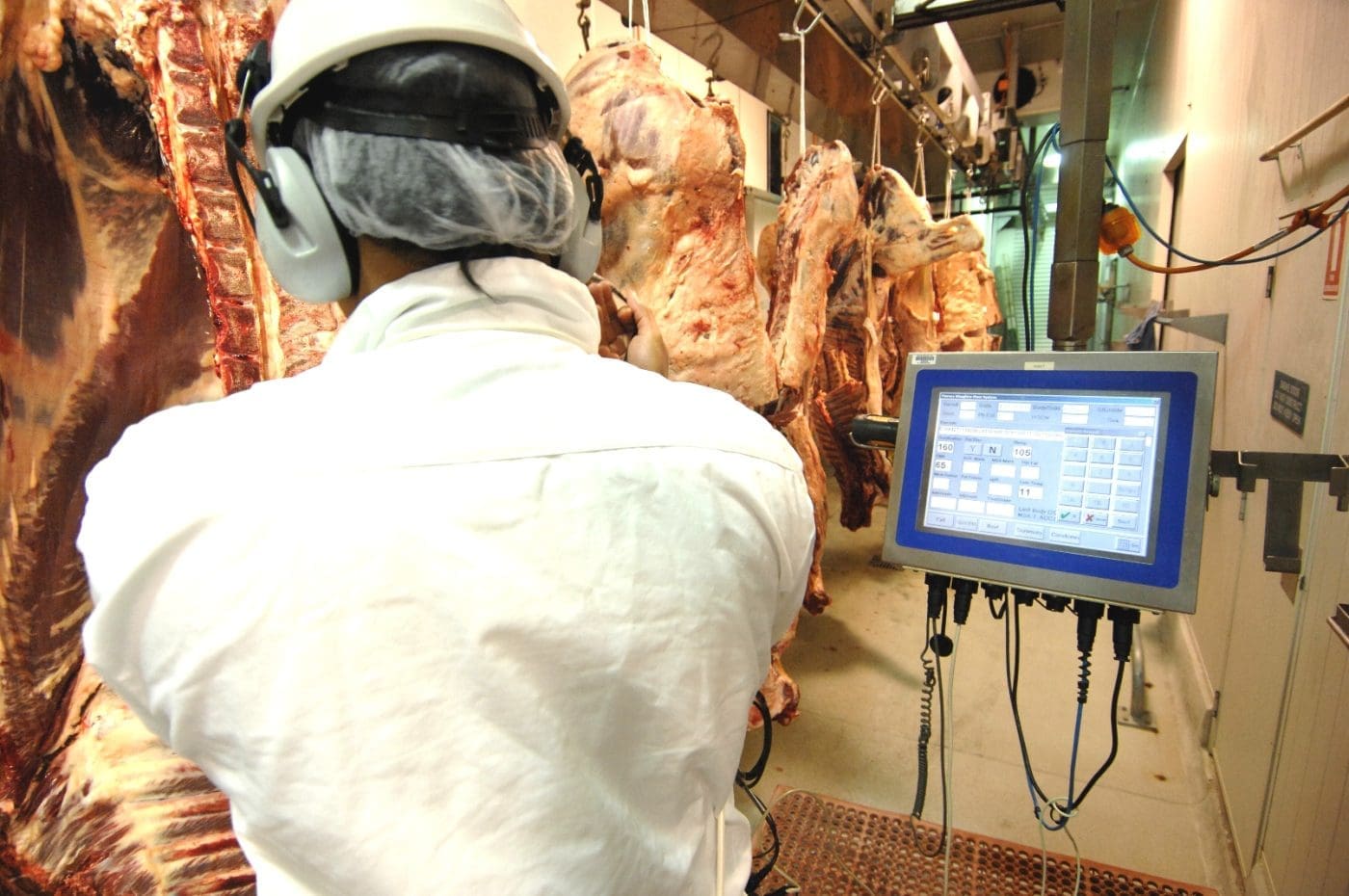 Southern Australia has been less impacted, primarily because recent rain has kept a closer rein on supply.
While some companies are evidently less impacted than others, Central Queensland processors, particularly, appear to under considerable pressure at present. That's partly due to the late start to the cattle season in north, northwest and western Queensland due to earlier flooding, which is seeing big movements happening now.
Some CQ plants are now close to August for space bookings only, with no prices attached. Others are still taking booking for July weeks two to four, but filling up rapidly, Beef Central was told.
Congestion for slaughter cattle is now approaching the worst of the 2019 drought year in some regions, but the difference this year is that processors have far less labour resources on hand to manage heavy supply.
The big concentration of plants in southern Queensland are now typically two to three and a half weeks forward in bookings. Several large multi-site operators have withdrawn quotes for the time being, across their entire Queensland operations.
Others have dropped rates another 10-15c/kg on grass export weight steers and cows. Stand by for similar adjustments when other competitors return to the market later this week.
Among quotes active in the market this week, we've seen prices of 530c/kg on four-tooth grass export steer and 455c/kg on heavy cows, for kills in southeast Queensland for July weeks one and two.
Dry conditions, and the onset of cold weather across different parts eastern Australia has pushed more cattle towards all beef processors in the past week. Adding to the problem is the quiet level of activity in northern live export of heavy cattle, pushing more stock back through traditional domestic processor channels.
Limited customer demand in both export and domestic meat markets is adding to processor hesitancy, with consumers everywhere reining in spending where possible due to rising cost of living.
With CQ operators coming under intense supply pressure, there has been some speculation that the traditional 10c/kg price difference between plants in southern Queensland and further north might open up a little more.
The current freight differential to move cattle from further north and west in Queensland, past the CQ plants into the state's southeast corner is around 18c/kg on a 280kg beast, Beef Central was told.
But some cattle producers from inland areas are evidently prepared to bear the cost, in order to secure more prompt kills further south. One southern Queensland processor said his plant was currently killing proportionately fewer cattle off the Darling Downs and Maranoa region, and a lot more from further north and west.
Will grainfed prices be impacted?
There's also speculation this week that the significant decline witnessed in grassfed cattle pricing since February will now also start to impact pricing on grainfed.
There's not a lot of evidence of that happening yet, but grainfed beef is starting to look increasingly pricey, compared with good quality grassfed alternatives.
One Queensland company currently has 100-day grainfed spot price at 565c/kg, a 30-35c premium over a four-tooth grass ox.
In southern states, recent rain in some areas has curbed supply, maintaining prices closer to where they were earlier in the month.
There's plenty of paddocks in the Victorian/SA border region where water is now pooling in paddocks – unusually early for that to happen, suggesting sub-soil moisture is already present. That suggests good supply of finished cattle heading into spring.
One large southern NSW plant this morning had over-the-hooks offers of 575c/kg on four-tooth ox (no implant), and 450c/kg on heavy cows, while a South Australian processor had the same money on the four tooth bullock, but 500c on a good cow.
There was about 6000 head yarded at Roma store sale this morning, with the market described as solid on recent reduced rates for most descriptions.
There was no weekly national kill summary available from NLRS by the time this report was published. Results will be added here when they arrive.