IT may be some weeks yet before clear trends start to emerge in new season slaughter cattle pricing across Eastern Australia.
With many export beef plants across Queensland, NSW and Victoria only just getting back to work this week after the Christmas/New Year break, most grid prices are little changed from rates seen in late 2016.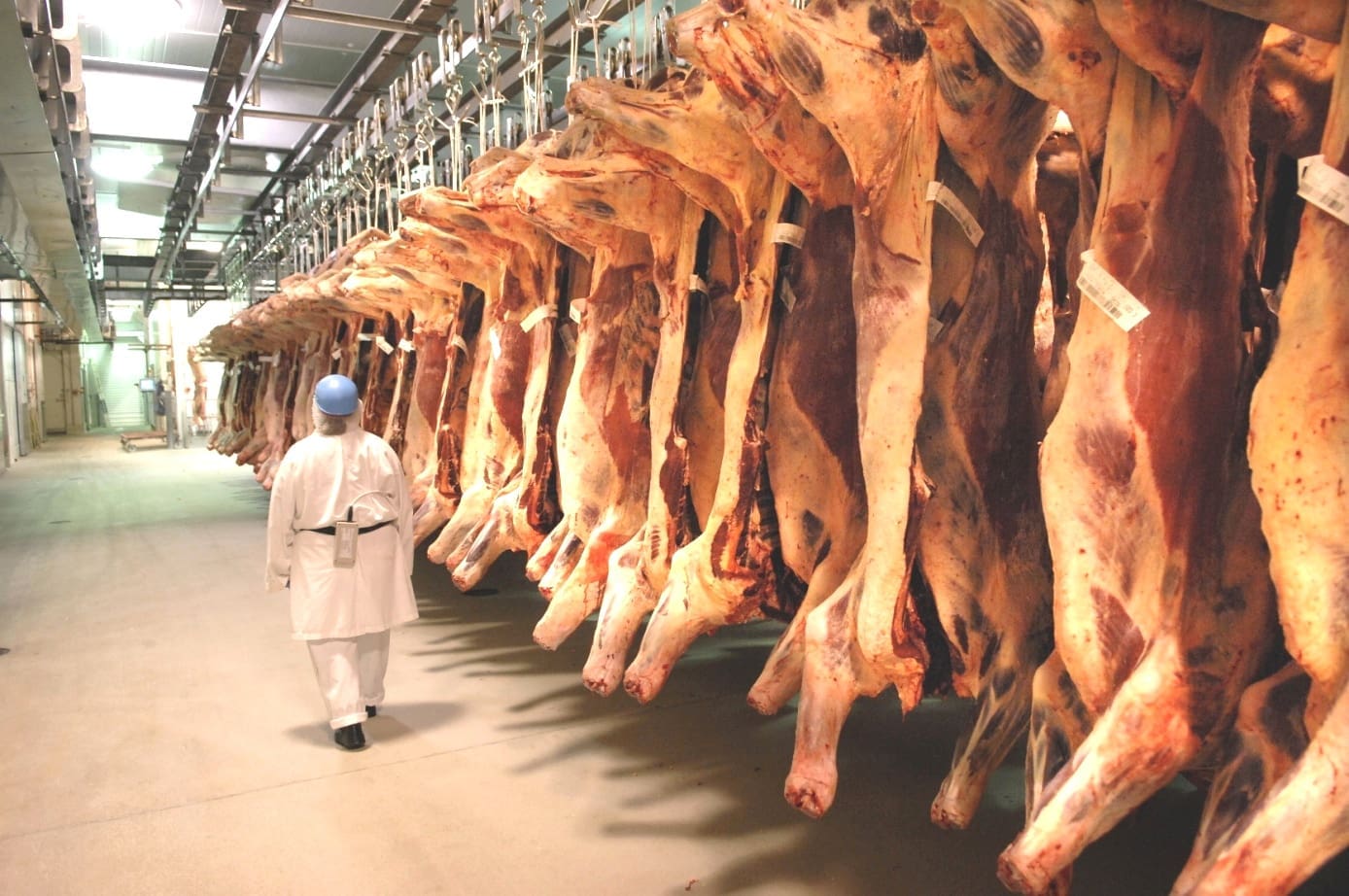 Weather is already shaping-up as one of the key influences on slaughter cattle supply and pricing during the first quarter.
Across Queensland, conditions are patchy, at best, with good storm rain delivering a feed response in some regions, but no sign whatsoever, yet, of any monsoonal 'wet season' influence.  Some regions, including the Burnett and Dawson Valleys are already very dry, as are large parts of Central Queensland. Hot, dry conditions have also been experienced across NSW and Victoria.
The summer season is still very much 'in the balance' and could go either way from here, making predictions about slaughter supply and price over coming months fraught with danger.
Large processors spoken to this week have described procurement as being particularly 'hard going' in the early stages of the new trading year.
Typically the first week back to work after the Christmas break for processors is already covered with December livestock bookings, but this year, pickings are described as slim. What's evident, already, is that producers are in no rush to push cattle to market in the early stages of the new year.
Historically, some producers have looked for cash flow during the January-February window, but this year, many are cashed-up after 18 months of very good to record cattle prices. While feed is dry, there's still a good body of it present in many locations, and there is no great urgency or pressure to sell.
Anecdotally, at least, a lot of producers are still sitting on a beach somewhere. Many have not been in a position to have a summer holiday for two or three years, but the cash-flow generated by cattle pricing since mid-2015, and the arrival of good winter-spring rain in the back half of last year, has created the opportunity for many to get away for a well-earned break.
That's reflected, also, in very modest cattle numbers logged at physical saleyards over the past week or so.
Some large southern Queensland export beef plants returned to work yesterday or today, while others perform their first kills on Friday, in preparation for a first boning shift the following Monday. Further north in Central and North Queensland, most sheds will commence their season kills next week or the week after, while some do not anticipate a kill before February, subject to weather.
Given the severe impact of herd decline sustained since the 2014-15 drought years, which pushed the national herd to 20-year lows, most large eastern states processors spoken to by Beef Central plan to operate on 'skeleton' shifts only for the foreseeable future in 2017 – much as they did last year.
JBS's Dinmore plant west of Brisbane – the largest beef plant in Australia – will continue to operate only four days each week, dropping its two Monday shifts as it did for most of last year. Other large plants are in a similar position, managing their scheduled shifts to match the greatly reduced available supply. Some do not anticipate returning to full five or six day shifts until next year, at least.
Further south, most large beef plants are already back at work for 2017, many skipping only the week between Christmas and New Year.
Direct consignment grids offered this week by major export processors in southern Queensland are more or less unchanged from late 2016, with offers seen this morning for four-tooth grassfed ox at 530-540c/kg, and heavy cows 475-485c, depending on location. One large export processor in northern NSW has offers for kills from this week including four-tooth grassfed steer at 510c/kg and heavy cows at 460c/kg, on par with quotes offered late last year.
Southern state grids are mostly within 5-15c of Queensland quotes this week, for export weight cattle.
Competitive pressure from livex
Current live export pricing also stands to make life difficult for processors in those regions in Queensland exposed to both market options.
Livex quotes out of Townsville this week help illustrate that. One set of quotes was offering 300c/kg liveweight on slaughter ox, 420kg and over, for live export. Convert a typical 460kg liveweight beast sold into that trade, and it represents a dressed weight price at 53pc (240kg) of 566c/kg – a long way from the 540c/kg being offered by traditional processors for grassfed ox (+280kg) so far this year. Cows for live export 380-480kg live are being quoted this week at 220c.
On the beef demand side, most export processors encountered tough going during the final fortnight of export beef sales in December, with very flat demand in most key markets. Early trading this year looks little better, with growing volumes of US and Brazilian beef filtering into many of Australia's key export markets (see yesterday's report on Australia's 2016 beef export performance).
Slaughter rates still slow
MLA's first weekly slaughter report for the year issued this morning, covering the week ended Friday, 6 January, saw an eastern states total of just 59,256 head for the week.
The state breakdown produced an unusual result where Queensland was relegated to third position in the stats, accounting for just 14,293 head, as most large sheds (with a few exceptions, like ACC and Churchill continuing to operate at capacity to fulfil their respective Coles and Woolworths commitments) were still on leave.
NSW recorded the largest kill for the week of 19,775 head, still back 29 percent on this time last year, while Victoria processed 15,302 head for the week, back 36pc in year-on-year comparisons.
South Australia accounted for 6169 head (down 31pc on a year ago), while Tasmania reported 3717 head, down 25pc on annual comparisons.