HEAVY supply of slaughter cattle from drought-affected areas continues to impact cattle markets, with direct consignment grid offers in southern Queensland falling further this week.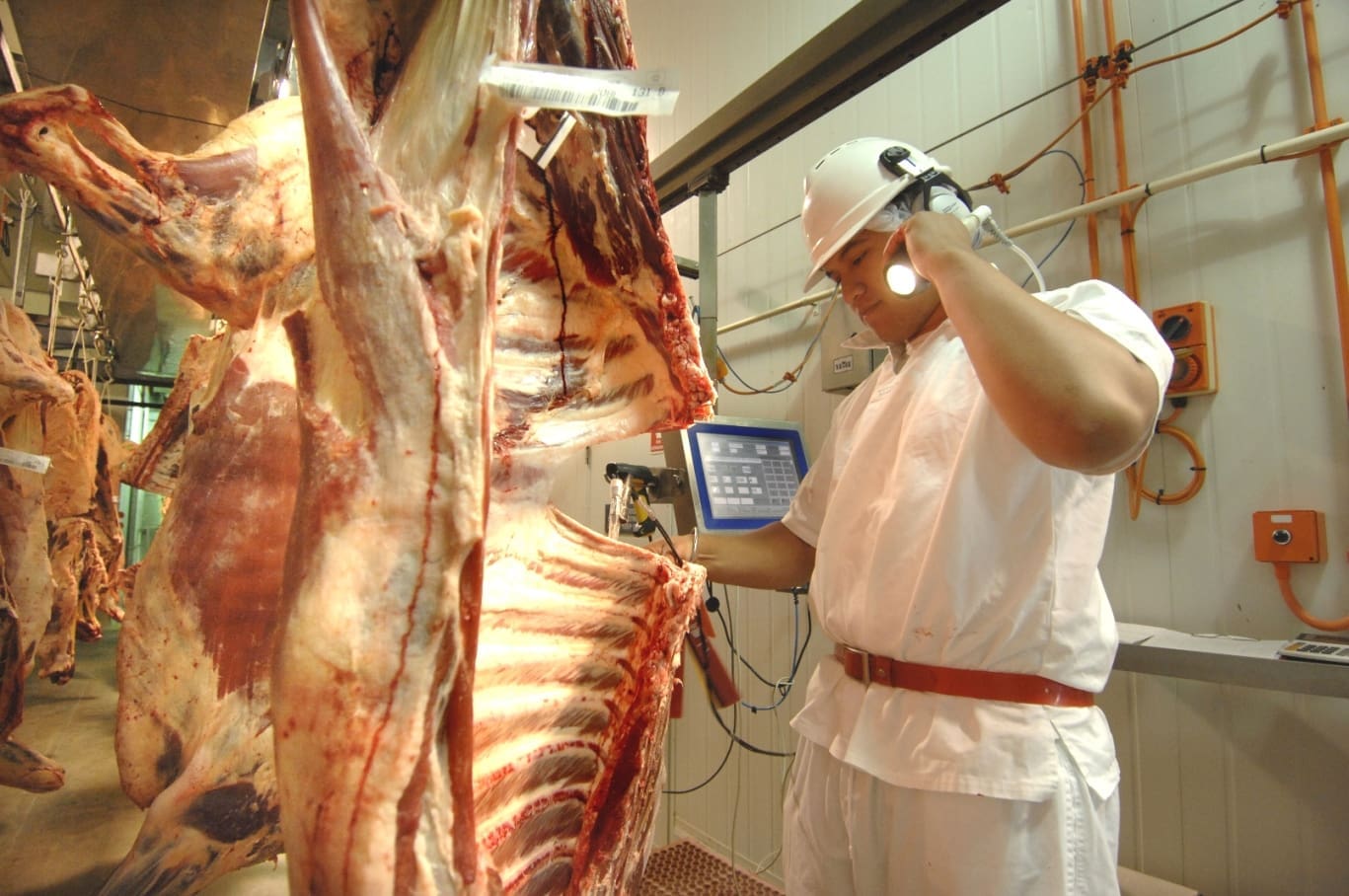 Competitive quotes from processors in southern Queensland seen this morning eased another 10-15c/kg to 495c for four-tooth grassfed steers, and heavier cows +260kg 400c.
Prices are generally 10c/kg behind those rates in Central Queensland, with North Queensland another 10c behind that.
Some southern Queensland processors have this week withdrawn offers for the timebeing, content that they have adequate slaughter numbers through March.
In northern NSW, one large export processor has offers for kills week commencing 15 April – five weeks from now – of 460c/kg on four-tooth steer and 390c/kg on heavier cows +275kg carcase weight.
Grassfed heavy steer direct consignment offers have now reached their lowest point since a brief market lapse in August last year, while slaughter cows are now at their lowest point since the major market surge which took place during mid-2015.
The direct consignment price trends aligns with some big falls seen in saleyard cattle over the past fortnight, with 8000 head yarded at Roma last Tuesday experiencing some big corrections in price.
Despite the falls, current slaughter pricing remains well above levels seen in past drought episodes, softening the impact when producers are forced to sell stock due to lack of feed or water.
Processors say the big 'second run' of cows currently being sold out of NSW must eventually hit the wall, but the fact is nobody really knows how long the current herd reduction will last. What's clearly being seen is a reducing age profile in slaughter cows, with all the 8-9 year old cows now long gone, and 4-5 year old cows now appearing with greater regularity.
Big yardings are evident again this week, with Roma store sale today including another 1200 cows, Inverell 1800 head and Gunnedah producing another big yarding.
Because of the very large and sustained cow kill, one issue that's emerging is an imbalance between quality meat and manufacturing/cow meat in the processor inventory. Some meat trading desks report a lack of quality meat on the market and an abundance of lesser quality cow lines, putting pressure on prices.
Good heavy grassfed ox look like being in particularly short supply, heading towards winter.
Last week's seven day eastern states beef kill reported by the National Livestock Reporting Service had the five-state tally at 154,313 head, another 2019 season-high, up 5pc on the week before and a dramatic 19pc higher than this time last year.
Queensland's kill last week rose 7pc to 78,600 head, while the NSW kill at 37,219 lifted 5pc on the week before, and 11pc higher year-on-year. Victoria's kill last week was 27,400 head, up 2pc; South Australia was 2pc lower at 6013; and Tasmania was unchanged at 5070.
Coming off an already low base after dry conditions last year, 2018-19 is now shaping up as arguably the biggest reduction in national herd size since the 1974-78 beef slump, as the drought's footprint extends all the way from the Barkly Tableland into northern Victoria.