Good luck with finding a direct consignment quote this week for slaughter cattle in Queensland over the next month.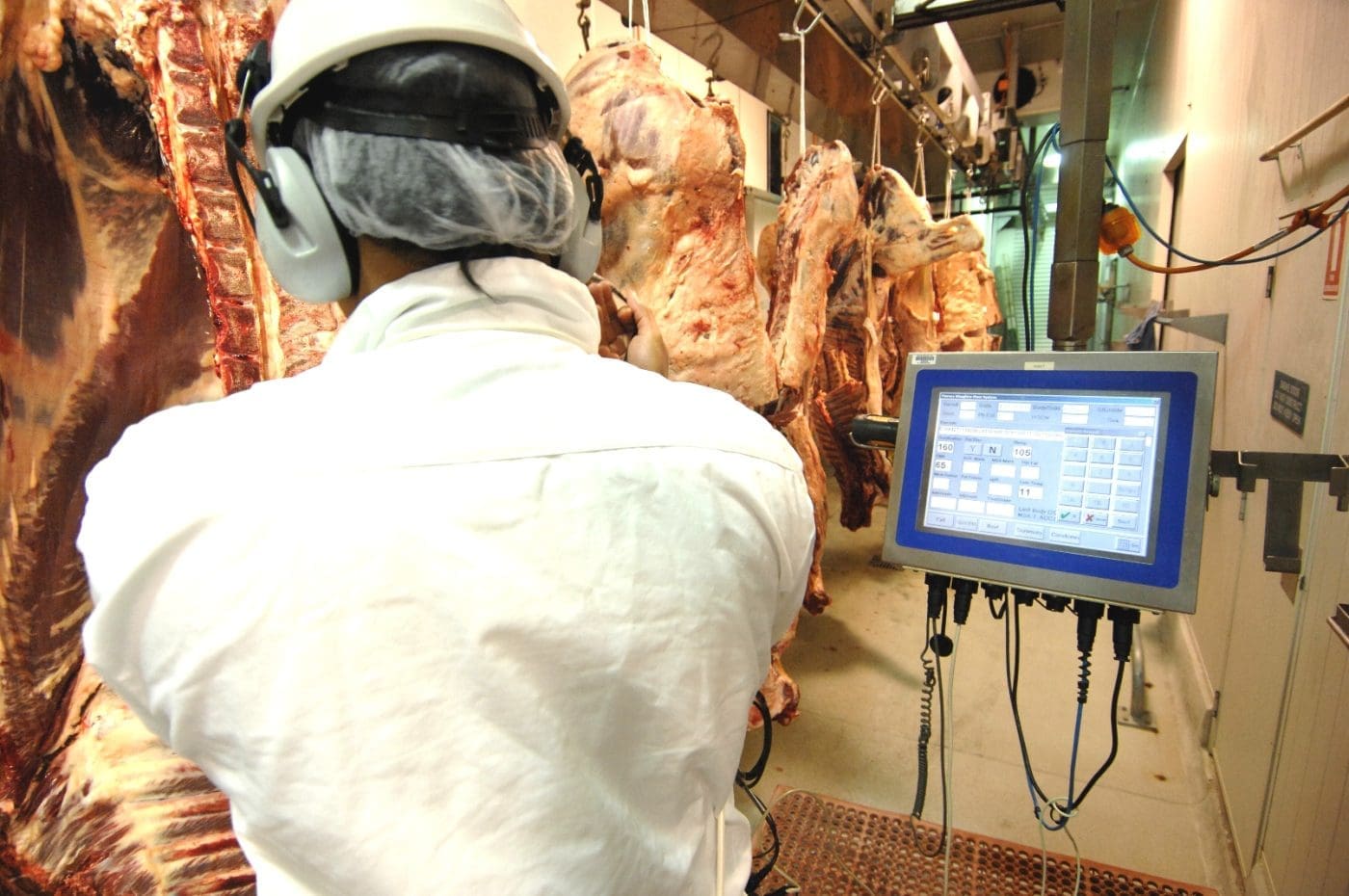 The state's four largest grassfed beef processors have all withdrawn their offers for over the hooks slaughter cattle, from Townville all the way to Beenleigh, as a result of heavy supply pressure filling their rosters for the next three to four weeks.
From what we've seen, it's the first time this year that the big multi-site processors have all been out of the slaughter cattle market at the same time.
Some export processors are taking space bookings for slots in August, but none have a price attached at this point. One large company said it might return to the market with some priced offers at some of its sites later this week, but indicated that rates may again be down.
Soft international demand
Current heavy slaughter cattle supply across eastern Australia is now meeting very flat demand for Australian beef in export markets. As we reported earlier, fragile economic conditions across Asia, North America and Europe are pushing consumers into caution-mode, with spending on expensive meat protein now showing the impact. And key export markets Japan, Korea and China all have large volumes of frozen and chilled beef in stock.
Slow business in international markets for Australian beef is in turn pushing more product back onto the domestic market, which is labouring for the same reasons – cost of living, interest rates, inflation and rising prices. More on that in a report to follow.
One factor that may slow the presentation of cattle in the next week or so is a weather system that may see large parts of northern Australia receive 25-100mm over the next eight days, according to the BOM forecast. That could either be beneficial or damaging, depending on where and when it falls, and how much (see today's separate BOM report).
Prior to processor grids being suspended on Friday or Monday this week, southern Queensland operators had export weight grass steers four teeth with HGP at 525c/kg and heavy cows 440-445c/kg. Central Queensland rates were 10c/kg behind the state's southeast corner, but again, are not currently writing business.
In southern states, one large southern NSW plant this week has over-the-hooks offers of 565c/kg on four-tooth ox (no implant), down 10c/kg and heavy cows unchanged on 450c/kg. Contacts in South Australia had also suspended offers, for the timebeing.
There was no weekly slaughter summary provided by NLRS by the time this item was published. Data will be added here later, when it arrives.
Beef kills slower
After hitting a 2023 season peak of 124,000 three weeks ago, national beef kills have eased again back into the 110,000-115,000 head per week range, where it has sat for much of the past three months.
End of financial year may have had something to do with that, with some producers seeking to hold a few cattle back until after 1 July, for tax management purposes.
Total monthly kill numbers in May were 30pc higher (97,000 head) than May last year, while year-to-date national slaughter is now 18pc higher than last year.
Larger numbers of finished stock provided processors with ample choice, although the improvements in May kill numbers were also directly tied to the lack of rain across many parts of the eastern seaboard at the time.
Several large beef plants across eastern and southern Australia are pulling up for a week this week or next week, to either perform annual maintenance, or large engineering installations.
Based on 2023 performance so far, MLA recently released its Cattle industry projections, which forecast an 18pc or 1.1 million head increase in slaughter numbers year-on-year. Current weekly performance suggests these volumes are attainable.
Despite the outlook for higher slaughter, 2023 figures (if realised) would remain 9pc or 689,000 head below the 10-year average.
If processors continue to operate at or around current kill rates and labour issues ease with improved access to international migrants, MLA in its mid-year Projections forecast last week suggested that high volumes of slaughter-weight animals were likely to come to market as the year progresses.