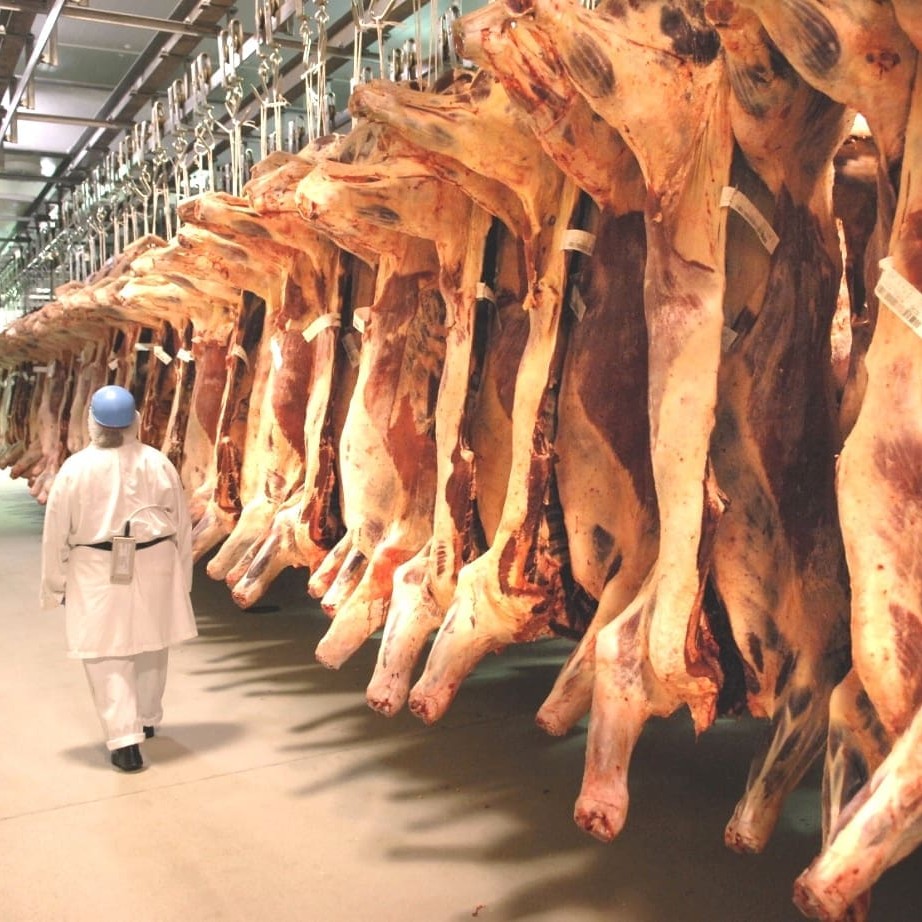 THERE have been some moderate, but significant adjustments in southern Queensland meatworks grid prices this week, in response to earlier rain, while southern grids have climbed sharply higher.
Several large Queensland processor company grids rose 5c and 10c/kg dressed weight in places, while a third has not yet shifted offers. It's the first significant shift in southern Queensland since mid-January, in some cases.
In southern regions, there has been a much more distinct price shift in response to the rain, with direct consignment grids shifting upwards 15 and even 20c/kg dressed weight in a week.
While it's not uncommon to see southern Australian grids starting to climb heading into winter as supply drops off, it's happened perhaps a month earlier than normal this year due to the impact of recent early rain, and the subsequent withdrawal of cattle.
One processor with a strong multi-state footprint made the bold prediction this morning that the biggest Eastern States weekly kills are now behind us, and that numbers will start to tail-off sometime soon after the sequence of short kill weeks that lie ahead.
Last week's eastern states kill remained close to historic highs, reaching 167,295 head, barely 800 head lower than the previous week, but he confidently predicts those numbers to decline heading through early May.
As Beef Central has pointed out earlier, however, there are a series of holiday disruptions before then, that could push kills this week and next higher, as processors seek to 'stockpile' a little more beef for the short weeks.
The succession of short killing weeks, starting Easter Friday, April 18, and followed by Easter Monday April 21 and ANZAC day, April 25 will have a substantial impact on killing activity. Add to this the cessation of Saturday kills, at those plants that conduct them (processors cannot schedule a Saturday shift in the middle of a long-weekend), and some plant will effectively lose five days kill between now and the end of April.
Another large processor livestock manager put the upcoming 'short week effect' down as a big contributing factor on slaughter cattle prices currently – particularly cows.
He suggested southern Queensland cow prices could have easily been 10c/kg higher this week, if not for the kill disruptions that lie ahead, because the lower slaughter capability had a short-term dampening effect on demand and price for cattle.
"It's something that's going to stabilise the market and not allow it to move forward, when otherwise it would," he said.
Several processors told Beef Central this morning that they are still well-covered for slaughter cattle through the remainder of April, but now had some slots opening up for May, week one, and beyond. There was still a backlog of cattle that didn't get killed during the wet week, and feedlots still had cattle exiting their programs in big numbers.
Rates of slaughter last week in Queensland were up 1pc to 84,711 head for the week to Friday, while NSW was unchanged at 38,578 head. Victoria's kill slipped 4pc to 29,795 head in response to the moisture, while South Australia was +4pc at 9252 head and Tasmania -2pc at 4959 head.
Southeast Queensland grid prices quoted to Beef Central this morning included four-tooth ox from 330-340c/kg and best cow 300-305c.