THERE's been another 15-20c/kg lopped off most direct consignment slaughter cattle offers across eastern Australia this week, as heavier livestock supply pressures the finished cattle market.
This week's blast of sub-arctic conditions, delivering first frosts and even snow, and damaging pasture quality in many areas, has contributed to the rapid rise in numbers being pushed to market. That applies in both the saleyards and direct consignment channels.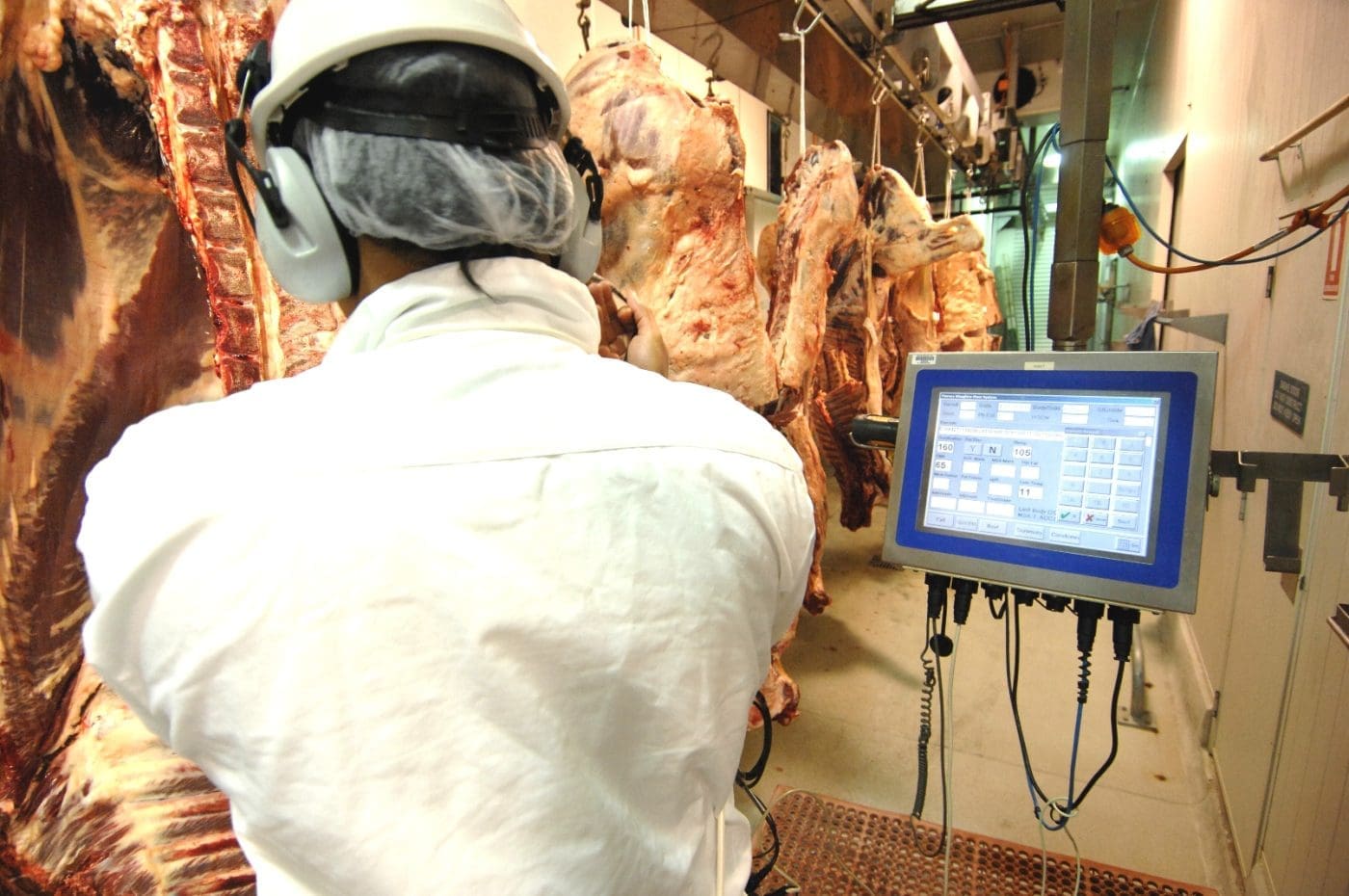 Sub-factors in the latest price movement include a softening in some international beef markets as the A$ rises a little (up US1.8c in a week), with the 90CL imported beef trimmings market in the US reported at A833c/kg CIF on Friday, down 1.6pc on the previous week.
Notwithstanding that, cattle supply is the key factor. Several large export processors in Queensland are now booked out until the last week of May, or the first week of June, as a rush of cattle comes forward.
Some carry-over cattle not sold and processed earlier by producers banking on a price turnaround are also contributing to the congestion. And the problem is being made worse by the lack of labour in the processing industry to manage it.
In southern Queensland, competitive export processor grids seen this morning have most grids back 15-20c, with heavy cows now 500-510c and four-tooth grass bullock with HGP 580-590c, and some quotes (without HGP) as low as 550c.
Some Central Queensland rates are being reviewed currently, but expect to see them re-set 10c behind the southern parts of the state.
Similarly, a number of exports plants in the southern states are 20c/kg lower as of this morning, with cows around 550c/kg and four-tooth grass steer 635c in two sets of quotes we saw.
Saleyards mirror trend
The direct consignment price trend clearly mirrors performance in the physical saleyard market this week.
Most yards are reporting considerably larger yardings heading into May, and it is being reflected in substantial c/kg drops on slaughter cows and heavy steers, particularly.
Gunnedah sale this morning, for example, saw virtually all slaughter cow categories in double-digit falls, typically averaging 220-240c/kg liveweight for heavier descriptions, or the equivalent of 467-490c/kg dressed equivalent. Limited numbers of heavy grown steers at Gunnedah sold as much as 40c/kg cheaper, averaging 303c/kg live or 562c dead.
A similar trend was seen at Naracoorte sale this morning, with heavy cows back 30c/kg and grown steers and bullocks back 27c.
Despite a smaller offering than last week, Warwick sale this morning was the same, with cows back 20c/kg and slaughter bullocks back 15-30c.
Roma sale this morning was back to around 8500 head, with some slaughter descriptions down 20c/kg (still in progress at the time this report was compiled – come back tomorrow for a comprehensive report).
Weekly kill
The rising supply trend is not really reflected in last week's national slaughter numbers, which reached 107,850 head for the week ended Friday. But that figure included a Queensland Labour Day holiday last Monday, which effectively reduced national slaughter by close to half for a day.
This current week's kill (reported Tuesday next week) will give a much truer reflection of the state of play in processing, but the odds are it will be the largest seven-days for the year so far.
Beef Central asked about a rumour doing the industry rounds this week that JBS Dinmore may be trying to mount a second shift.
Return to profitability on grass cattle for export processors recently may have spawned that chatter, but there is little prospect of it happening any time soon, Beef Central understands, because of the monumental challenge in mustering another 700-800 troops to man a second daily Dinmore shift.
It's been a long time since Dinmore has operated at its full two shift, 1700/shift daily capacity, and even now, the plant is limited by labour to around 1600, single shift, Beef Central understands.
But one processor this week made an interesting point.
"Don't under-estimate the resourcefulness of beef processors to find solutions to help ease labour issues, now that they have a sniff of a little profit margin in the game again," he said.