DIRECT consignment slaughter cattle grids across large parts of the country have continued to decline this week, as producers seek to hedge their bets over the possibility of a Foot & Mouth Disease outbreak.
However the market signals are becoming a little less transparent in some regions, as several large operators are not offering quotes again this week – knowing that they have positions in their rosters covered until well into August.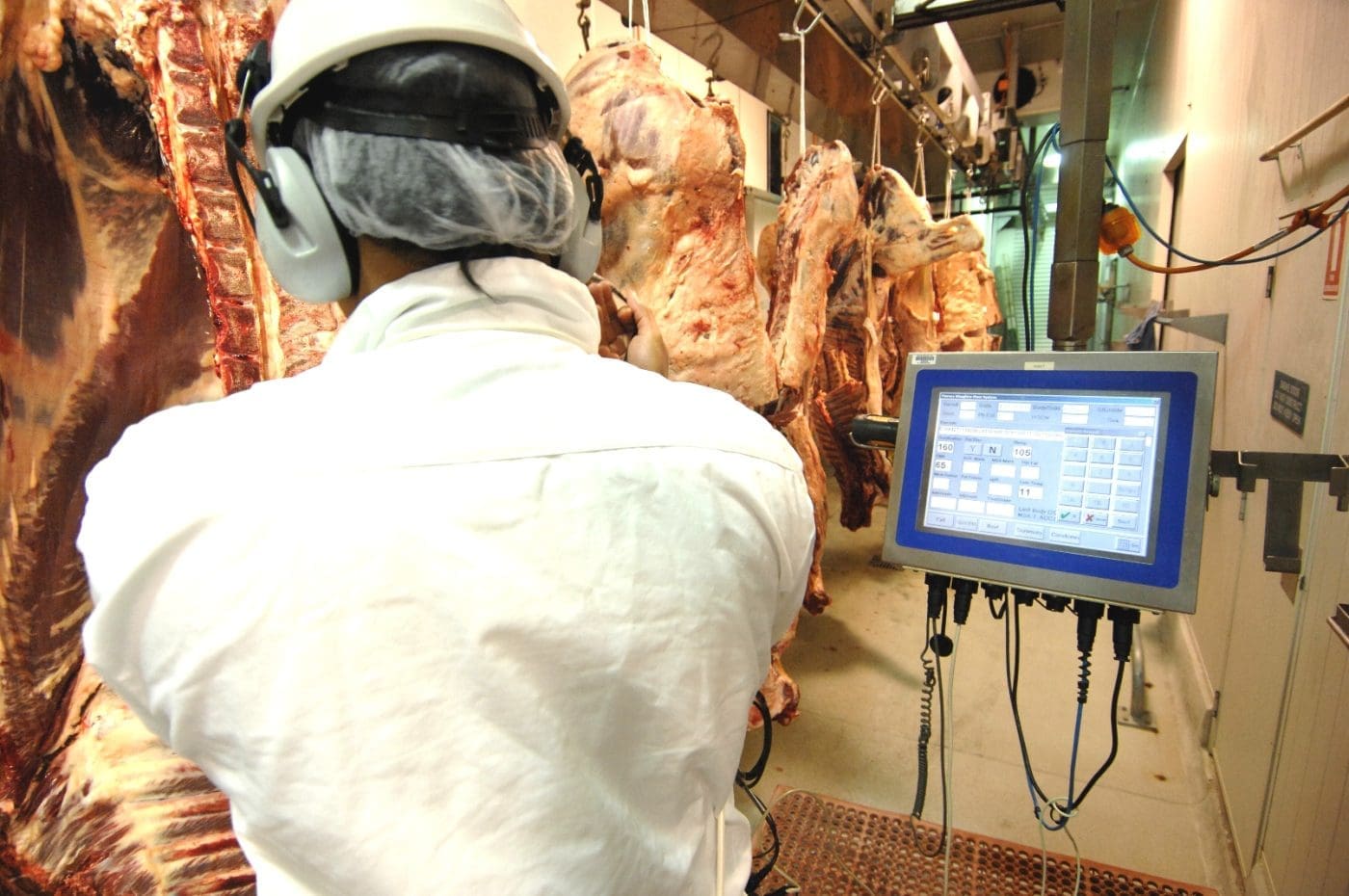 As often happens in times of uncertainty like this, there is a reasonably wide spread in over-the-hooks offers available over the past week. In southern Queensland, that spread is as much as 25c for grass steers, and 15c on cows this week, as companies adjust to rivals' moves.
One large multi-site export operator in Queensland is currently offering 600c/kg on heavy slaughter cows and 650c/kg on four-tooth grass ox. Both are a dollar a kilo or more behind the market high-point seen earlier this year, although those levels are now regarded as 'seriously overheated.'
Another large Queensland operator has withdrawn direct consignment offers again this week, content with current inflows of stock, given current labour and sickness issues. However as recently as Friday, that company was still quoting 615c/kg on heavy cows and 675c on four-tooth heavy steer. It plans to review its offers again at the end of this week, but Queensland pricing is obviously a fast-moving environment at present.
Central Queensland offers are typically 10c behind those rates at present, and 20-25c in northern regions, due to freight differential.
Slaughter cattle supply is still seasonally heavily constrained in southern Australia. Quotes are still dramatically higher from southern export processors than where they sit this week in Queensland, but despite that, very little business is being written, one processor said, because of the mid-winter lull in availability.
One southern processor has cows 655c/kg this week (a full 55c/kg more than the same company's rates in southern Queensland) and four-tooth ox 700c (+50c on Queensland).
That company's southern sites are managing to kill five-day weeks at present, but expected to pull back to four days at some sites soon due to the tightness of supply. That challenge is unlikely to change much until October.
"It's tough enough in the southern market ay present," one operator said this morning.
Reflective of the tough supply scenario in southern Australia, large Victorian operators Midfield and O'Connors were again active in the Queensland market this week, quoting 320c/kg over the scales at Blackall, and Roma.
Given this year's colossal increase in freight rates caused by diesel fuel price hikes, it is now a very expensive exercise to truck cattle out of Queensland into southern processing centres.
One estimate suggested rates of 30-40c/kg liveweight might apply, making them very expensive cattle by the time they reach the knock-box. One recent quote from Roma delivered southeast Queensland was 20c/kg ($55/head), alone. More on that in a future article.
While the export meat market is still under considerable pressure, there was some talk among meat sales desks this morning that it might have hit the bottom.
Sickness is still sweeping processing operations across the country. One significant southern Queensland had 70 staff off on Monday due to COVID or common flu, or about 18pc of its workforce.
Weekly kill finally cracks 100,000 head
There was no NLRS weekly kill statistical summary available for the week ended Friday by the time this item was published. It will be added here later.
However the previous week ended 23 July achieved a significant milestone, scraping past 100,000 head for the first time this year.
The question now being asked is, how long can such low throughput continue, blighted by labour and sickness challenges, before an oversupply of cattle start to emerge?
The 30,000 head currently 'not being killed' each week across Australia, compared with a normal year, represents a 'very big breeder paddock'. Over a yearly cycle, that number accumulates into around 1.5 million head. At this rate, cattle numbers may well be back to close to pre-drought levels some time next year.