DIRECT consignment slaughter grid offers from processors have continued to deteriorate rapidly this week, falling another 15-20c in places as processors seek to better align with competitors, in an end-of-year market now approaching over-supply.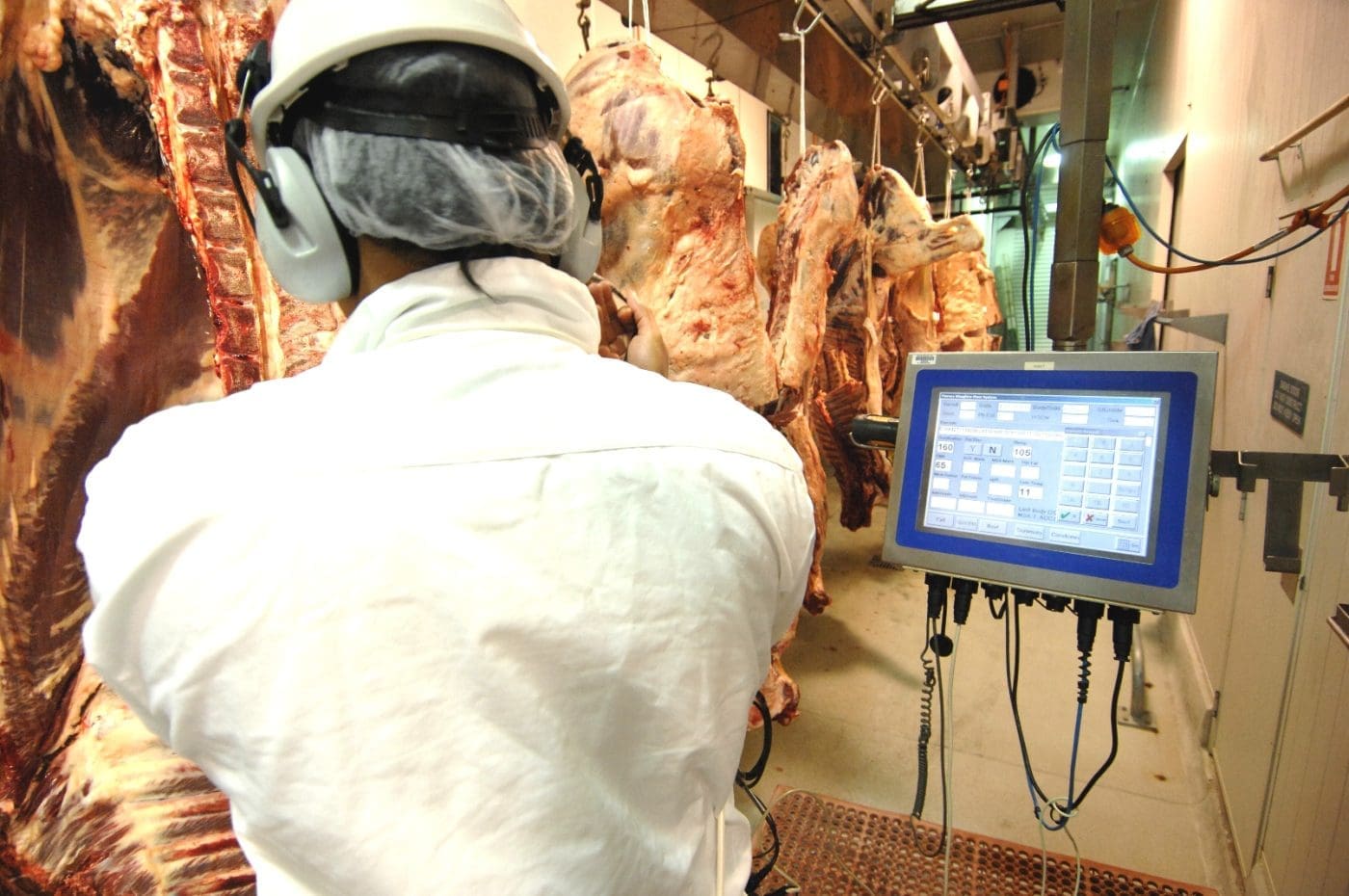 With just four weeks remaining until the traditional Christmas-New year plant closures, supply and demand is now starting to fall out of kilter, with some Queensland operators taking space bookings (no price included) for early 2023 kills, as their remaining rosters for this year fill up. Some northern grids have now fallen 40c/kg or more in a matter of weeks.
Others told Beef Central they would not take space bookings for early 2023 kills until they roll into December.
A quick ring-around this morning revealed southern Queensland grids continuing their recent slide, with offers from competitive processors on heavy cows at 650-670c/kg, and as low as 640c/kg in Central Queensland, and four-tooth grass steers (implanted) 715-720c. It values a heavy grass steer 350kg delivered in southern Queensland at $2500, and a 300kg cow at $1950.  For comparison, in this week last year, the same steers were making 790-800c, and cows 775c, in a desperately tight market.
This week's over-the-hooks prices represent adjustments of 10-20c/kg on last week, depending on where each operator was up to earlier in the competitive price cycle.
There have also been some drastic falls in direct consignment offers in southern states, with four-tooth steers in some southern grids now 745c/kg (back at last 30c, and more in places), and cows 650c/kg (back 50c on some earlier rates).
"It's just the time of year," was one multi-site processor's response to the grid adjustments this morning. "We're drawing the year to a close, and there are plenty of cattle about, given our currently constrained killing capacity due to labour. We still have a few to buy, but it's rapidly closing up, and there is still some carry-over from cattle bought during earlier wet weather disruptions."
There was no weekly slaughter report available from NLRS for the week ended 18 November by the time this article was published. Results will be added here after they arrive.
Northern closure dates
Final kill dates and annual closures are now coming forward from some processors. This list will grow next week, as more dates come forward: NH Foods Oakey will conduct its last kill 22 December, last boning shift 23 December. First 2023 kills 3 January. NH Foods Wingham Beef last kill 21 December (bone 23, load-out 24), and first 2023 kill 3 January. Teys Biloela last kill 8 December, Teys Lakes Creek last kill 22 December, bone 23 December. Teys Beenleigh will kill right through, excepting public holidays, but goes back to one shift from 16 December.
Weather will dictate 2023 opening dates for many plants.