LAST week's eastern states beef kill set another 2017 season-high tally, but it provides false-hope heading into June, with processor grids across large parts of eastern Australia jumping sharply this week in response to the widely-anticipated winter slaughter cattle shortage.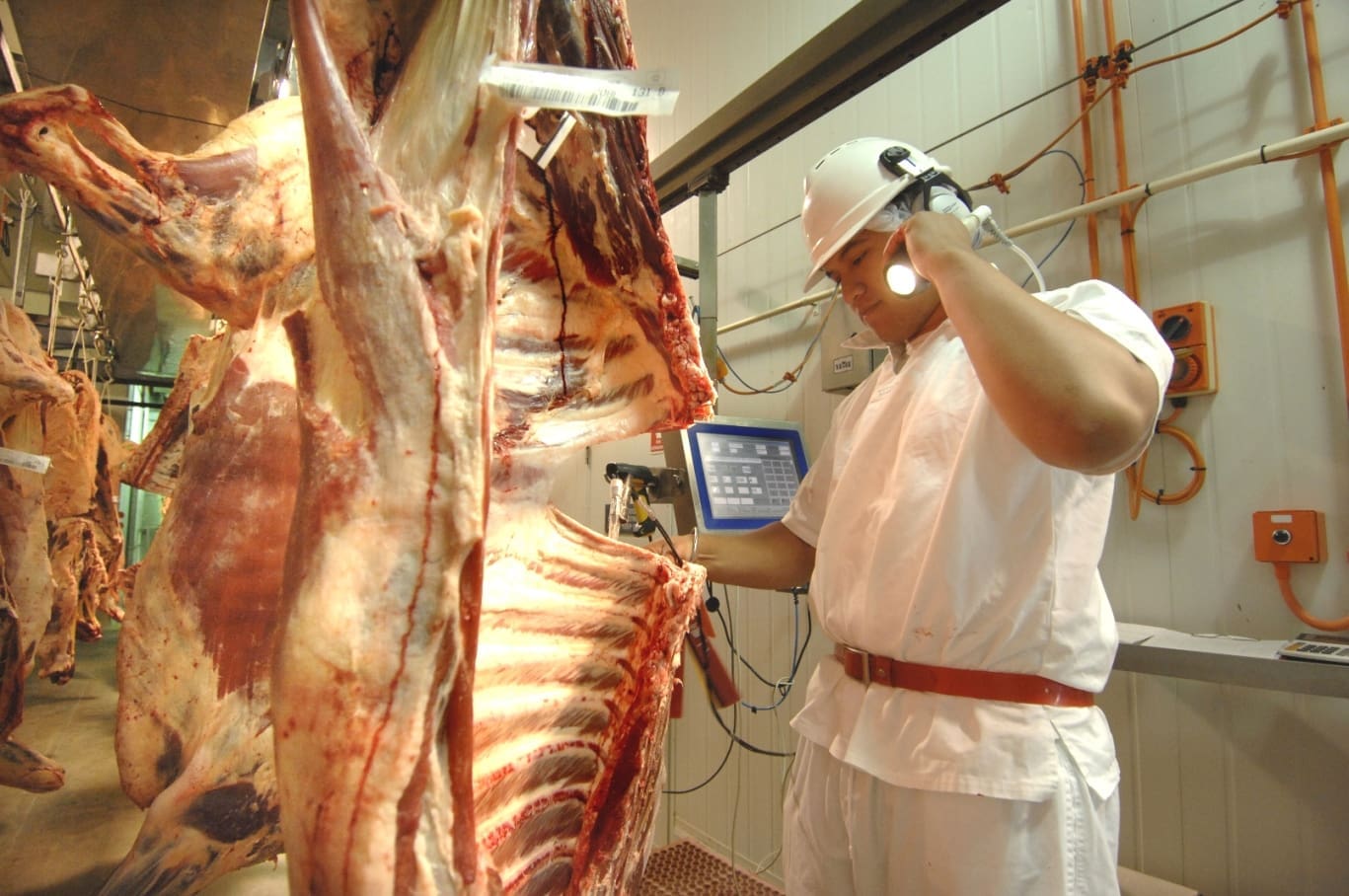 Most processors spoken to this week are now very current with forward bookings, and the tough supply period through winter across eastern Australia now appears to be starting.
Making matters worse is this year's 'tax-factor', discussed in Beef Central's earlier weekly kill reports, where producers making a tidy profit in the current cattle market climate are likely to hold cattle back now until the new financial year, to escape further tax burden.
Processor grids – all the way from Townsville to Central NSW – spiked sharply on Friday and Monday this week, as processors started to 'motivate' producers to try to find some cattle worth killing.
Here's a breakdown of the current direct consignment price situation, by region:
Southern Queensland: The big concentration of processors in southern Queensland have mostly lifted grassfed bullock prices 20c/kg since last week, and up 15c/kg on cows. That makes heavy grassfed four-tooth steers 525-530c on most competitive grids in the region; and heavy cows 465-470c. Premium lines are less impacted, with grainfed 100-day spot market ox are up 10c to 550-560c, and MSA grassfed steer up 5-10c, mostly around 550c.
Central Queensland: Grassfed export steer has risen from 500c to 520c, and 530c/kg in places this week. Heavy cows 470c/kg this week.
North Queensland: Heavy steers up 20c to 500c/kg this week, cows 440c. Local rain in supply areas in North Queensland last week, and the effect that has had on procurement for both live export and slaughter, may have been a local factor. Some cattle areas around Charters Towers and Georgetown record torrential earlier rain, from 125mm to as much as 200mm in places, making supply difficult. That has pushed up the market for live export as well, with Vietnamese slaughter steers quoted at 295c/kg liveweight ex Charters Towers or Townsville yesterday, up 20c on only a fortnight ago. Two boats are apparently scheduled to depart Townsville later this week.
Northern NSW: For kills week commencing 19 June, one processor grid has four-tooth grass steer 510c, heavy cow 465c, and MSA 0-2 tooth flatback grass steer 550c.  
Victoria: Cows and bulls have trended 7-14c/kg higher, while grown steers and yearling grids remain unchanged, NLRS reported this morning.
Season high slaughter tally
The Eastern States weekly kill report for the week ended Friday reached a 2017 season-high tally of 136,078 head, up 3pc on the week before, but still 6pc below this time last year.
All states bar NSW recorded rises. Queensland surged 6pc to 71,415 head, while Victoria rose 1pc to 20,563 head. Both South Australia and Tasmania were 1pc higher, at 7740 head and 4710 head respectively.
While a blast of cold weather might still push a few more surplus cattle forward for slaughter, conditions now look particularly bleak for processors trying to fill already depleted kill rosters for the next two to three months. A few oats finished cattle might help in August-September, and a solid floor in grainfed numbers will provide some assistance, but a huge hole still remains to be filled by processors in the months ahead.
Are further plant closures on the cards?
Weekly kill figures: NLRS