AFTER weeks, and in many cases months of saturated conditions, grazing paddocks across some parts of eastern Australia are starting to dry out enough for slaughter cattle movements to resume.
The effect has been a lift in throughput at many sites this week, with fewer disruptions in sight.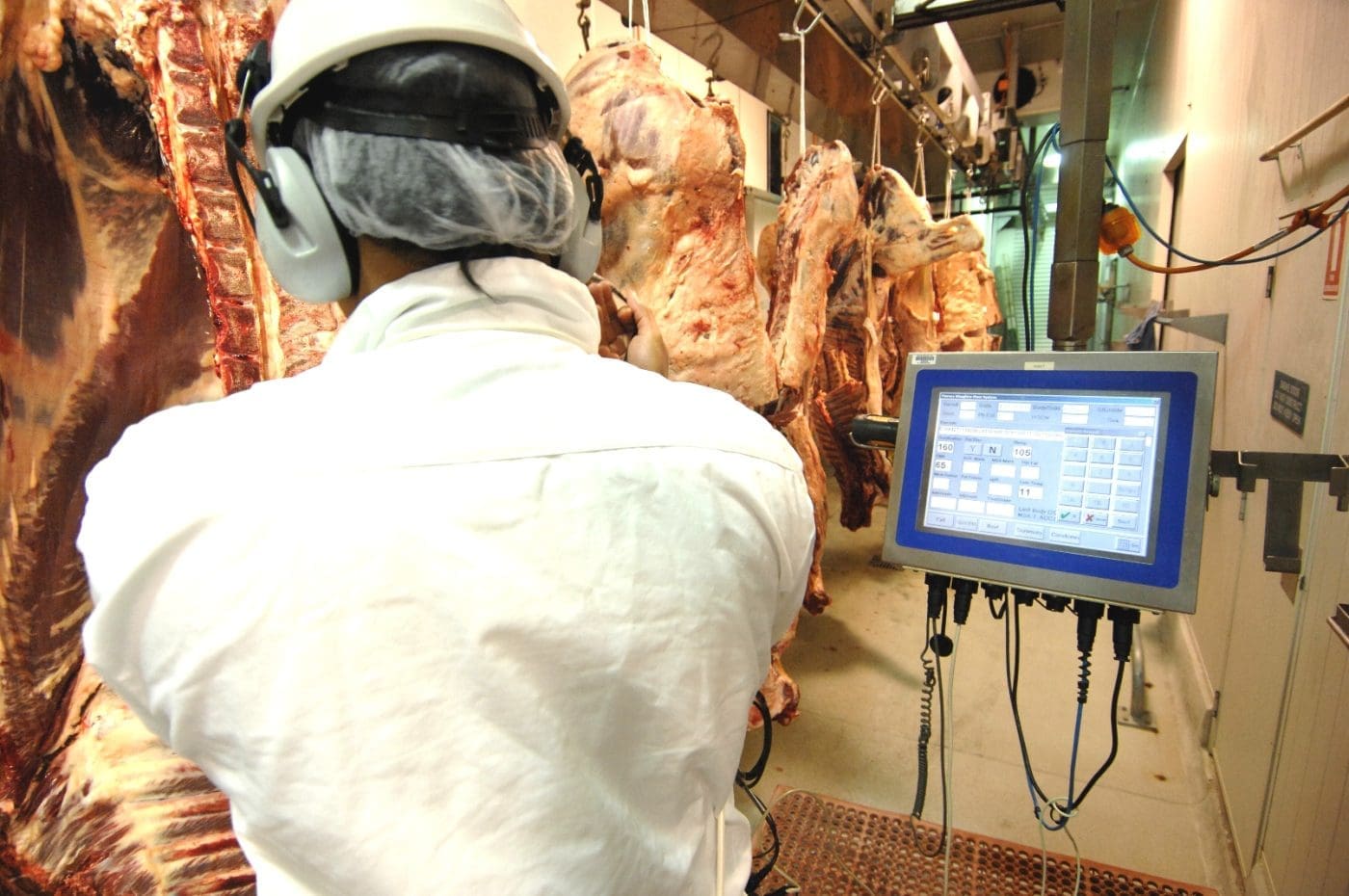 The weekly NLRS slaughter report for the seven days ended Friday had not been compiled by the time this item was posted, but results will be added here when they are released.
But anecdotally, at least, processors in Queensland and parts of NSW are lifting throughput this week and managing to place cattle for kills over a full five days. Some of that is due to the heavy carry-over of cattle bought earlier, but unable to be delivered due to paddock and road conditions. Some of those cattle were bought eight weeks ago, one processor told Beef Central.
It means there could be a mini-surge in beef production over the next seven weeks, if conditions remain more favourable, before seasonal Christmas/New Year close-downs occur.
"We've got a good position going forward," one export processor said with more confidence than we've heard for some time. "Bit it won't mean lifting numbers off the current base level, however, because staffing simply won't allow for it," he said.
Harvest work is having an impact in some cropping/grazing regions this week, however, being blamed for a fairly modest 5500 head yarding at Roma store sale today, for example.
Several smaller physical sales early this week have shown a softer trend in slaughter-type cattle.
Northern grids steady, advances in cows in the south
Grids seen this morning for kills in coming weeks in Queensland have four-tooth steer at 745-750c/kg, and heavy cows 690-710c, unchanged from last week.
In southern states, some quotes went up 10c/kg on cows and steers a fortnight ago, now sitting at and 740c/kg for heavy cows, with four tooth HGP-free grass bullock 815c/kg (805c for implanted).
Not a lot of cattle are being traded at those rates, however, due to ongoing water challenges in many districts.