POOR seasonal conditions across an ever-expanding footprint of Australian grazing country are only adding to current slaughter cattle congestion, with some Queensland processors now taking direct consignment bookings only from the third week in October onwards.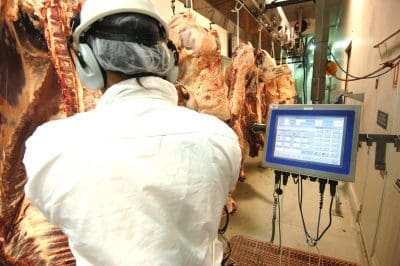 What's clearly evident in the north is that those extreme dry hot-spots on the map that existed a month or two ago are now growing rapidly in size, and starting to overlap.
That's forcing liquidation decisions for more producers, and the arrival of September appears to have been the trigger-point for some.
Adding to this congestion is some large inflows of second-round cattle from large operators in the Channel country, far western and northwestern parts of Queensland and across the border, that have been held up a little this year due to wet conditions at the start of the year.
We've heard of one deal on 8000 northern bullocks being trucked this week, for slaughter starting Thursday.
This presents some tough decisions for processors, one supply chain contact pointed out. On one hand, for obvious reasons processors are understandably keen to accommodate their large western suppliers, but equally are conscious of the increasing numbers of smaller more 'desperate' cattle suppliers with their backs to the wall further east.
Growing numbers of Saturday shifts are part of that response, but as pointed out in earlier weekly kill reports, that comes with significant consequences.
"Those producers who have the feed remaining to hold cattle back will likely do so, but that opportunity is narrowing by the week, given what's happening with the weather," one market contact said this morning. "Rain is the only thing that will break this cycle, this side of Christmas."
Rates back 10-20c
Large Queensland processors spoken to for this report have either dropped rates again this week – typically another 10-15c/kg – or suspended their grid offers altogether.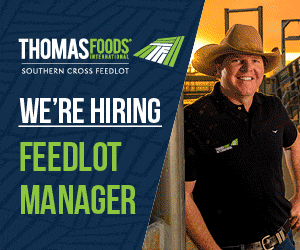 Large multi-site operators in the state's south had offers this morning of 400-405c/kg on heavy cows, and grass four-tooth export-weight steers with HGP, 475-495c/kg. Some grids have non-implant steer on 485c.
Central Queensland grids remain 10c/kg behind that, and North Queensland 25c behind.
Many southern states' grids have also declined, anywhere from 10-20c on some descriptions. Some sites are now well into October for bookings.
Best offers this week in southern NSW included 465c on four-tooth ox, no HGP (down 40c/kg on only three or four weeks ago) and 370c on cows. The big hit on cows is partly due to an imbalance now occurring between manufacturing meat production and better quality table beef.
Eastern parts of South Australia have grids this week offering 485c for four-tooth ox and 450c on cows.
Clearly, the slaughter cattle market across eastern Australia has not gone close to finding the bottom yet, with a series of almost weekly downwards adjustments since July.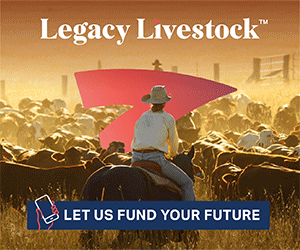 The NLRS primary saleyards indicators continue to reflect the trend, with the EYCI sitting this morning at 437.7c/kg dressed weight equivalent, down another 21c on the past week and back 94c/kg over the past month. Similarly the NLRS feeder steer indicator sits today at 253.8c, back 51c over the past month; and processor cow indicator at 202c, much the same as what it was a month ago.
One of the few positives on the horizon at present is the decline in value of the A$ relative to the US$, making Australian beef a little more competitive in international markets.
The A$ sat this morning at US63.7c, down from its recent high of 68.9c in mid-July. Every 1c decline in value of the A$ is worth around $60 million in beef export revenue over a yearly cycle, economists have calculated in the past.
Also showing some lift is the imported lean grinding beef price into the US, currently at A822c/kg, up about 8.3pc in value since late July.
Frozen quarter beef trend
One unusual trend that's been recently seen is growing interest in frozen quarter beef (bone-in, mostly cows) being produced for export markets in larger quantities. Part of this, at least, may be due to the opportunity to take some labour out of the very-stretched processing system, while still meeting the high demand for killing space from suppliers. We'll circle back to look at frozen quarter beef in more detail in a separate item later this week.
NLRS weekly kill numbers will be published tomorrow, after the seven-day results are issued. Results are no longer issued by NLRS on a Tuesday.