A BIG late-season surge in slaughter was recorded across the eastern states last week, as cattle supply lifted sharply in the absence of any worthwhile pre-Christmas rain.
The general view is that producers in many dry areas of Queensland and NSW are no longer willing to gamble on the arrival of late December/early January rain, electing to shift surplus cattle now rather than wait for a market that could be over-supplied in January, if it stays dry, after processing plants return to work.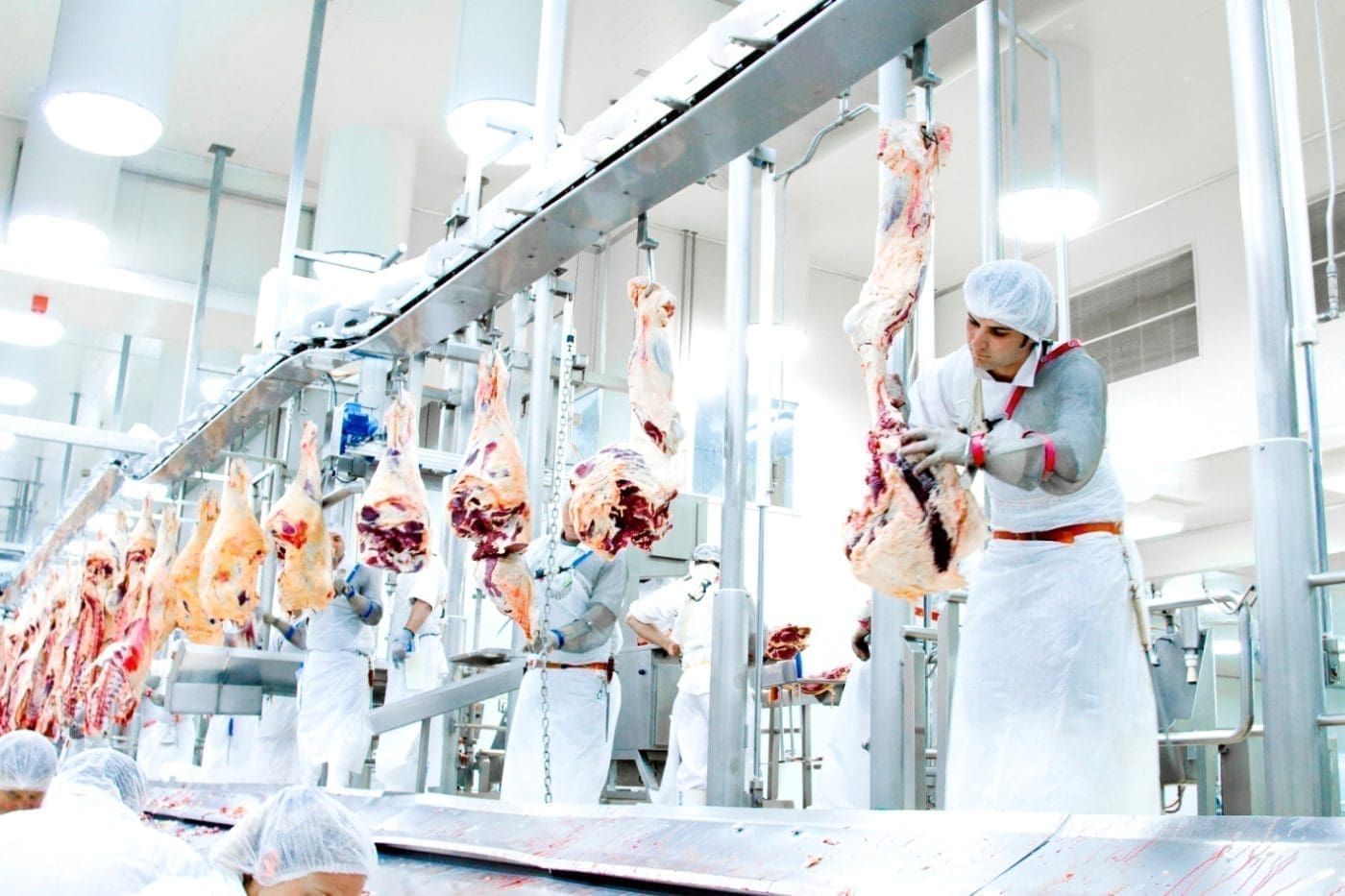 Last week's seven-day eastern states kill reported by NLRS reached 147, 531 head – the fourth highest weekly tally for the entire 2018 processing season – with most states except Tasmania showing sharp rises.
Signs that last week might produce a marked increase in throughput came in last Tuesday's weekly kill report, where multiple processors in Queensland/NSW commented that they had fielded plenty of booking inquiries in preceding days for available slots prior to Christmas.
At least two other factors may have been in play, Beef Central was told:
It's normal at this time of year for owners of grainfed cattle to seek to get them off their books before Christmas, knowing they may face a two to three week delay for processors to re-open next year to access kills, with grain prices still near record highs.
In mixed farming areas that received earlier October-November rain, the emphasis shifted to getting a summer crop into the ground, delaying cattle work by some weeks, which is only now being reflected in higher December kills.
The unusually large late-season flow of cattle has seen a sharp check in grid offers, with four-tooth grassfed heavy steer in southern Queensland market falling another 10c/kg late last week, to 530-535c/kg. Offers on heavy cows have also declined for the second consecutive week, now back to 455-460c/kg in competitive grids.
Weather change forecast
The encouraging prospect of decent rain across large parts of eastern Queensland, NSW and Victoria has been flagged in BOM forecasts in the wake of ex-tropical cyclone Owen, currently located in the eastern Gulf of Carpentaria. Falls of 25-100mm are indicated in BOM's latest eight day forecast.
The system is expected to continue moving westwards while intensifying. If it remains over the warm waters of the Gulf of Carpentaria, there is a moderate chance of cyclone development today, increasing to high on Wednesday, BOM says.
Flat demand reported in domestic wholesale market
Part of the pricing challenge faced by processors at present is the general 'flatness' being experienced in the domestic wholesale beef market.
At a time of year when wholesalers are normally expecting stronger demand in the run-through to Christmas/New Year, demand this year is 'subdued', some of the nation's largest wholesalers have told Beef Central this week.
While smaller MSA-graded primal cuts were less affected, larger less-desirable primals were struggling on the domestic market, with some rump categories quoted as falling as much as $2/kg in wholesale markets in the past couple of weeks.
"The wholesale market has not been its usual self in the run-through to the high-demand Christmas holidays period," one large processor with operations in multiple states told Beef Central.
"The market still may come with a late surge, but it does not feel like that normal pre-Christmas bang this year," he said. "Money is tight, and consumers are still looking at other cheaper protein options other than beef."
Larger seasonal domestic beef supply out of the south, and some unusually large kills in the north had pushed more product into cold storage, the wholesaler said.
"It's not uncommon to be running out, or running low on some in-demand beef items at this time of year, but this year, most wholesalers would be relatively comfortable so far as stocks of middle-of the road meat are concerned," he said.
Most state kills decline
Queensland's kill last week leapt 19pc on the week before to 74,950 head, some 7pc higher than this time last year. Female slaughter was sharply higher, up 31pc to 31,740 head.
In NSW, overall numbers rose 3pc to 35,461 head, with the female portion 8pc higher at 18,244 head. Victoria's kill at 26,598 head was 21pc higher than this time last year, while South Australia was 4pc higher than the previous week at 5679 head. Only Tasmania was in negative territory, declining 7pc to 4843 head for the week.