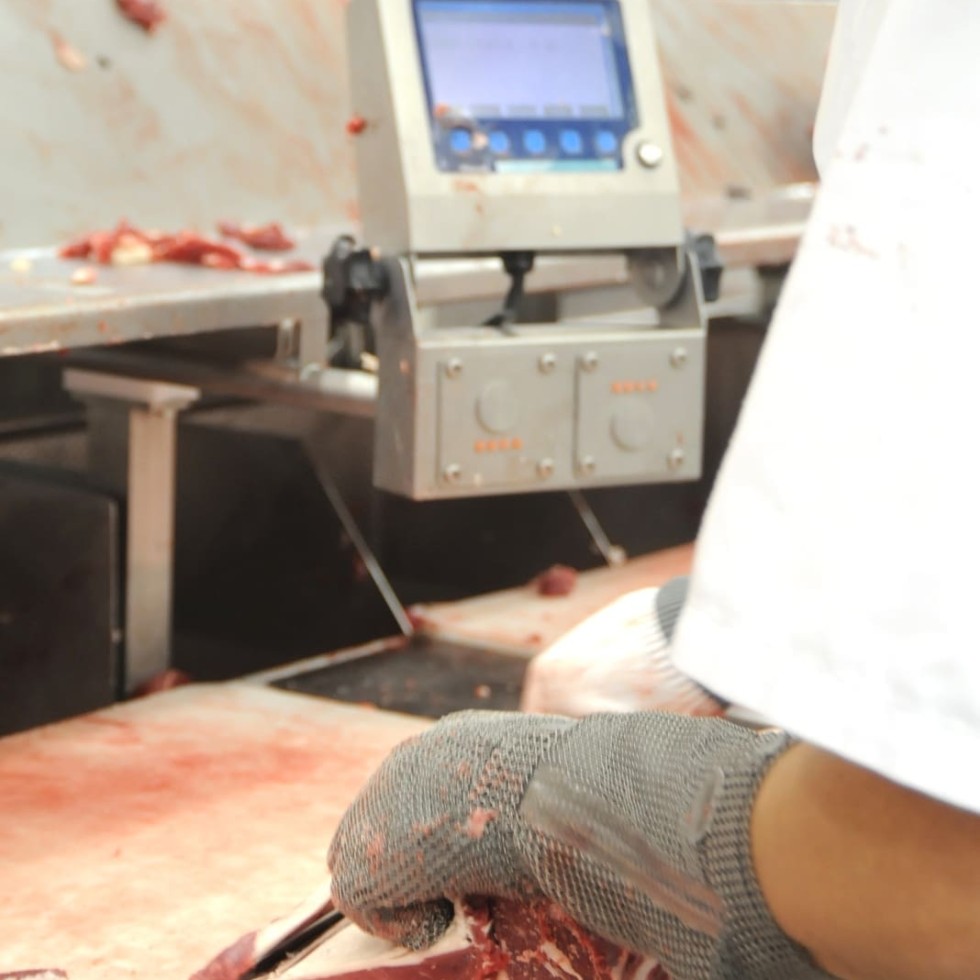 The combination of weather disruptions and general tightness in cattle supply saw last week's national kill fall sharply to 129,632 head, signalling that the 2012 processing season may now be in drawing to an end.
Substantial rain across the three eastern states early last week limited both paddock and saleyard access to killable stock in southern Queensland, central and northern NSW and parts of Victoria. Several processing sites in Queensland, including Teys Lakes Creek skipped shifts on Monday last week due to logistical problems in putting a kill together.
The rain has also triggered a lift in confidence among producers looking to buy cattle, in anticipation of another strong summer growing season.
Further heavy rainfall across several regions including the western Darling Downs on Monday this week could further hamper processor access to cattle in the days ahead.
After solid southeast Queensland meatworks grid price rises of up to 10c/kg early last week, there have been no significant grid adjustments since, and one contact said the 2011 season was now close to reaching the stage where further upwards price adjustments would have little direct impact on supply. NSW direct to works quotes increased marginally last week, while prices in Victoria were steady to slightly lower.
Reflecting the weather influence, last week's saleyard yardings reported by the National Livestock Reporting Service were down 9pc across the Eastern states, characterised by Queensland where numbers fell 17pc – the lowest weekly saleyard offering since early July.
NSW cattle yardings were 13pc lower week-on-week, with recent rain drastically reducing throughput in some regions, waterlogging paddocks and cutting transport links early in the week. The largest reductions were at Gunnedah, Armidale and Inverell.
There was some Queensland/NSW processor buying activity in southern areas of the continent last week as northern processors struggled to fill kill rosters, and the disparity in north/south saleyard price made longer distance transport more attractive. This was most evident at yards like Wodonga and Shepparton, on grown steers, bullocks, manufacturing steers and cows.
The desire by many processors to 'stockpile' some beef for distribution during the coming short Christmas/New Year weeks has also motivated some buyer activity in southern regions, a source said.
The Eastern States kill for the seven days ended Friday of 129,632 was down almost 5pc on the week previous. The tally – the lowest seen since mid-September when the A$ was well above parity with the US currency – was perhaps also influenced a little by recent strengthening in the A$, currently sitting in the 102s after spending much of the previous fortnight around US98c.
All three eastern states recorded big slides in processing. Queensland's kill last week fell 6pc to 66,574, as signs build that the northern seasonal wind-down may be in progress.
The NSW weekly kill also fell 6pc to 30,512 head, down 8pc on the same week last year. Numbers could fall further in this week's tally as effects of earlier flooding and road disruption influence the current week's processing activity.
Victoria's kill went against the normal seasonal turnoff trend to record a 3pc decline in processing numbers to 19,730 head last week, down 7pc on this week last year.
South Australia was the only state to lodge an improvement, lifting 2pc to 8839 head, while in Tasmania, processing eased 3pc to 3977 head.
The NLRS Eastern States Young Cattle Indicator closed yesterday at 407c/kg, up 2.25c on Friday and a hefty 5.75c rise on a week ago. The figure is the highest December EYCI number on record, reflecting the unusual strength in the cattle market so late in the season. The heavy steer indicator (198.1c) was +3c on a week earlier, and medium cows (154.8c) were +4c, as international manufacturing demand continues to rise.