Victorian sheepmeat processor the Australian Lamb Company may be seeking a buyer, metro finance media reports suggest.
The Australian has reported that ALC has placed itself up for sale as it looks to capitalise on the soaring global demand for protein supply.
It says financial advisor PwC is managing the sale process, with documents sent out to prospective buyers.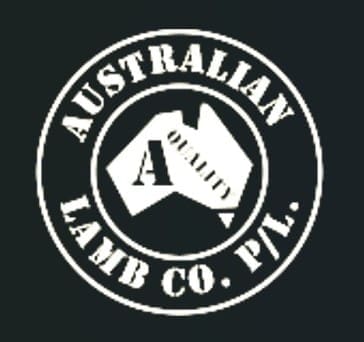 South American meat processing giant Minerva, which invested in two Western Australian lamb plants last year, was proposed as one potential buyer, but executive Iain Mars was on an aircraft when Beef Central contacted him on the matter this afternoon, unable to comment on possible interest.
The Australian suggested market experts had valued ALC at about $350 million to $400 million.
The company operates two large export-licensed facilities near Colac in south west Victoria and Sunshine outside Melbourne supplying into a range of lamb products into domestic and export food service and retail markets including supermarket giant Coles.
ALC exports to more than 70 countries worldwide, under Halal status.
The business is owned by the Verrall family under principals John Verrall and Denis Zarpellon, together with directors including Darren Verrall, Ben Verrall, Andrew Berry, Jason McPhail and Dale Smith. All are actively involved in the day-to-day operations from the procurement of livestock, through to processing, cold storage, marketing and administration. The company employs more than 800 staff.
The Australian said for the year to June 2021, ALC generated about $21 million in annual earnings before interest, tax, depreciation and amortisation and about $430 million in revenue.
However, earnings fell about 26 percent in the year due to the global pandemic impact.
The sale interest comes as animal protein remains in strong demand, with various groups hoping to capitalise on the high prices for meat through sales processes.
ALC's Darren and Ben Verrall had not responded to Sheep Central's inquiries about the sale prospect, by the time this item was published.