REMOVAL of workforce level restrictions on Victorian abattoirs and meat processors as COVID conditions ease has been welcomed by the Australian Meat Industry Council.
From midnight last night, Victoria's metropolitan and regional abattoirs and meat processing businesses, including poultry and seafood plants, had their COVID-19 workforce caps removed.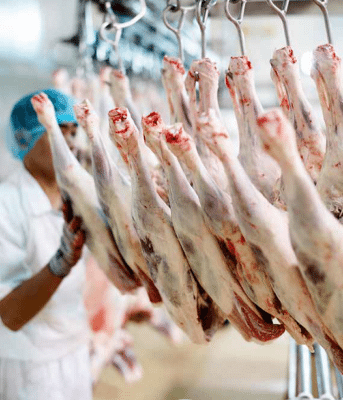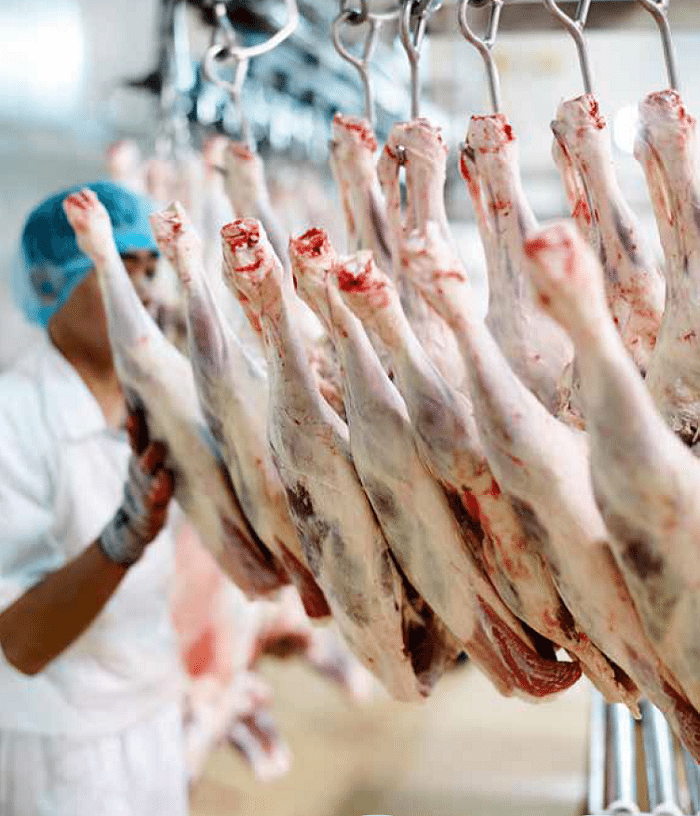 All other COVIDSafe, personal protection, workplace and surveillance testing requirements remain, the State Government said on Sunday.
The dropping of workforce restrictions ends the requirement for metropolitan and regional abattoirs and meat processing plants to reduce their workforces by 20 percent or 25 workers, whichever was higher.
Victoria today recorded no new cases of coronavirus since yesterday, with the total number of cases now at 20,345. There have been no new deaths from COVID-19 reported since yesterday. It is the tenth straight day where Victoria has recorded zero daily new cases or deaths.
AMIC said it acknowledges the hard work and response from its meat manufacturing members to ensure a COVIDSafe workplace, as well as the efforts of the Victorian public to bring this community virus under control.
"This has been a challenging and difficult time and we are pleased with this outcome," AMIC chief executive officer Patrick Hutchinson said.
"It is down to the diligence and responsiveness of our meat manufacturing members that we are in this position today, including red meat and pork processors and smallgoods manufacturers."
AMIC said Agriculture Victoria has advised that all other arrangements for the sector under the High-Risk COVIDSafe plans, and surveillance testing, remain in place.
"We still have some final issues to address and AMIC continues to work with the Victorian government on these, including the monthly testing measures remaining, and how and when this burden on our industry can be reduced," Mr Hutchinson said.
"This announcement comes at the best possible time, particularly with the current spring lamb flush in Victoria, being able to access livestock in other states, and the ability for smallgoods manufacturers to get into the full swing of Christmas production.
"Thank you to Victorian Agriculture Minister, Jaclyn Symes, for her support and tenacity in always backing our members, be they red meat processors, pork processors, smallgoods manufacturers or wholesalers."
Victorian Premier Dan Andrews said yesterday that reflecting the progress the state has made – the State of Disaster will not be renewed.
"But because the virus is still very much with us, the State of Emergency will be extended until 6 December to allow the Chief Health Officer's directions to remain in force.
"From 22 November – and in line with the public health advice – Victoria is on track to reach the Last Step in our roadmap towards reopening," he said.
There has been no indication yet whether processor JBS Australia is considering lifting its self-imposed suspension on export of beef or lamb to China, from the company's Brooklyn (Vic) plant.