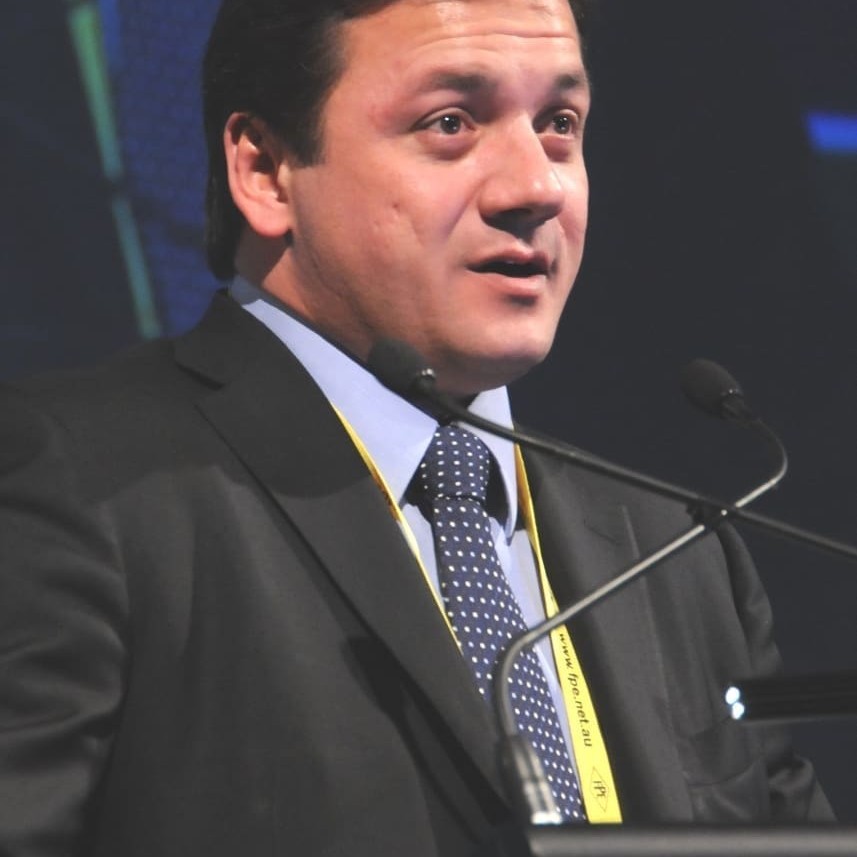 Strong revenue growth in the company's US/Australian beef division was one of the highlights of JBS SA's financial performance for the year ended December 31, the company reported yesterday.
Chief executive Wesley Batista outlined results from the fourth trading quarter and the full 2011 year during a financial briefing in Sao Paulo.
A strong fourth quarter result helped moderate a US$75.5 million net loss, company-wide, for the year, impacted mostly by poor performance in JBS's Pilgrim's Pride US chicken business and difficult trading conditions in Argentina.
For the purposes of financial reporting, the Australian operations are reported as part of the US beef division. US Beef, including Australia, provided revenue of $16.5 billion for the year, an increase of 25.6pc over 2010, Mr Batista said. The division's EBITDA (earnings before tax) was US$739 million, 11.4pc higher than the previous year.
The biggest impact on the 2011 net loss came from the performance of the Pilgrim's Pride US chicken business, which posted a loss of US$495.7m in 2011, under very tough trading conditions. Excluding this division and the broader company's net income would have been about R$483m.
Argentinian subsidiary Swift has closed five of its slaughterhouses, and JBS now operates just two beef processing plant in the country after closures last year. Government restrictions in Argentina on trade and business flexibility have made that market one of the most difficult in South America to work in, shareholders were told, and while JBS won't fully withdraw, it plans to reduce activity there as much as possible while trying to break even.
Net revenue and earnings across the JBS SA business in the fourth quarter last year were both substantially higher than Q4 in 2010. Net revenue reached R$16.9 billion, up 18.3pc on the corresponding period a year earlier, while EBITDA was R$940m, an increase of 8.6pc.
Mr Batista told the briefing that last year, the company's attention continued to be focused on integrating the relevant acquisitions it had made over the previous three years.
"Nonetheless, we had organic growth in the order of 13pc and we generated positive operating cash in excess of R$600 million last year, reverting a negative operating cash flow in 2010," he said.
"All our business units with the exception of Pilgrim's Pride significantly outperformed 2010."
Last year also marked the end of a cycle in terms of major expenditure within the company in plant and property, to increase efficiency and to progress an integration strategy designed to reduce costs, he said.
"After all that was done, we're pleased to see that our overall expenses have been reduced by US$100 million," Mr Batista said.
While results in the company's US chicken business had been poor, due to an 'unusual trading year for chicken in the US', the business had been realigned. Although there was more to be done, JBS could already see the results of its efforts. In the last quarter of 2011, the chicken business maintained revenues at above US$1.8m while EBITDA showed considerable improvement coming in at over US$22m. That compared with the negative EBITDA of above US$31m for the previous quarter.
"If we were to exclude last year's negative result at chicken, JBS would have had net income of around R$500 million," Mr Batista said.
"Looking at organic growth, the expressive performance last year can be seen in the revenue growth in each and every business unit with particular focus on the beef business unit in the US/Australia, which showed robust growth of above 25pc. The pork and chicken units also demonstrated growth of 17.5pc and 9.5pc respectively."
In South America, sales increased by almost 12pc despite the difficult situation in Argentina.
South American sales this year are again expected to be strong, particularly beef in Brazil, following a planned 14 percent increase in Brazil's minimum wage. A renewed cattle cycle in Brazil this year should steadily improve cattle availability for the market in the coming years.
"Our priory this year again is in maintaining careful management of each of our business units, keeping this simple, agile, and avoiding the pitfalls of complacency and bureaucracy. Our focus continues to be on improved operational efficiency and in maintaining our organic growth," Mr Batista said.
"However, we will always keep a watchful eye on opportunities that could bring value to our business model and to our shareholders."
JBS SA should invest between US$493m and US$548m in 2012, but solely on organic growth and expansion of existing properties, Mr Batista said.
"JBS is in a moment where we believe we'll be able to collect the fruits from all the acquisitions and deals we've made in recent years."