GRAINFED beef processor and exporter Kilcoy Global Foods may be close to announcing plans for a public float next year, on the Hong Kong Stock Exchange.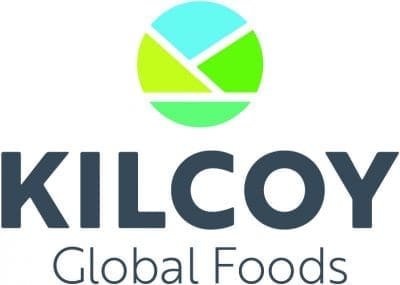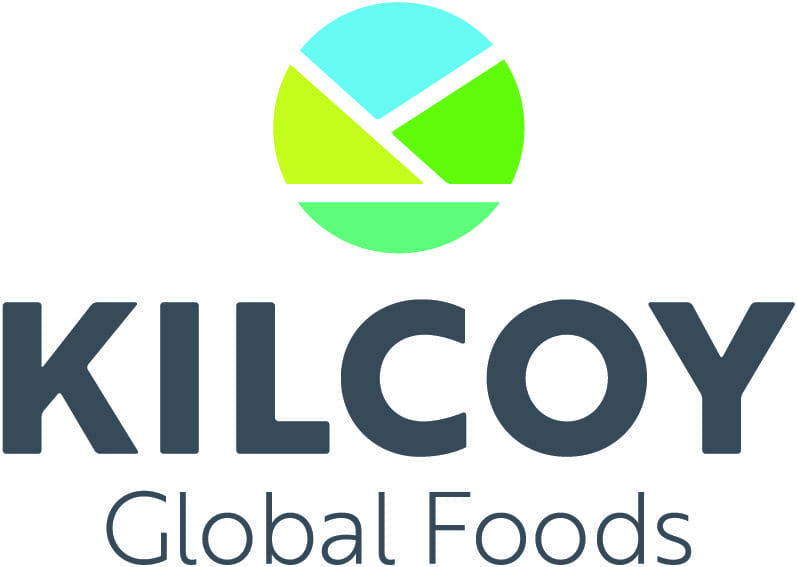 Hong Kong-based trade and finance sources have this week suggested the company will conduct an initial public offering (IPO) sometime during 2020. They say the deal is still at an early stage, but it follows widespread speculation over the past two years that Kilcoy's parent company might seek to float, following the business's expansion and diversification from processor/exporter into a global food solutions provider.
The original Kilcoy Pastoral Co grainfed beef processing business was purchased by China's Hosen in late 2013. The new owners last year completed a $120 million upgrade of the southern Queensland facility, now the largest dedicated grainfed plant in Australia. The upgraded facility is designed for 1700/day capacity under its current configuration, but currently operates at around 1500-1550/day.
Re-naming the business in 2015 as Kilcoy Global Foods, Hosen Capital is building a vertically-integrated food solutions business which goes a long way past the primary steps of processing cattle and exporting beef in a box.
It has since acquired Ruprecht Co, a large processing and value-adding business in the US, and Weidao Food Co in China, greatly diversifying Kilcoy's business into value-added, portion-control and distribution in North America and North Asia.
The expansions and acquisitions overseas to become a global food chain solutions provider has paved the way for the move to a public float, finance sources in Hong Kong said.
Ruprecht, the oldest operating beef processor in the Chicago area, does portion-controlling and value adding of a range of meats, servicing the US food service and restaurant trade, while Weidao Food produces chilled and frozen protein products, including beef, pork, seafood and other high-end lines.
Kilcoy Global Foods' chief executive Dean Goode was not available for comment when this item was posted.