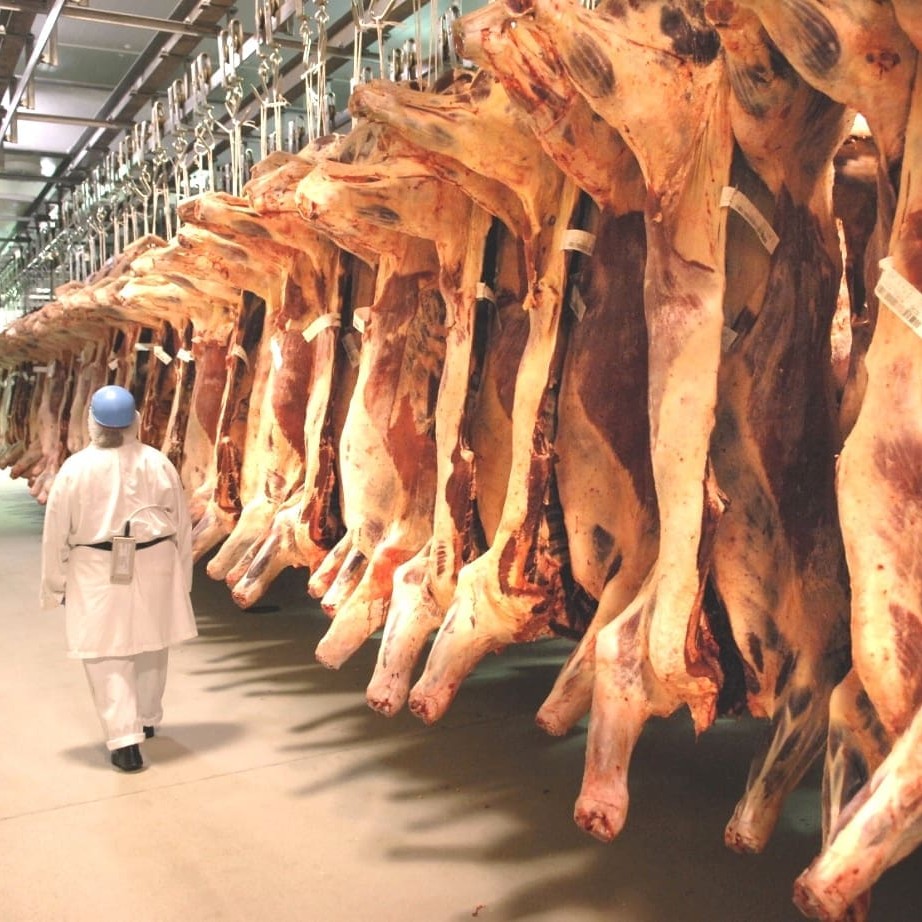 The Eastern States beef kill rose a little last week, influenced mostly by small rises in southern states.
The weekly kill tally compiled by the National Livestock Reporting Service produced a total of 150,362 for the seven days ended Friday, a 1.2pc rise on a week earlier.
Warmer and drier weather in southern states, following earlier rain saw grid prices offered by some southern processors rise 5-10c/kg liveweight last week, flushing out some additional slaughter cattle, NLRS suggested.
The NSW kill last week rose 2pc to 34,350 head, while Victoria's kill lifted 7pc to 24,297 head.
South Australia and Tasmania were also both positive in tallies on a week earlier, killing 7542 head (+1pc) and 3429 head (+5pc) respectively.
While slaughter numbers north of the Queensland border remained strong, the tally of 80,744 for the week was back 1pc on the previous seven-day cycle – the only decline seen across Eastern Australia.
The high rate of kill brought on by the drought over the past six months is yet to show any real signs of abating in Queensland, although processors say forward bookings are now under much less pressure than what was seen even six to eight weeks ago.
Grid prices across southern Queensland remained largely unchanged last week, based on JBS, Teys and Nippon grids scrutinised yesterday by Beef Central.
The best money we could find yesterday ex Southern Queensland was 320c/kg for four-tooth grassfed ox, 325c for 0-2 tooth, and 270-280c/kg for best cow. That's the best cow money we've seen since the drought-impacted price decline started back in March, as room starts to again open-up in kills after coming under earlier heavy supply pressure.
Queensland continued to occupy 53.7pc of the total Eastern States kill last week, although that proportion is likely to start to subside in coming weeks, if southern kills continue to expand.
Southern grids are still 10-15c/kg better than Queensland due to seasonal supply, but southern cattle numbers are likely to start to improve as conditions warm up, suggesting the north/south price differential might start to narrow soon.