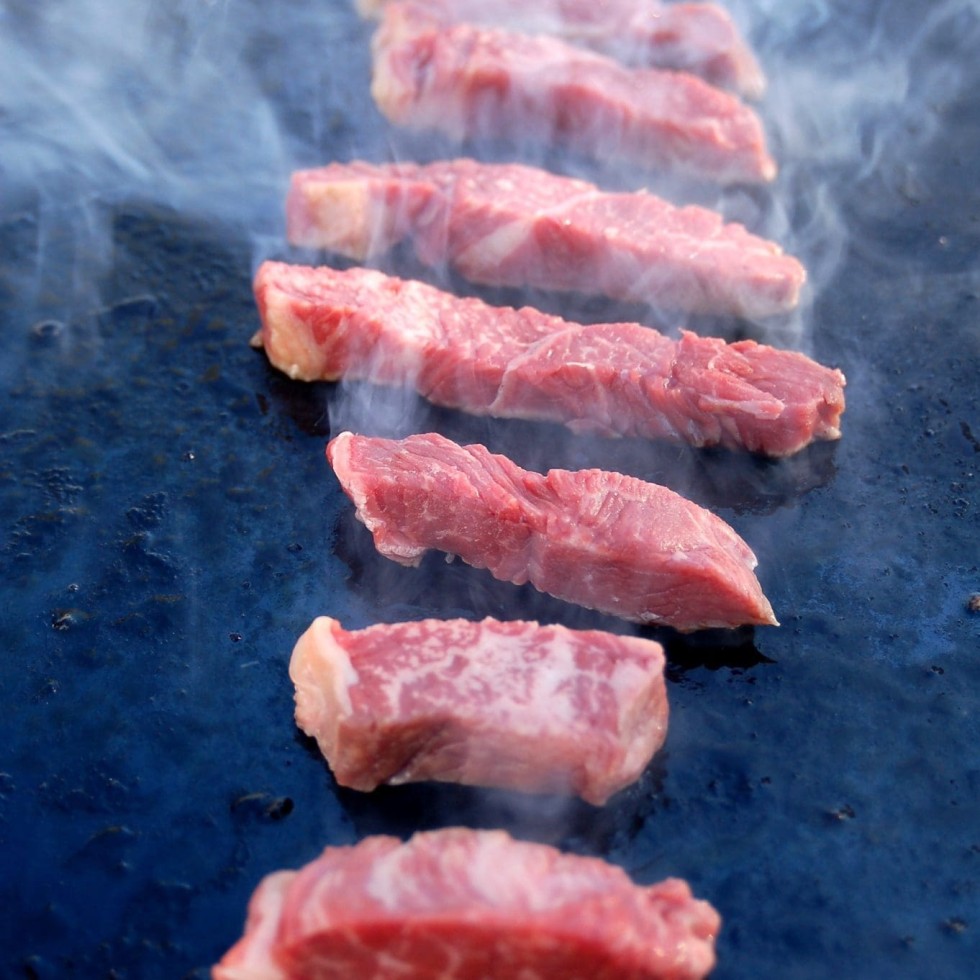 The Eastern States beef kill came off the boil further last week, led mostly by some sizeable reductions in throughput in southern states.
Overall Eastern States slaughter numbers reached 147,422 head for the seven days ended Friday, a 1.5pc decline from a week earlier, and almost 6pc lower than some of those record-setting kills we've seen in recent months.
While supply pressure remains reasonably high in Queensland, the normal winter deficiency in killable cattle in southern states is now in clear evidence.
South Australia, for example, saw a 48pc collapse in slaughter numbers from a week earlier, falling to 3560 head. That's been brought on by a fortnight-long seasonal maintenance closure at T&R's 800 head/day capacity Murray Bridge plant (it will recommence shifts on Monday, July 22), and a sizeable reduction in daily kills at Teys Australia's Naracoorte facility (back from around 800 to 580/day).
Take those changes at the state's two largest factories into account, and it's little wonder that SA's kill has fallen so far, but it is also a direct reflection of current cattle availability.
Naracoorte has not scheduled a mid-winter closure this year, but plans to kill-on, albeit at reduced numbers for a while, until the spring break.
New South Wales and Victoria both recorded 2pc declines in kills last week, falling to 34,698 head and 23,129 head respectively, as cattle access tightens.
Tasmania also fell away by 5pc on the previous week, registering a statewide kill of 4581 head.
Queensland went against the southern trend somewhat, producing a weekly kill tally of 81,454 head for the week, up 3pc on the week previous, and still 17pc higher than this time last year.
Some grids back 5c/kg
The continuing strong flow of cattle out of dry areas of the state produced a 5c/kg reduction in grid prices offered by two of Queensland's largest processors on Monday – somewhat surprising, given the recent sequence of upward grid price movements, but perhaps reflective of the fact that the weather-induced turnoff cycle is not over yet and there remain a lot of cattle in the system.
Some contacts felt the surge of slaughter cattle evident in Queensland last week was due to producers closely watching the earlier accumulated grid price rises of around 15-20c, and deciding it was time to move. Others attributed at least part of the trend to new financial year tax considerations.
SEQ public grid prices obtained by Beef Central yesterday showed 0-2 tooth heavy grassfed steer now typically around 310c, four-tooth 300-305c, and best cow 265-270c.
One large southeast Queensland processor spoken to yesterday said he had seen a spike in direct consignment inquiries again early this week.
Saleyards cattle early this week in some Queensland selling centres were cheaper, in some segments considerably so, and there were another 11,500 head booked for Roma's weekly store sale today.
In contrast, southern saleyards were very dear in places yesterday, particularly in centres like Wagga and Forbes, and some southern works grids have lifted another 5c due to supply difficulty.
There was less buying activity from southern processors in southern Queensland last week, but there's an expectation they will return in greater numbers soon, to supplement local southern supply.
Southern works grids, particularly for younger heavy ox, are +20c in front of Queensland grids now in places, with lighter cattle and cows typically 10c better off.
A$ falls briefly into the 80s
The Aussie dollar's recent performance continues to be a strong underlying support for the beef supply chain.
The A$ fell as low as US89.98c in trading on Friday – the first time it has been in the 80s in more than three years – before recovering a little in trading early this week. This morning it sat at US90.99c, up about 0.23c on yesterday.
National Australia Bank analyst Ray Attrill said yesterday that there was no news justifying such a sharp sell-off of the A$, but flow from various segments of a market plagued by poor liquidity appeared to be responsible for the movement.
Perhaps concerning, though, is the fact that while the continuing A$ decline in value has been highly encouraging for exporters, the Brazilian Real has been falling even faster, relative to the US$, diluting some of the competitive impact for Australia in international markets where the two countries go head-to-head.
On the domestic market, wholesalers say the abundance of beef, particularly loin cuts, is still putting considerable pressure on the trade, with cube roll and rumps perhaps the worst affected.
Some of the wholesale prices quoted to Beef Central on Friday were as cheap as we've heard for some time. While not necessarily representative of volume, there were 100-day cubes selling as low as $14/kg, MSA striploins for $8/kg and 100 day strips $9/kg, and tenderloins in the 17's on Friday, down from the 20's earlier. Those low-point prices are dependent in many cases on when product needs to be moved, however.